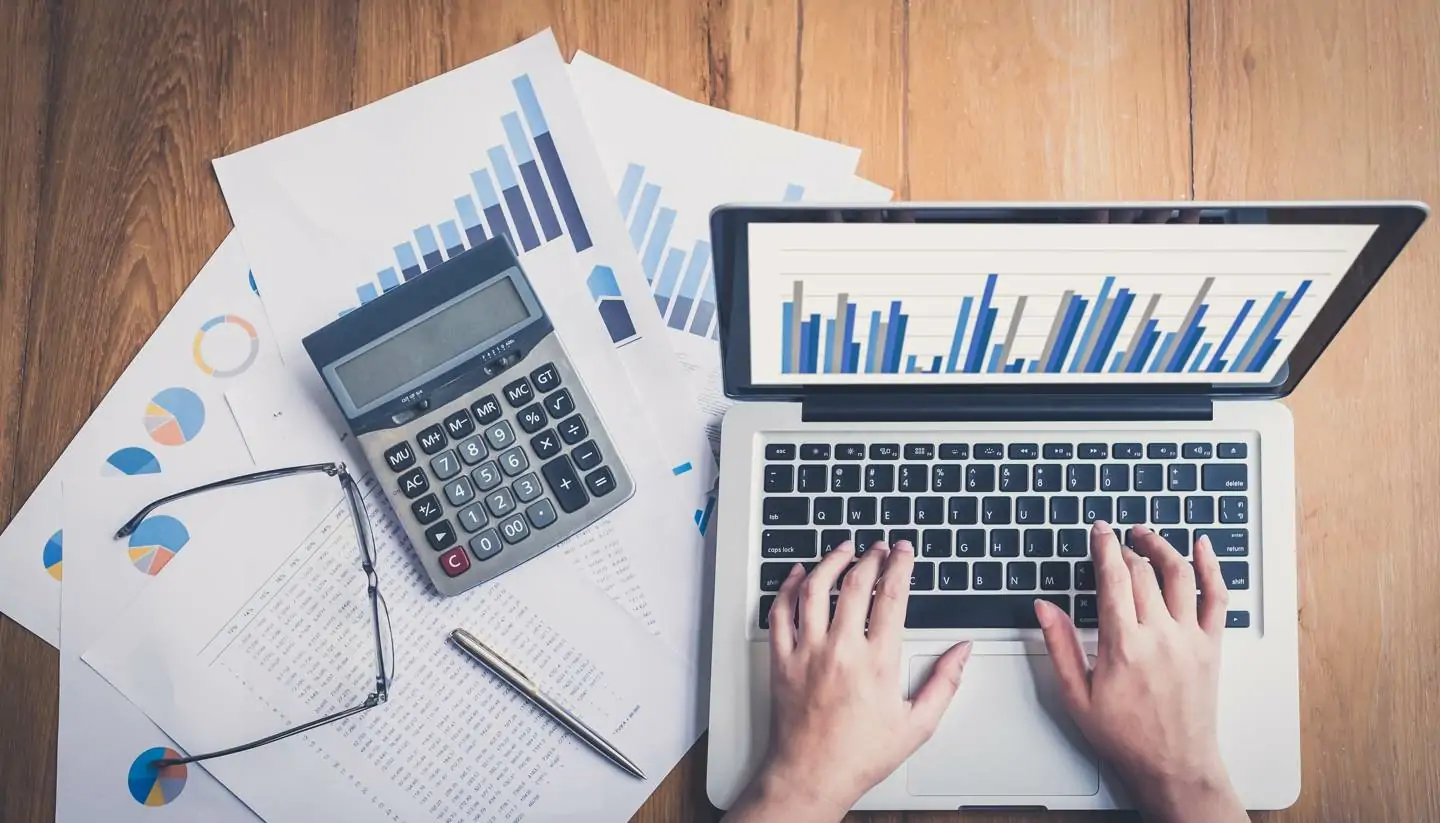 Accounting
Small Business Advice
Get the most from your accountant
1 Feb 2019
Gone are the days when an accountant was responsible only for taking care of tax returns and bookkeeping. So today, we will show you how to get the most from your accountant.
In today's world, numbers tell a story and modern entrepreneurs are turning to highly-skilled small business accountants to help drive success and business.
With the right accountant, you can get insights that deliver benefits to your business by analysing company data and providing strategic advice in support of a wide range of business decisions.
The thought of cloud software might sound a bit too fancy for your small business, but that couldn't be further from the truth.
As the world becomes more connected, more data becomes available to businesses and accountants alike. Thus, the the power of what the cloud can do for you as a business owner will only continue to grow.
Tech-savvy Gen Y and Gen X business owners increasingly expect to interact with their accounting professionals the same way they run their businesses - from the smartphone in their pockets.
And they expect fast responses to their requests.
The good news is that accountants no longer have to spend most of their time doing manual data entry. As a result, they can instead focus on business strategy, value-add consulting and services.
Our team of accountants are advocates for the use of technology in accounting and since our inception in 2013 we have been harnessing the power of cloud software to help drive our clients forward at a faster rate than their competitors.
Get in touch to discuss how our small business experts can help your business realise its true potential, or alternatively request an instant quote in just five clicks.

The key role of expert analysis
Ever questioned why that high-price customer isn't delivering more to your bottom line?
A great accountant can help you see that it's because you and your staff may be spending a disproportionate amount of time on them, thus wasting precious resources that could be reallocated to other clients.
That same kind of analysis can be applied to products and services, too.
For example, let's say a contractor does a great job of winning large contracts, but in order to land the contracts they have been consistently underbidding them, ultimately crippling their profit margin.
An accountant is well-equipped to defuse this problem. They can analyse how much the contractor has been underbidding and overall, help them to comfortably increase future bids to hit the right level of profitability.
Working with an accountant can also help a business owner get really smart with their time. They will help them get to the bottom of which of their products and services should be allocated the most time in order to grow the overall business.
Recognising the true power of the cloud
Understanding the strength of your business should be core to what you expect in an accountant. Your accountant should be a central figure to your business, constantly developing ways to help your business build on strengths or shore up anything that may be going poorly.
With the adoption of cloud-based accounting software, accountants can tap into your business information in a more granular way. Gone are the days where they need to "manage the books" on an hourly basis.
Instead, accountants can save you time by ensuring your data is up-to-date and accessing your books anytime, anywhere and quickly moving between the books to offer strategic advice that really matters.
Cloud-based accounting software develops key insights from data that accountants can serve up to you with detailed recommendations, and they don't have to actually come to your place of business to do it.
Comparative aspects such as year-over-year trends can be actionable if you know what you're seeing.
If you know that your January revenue is down this year, how can you know whether that's a something to flag or if it's seasonal for your business? Your accountant can and should tell you whether it's just a blip or something you really need to work on.
The truth is that some small businesses engage their accountant and have exactly these kind of rich conversations. They are the businesses who get true value from their accountant and their business benefits as a result.
As a small business owner, it's incumbent that you ask the right questions, have high expectations of what your accountant can do for you and find the right partner because every small business needs and deserves a trusted adviser.