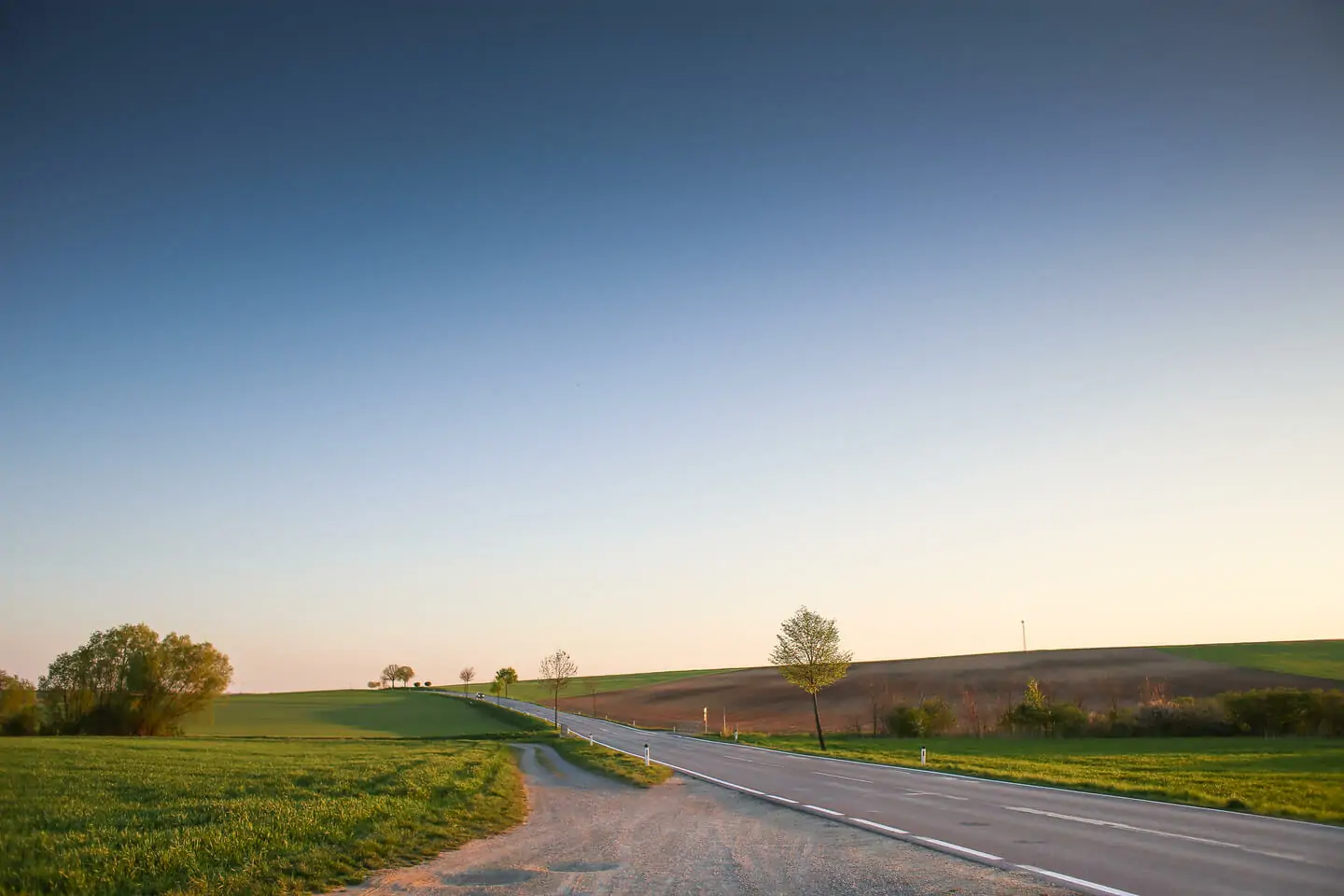 Accounting
Small Business Advice
It doesn't matter where you are if you want a London accountant
30 Jul 2016
You don't need to worry about where you live or work if you want to access a London accountant.
The advent of technology and use of cloud computing software means it doesn't matter where you are, you can always access accountants in London.
Getting an accountant in London is beneficial as you get access to the services of the capital from law firms, banks and investment.
It may be tempting to find an accountant locally to you but that may not always be the best plan if they don't have the resources or capacity.
There are plenty of accountants to choose from in London
Companies House data shows there are 292,568 businesses in outer London, of which 5,176 are accountants. This gives a ratio of 56 businesses to accountants, meaning it shouldn't be too hard to find someone with the time to help with your accounts.
In comparison, there are 543,446 businesses set up in around inner London and 5,803 are accountants, giving a tougher ratio of 93.
How to access a London accountant
Your business can benefit from accountants in London by using cloud computing.
Software such as Xero lets you store and access your accounts and invoices online meaning you can use an accountant in London regardless of where you are to manage your business finances.
Not only do cloud-based services offer a Software-as-a-Service (SaaS) business model, where the small business pays a small monthly fee on a recurring basis instead of forking out hundreds or thousands of pounds up front, but the company's financial records are also securely stored and managed 'in the cloud', meaning they can be accessed at any time and from any device (provided it has an internet connection and the correct security credentials are supplied).
Many online accounting platforms also offer apps for smartphones and tablets, making it even easier for small business owners to manage payroll or analyse their balance sheet while on the move.
Why you don't need to be in the capital to get a London accountant
You can access these services from anywhere in the UK or even the world.
Depending on the type of industry, the internet and social media have made it possible to operate from anywhere and have minimal overheads, which can boost your bottom line.
More than 8 million businesses have already ditched train delays and office politics to run their business purely online, according to research from Direct Line.
This takes away any expensive office costs and means in some cases you could essentially be sitting with your laptop on a sunny beach while selling goods and services in the UK.