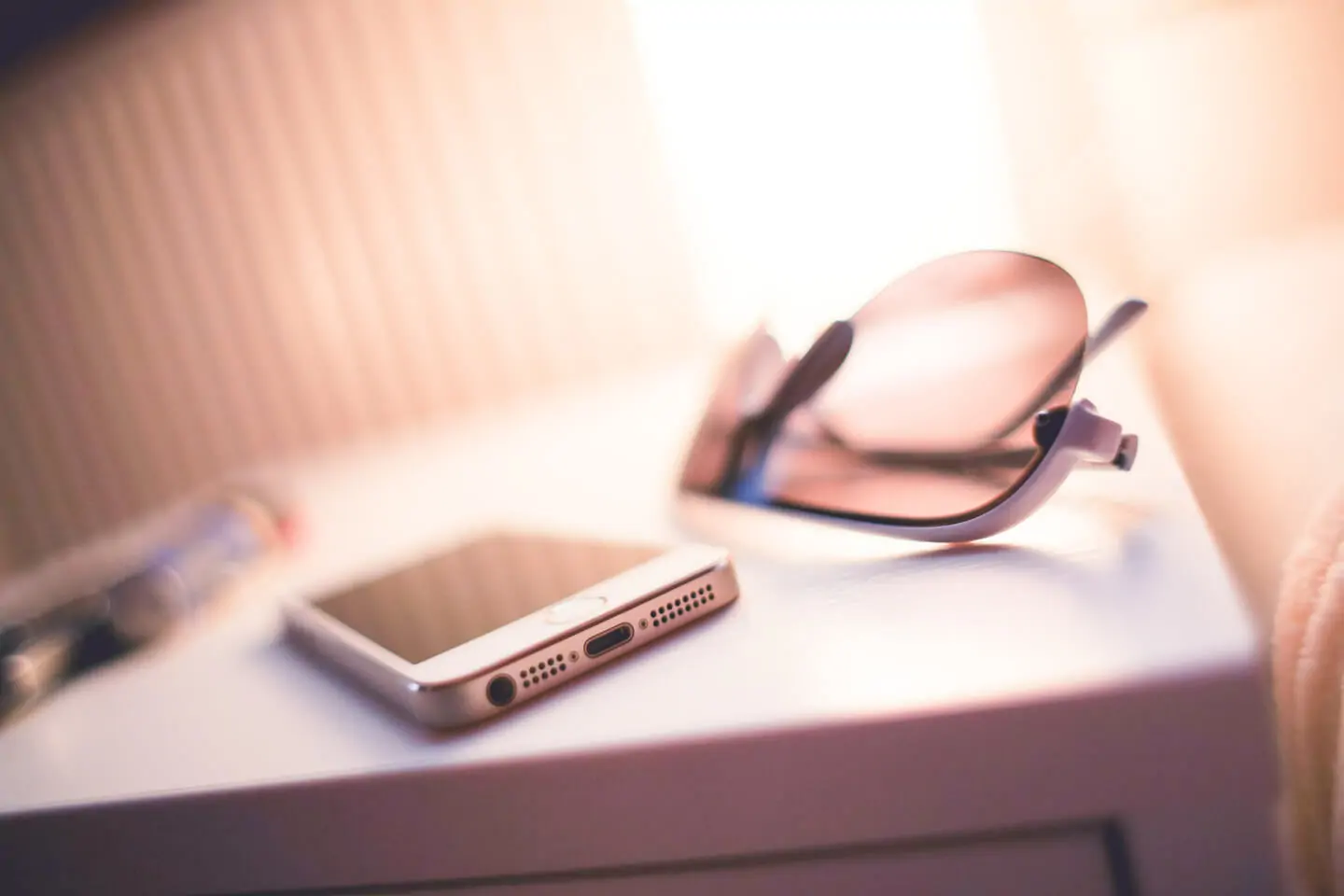 Accounting
Accounting Advice
8 signs you've got a bad accountant
1 Jun 2014
Below are some of the common themes we hear about when clients come to us dissatisfied with their existing accountants and when they are looking to change. Here are the signs you've got a bad accountant.
Qualifications if any are unclear or defensive when asked
Check with your accountant to make sure he/she is properly qualified. Having a qualified accountant will ensure that you can expect a good level of competence and will the right side of the rules and regulations.
In England and Wales, the ICAEW provides a route to the ACA qualification; there are equivalent bodies in Scotland and Ireland. The two most common internationally equivalent qualifications are ACCA and CIMA. Lacking experience
A good accountant will be able to make the most of the exemptions and allowances available to small businesses, to make sure you don't pay more tax than you need to.
Achieving legitimate tax deductions from the use of a home office or your personal car for business mileage takes a bit of effort. So make sure that your accountant is prepared to spend enough time on your job to calculate these properly.
They condone bad practice
Using your legitimate tax allowances is something that all small businesses should seek to do. But some accountants offer schemes to evade tax through the use of offshore companies or trusts. If your accountant suggests schemes and options which sound too good to be true then beware.
HMRC have launched a wave of campaigns to shut down schemes which evade tax, and the penalties are severe.
They miss deadlines
Whether it's an internal deadline which you have agreed with your accountant or an HRMC deadline, a missed deadline is disruptive.
And missing deadlines can result in fines and hinder business.
They charge hourly rates
Charging hourly rates rather than agreeing fixed fees in advance is traditionally how accountants have operated.
The problem is that this sets a perverse incentive for the accountant, i.e. the longer they take, the more they get paid. If your accountant won't agree to a fixed fee structure, check the amount of time the job is expected to take. If it exceeds the predicted timescales then ask them to explain why.
They make careless mistakes
If you have an accountant who lacks of attention to detail then this is a huge problem. Adding or omitting just one zero or a simply misplacing a dot can be the difference between you owing a lot of money or you looking like you are hiding something.
If you are working with an accountant who makes mistakes then look elsewhere. Small business owners do not have time to check and double check their accountants work, this is why you hired one after all.
They don't stay up to date
Accountants who are abreast of what's going on are best placed to give you accurate advice. If your accountant is not regularly participating in continuing profesional development through one of the industry bodies, then consider what information they might be missing out on.
Nowadays everything that accountants need to do their job well comes via email, websites, online newsletters and even webinars. Conventional methods do still exist but an accountant who is wary of using the web or not using it proficiently may not be providing you the best solutions when it comes to accounting software for your business.
They are indiscreet
As much as an accountant might like to inform you that the Beckhams are clients to prove how good they are, they must not.
Accountants are driven by five ethical principles and breaching client confidentiality in turn breaches one of the principles. If your accountant is constantly giving away little snippets of information imagine what they might be giving away about you and/or what other ethics they are breaching.
A good accountant
At Accounts and Legal we are different. Not only are our accountants qualified in both ACA and ACCA, we are also a registered ACCA training provider. Our team are experienced in both accountancy and business too which means that we can fulfill our promises to help you save money and grow in a way that is compliant and efficient. And in addition to that our fees are set which means the price you are quoted is the price you pay.
Need another reason to pick us? Well here's the cherry on top, we simply love technology. From our website and our choice of cloud based accounting software to our client log in which allows you to see your position at any time you like, we've got everything covered. If you would like to know how much we cost then you can get a quote online right now by using our instant quote tool or contact us for a chat about how we can help you escape the bad accountants.