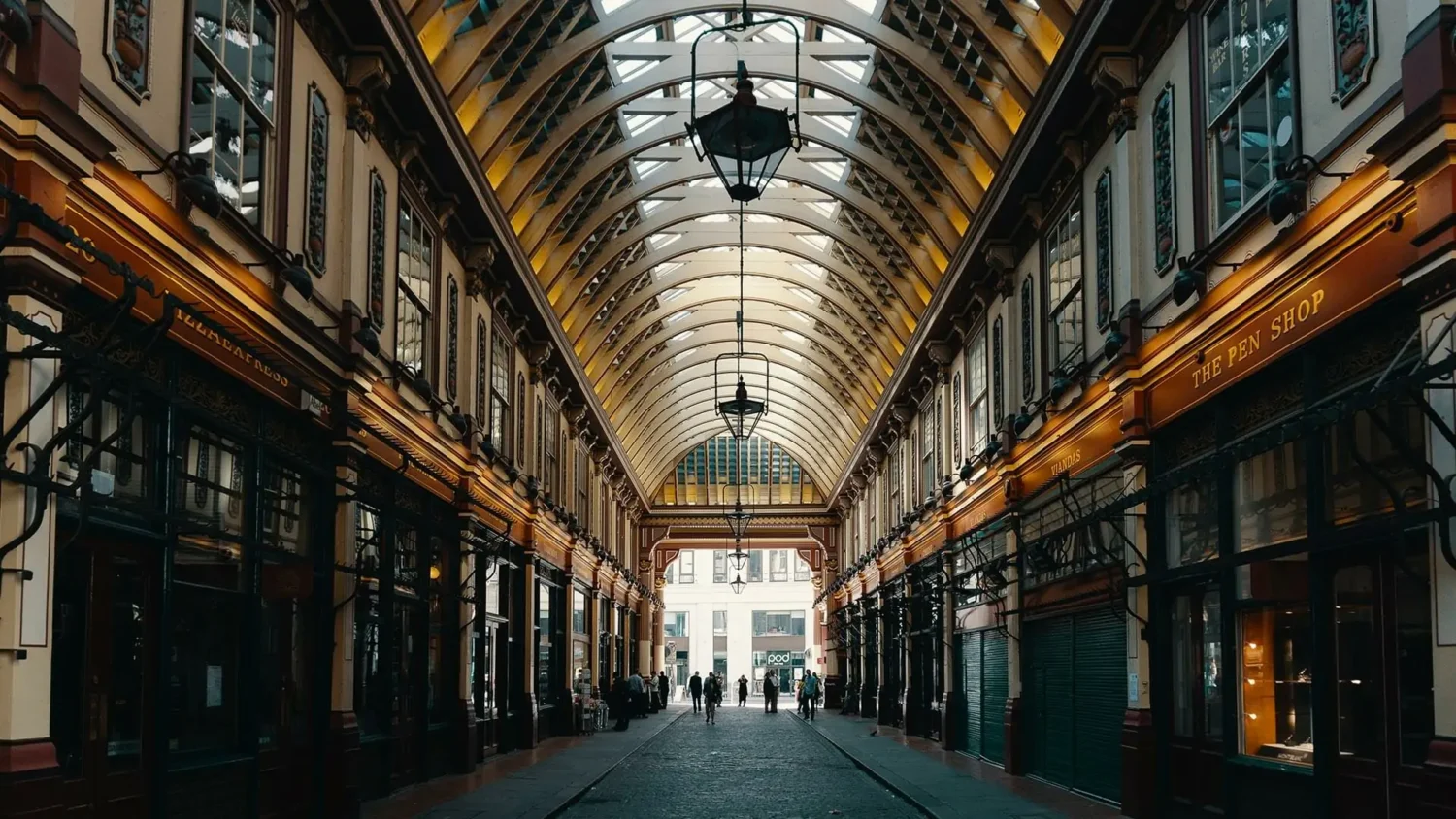 Accounting
Small Business Advice
Lacking Vision: 60% of small businesses fail within first five years
7 Jun 2019
A 2010 study by a collection of five Canada-based psychology professors found that of students who register for a four-year university degree programme, 25% drop out before completion - the root cause being a lack of vision and goal-setting.
In an attempt to improve this statistic, the study helped students through a four-month goal setting process, with their results showing a significant improvement in academic performance in comparison to students who did not partake in goal-setting.
Small business failure in the UK
How does this translate in the business world, you ask?
Well, according to the Office for National Statistics (ONS), small business survival rates are as high as 91% after one year of trading in some industries, but fast-forward five years and just 40% small businesses are still trading - a phenomenal drop-off rate which easily trumps the student dropout rate mentioned above.
Of course, there are many reasons a small business fails and these reasons vary per industry. However, there are common culprits for failure that all business owners must be aware of.
According to Investopedia, the four most common reasons why small businesses fail are a lack of sufficient capital; poor management; inadequate business planning; and overblowing their marketing budgets - all of which have either direct or indirect ties to a company's vision statement and their goals.

Why does a small business need a vision statement?
For those unsure as to what exactly a vision statement is, it's an important part of a business plan consisting of two parts. The first part is visualising where you want to see your business in five or ten years time. The second part is about laying the path to your visualised goal.
There is great value in actually using your vision statement to generate discussions about how well (or not) the business is doing in fulfilling its goals.
For example, take a look at Caterpillar's vision statement for 2020. They're a Fortune 100 firm and a worldwide household brand when it comes to working clothes, equipment and machinery - it's not hard to see why:
We are recognized as the leader everywhere we do business

Our products, services and solutions help our customers succeed

Our distribution system is a competitive advantage

Our supply chain is world class

Our business model drives superior results

Our people are talented and live Our Values in Action

Our work today helps our customers create a more sustainable world

Our financial performance consistently rewards our stockholders
This is a focused vision and each of the components within the statement suggests a goal or initiative that can be measured and evaluated. Caterpillar has, without doubt, developed measures for each of the components of the vision and is regularly assessing its own performance against those measures.
Further to that, it's highly likely everyone in the company knows and understands these measures and is clear on their connection back to these vision elements.
How to make your business more successful
What if, like Canadian students, businesses and their owners could take part in a process which honed in on the vision they had for their companies and set goals that would help them achieve this vision?
Thanks to our own business coach in London, this is achievable.
We have been analysing the importance of external help to the progression of small businesses and have found that small businesses who work with a business coach not only experience a much longer lifespan, but also see a 46% increase in their profit margin, on average.
Get in touch today to discuss our brand new business coaching package and how we can help your business realise its full potential.