Home /

Nine out of ten small businesses think their accountants under-deliver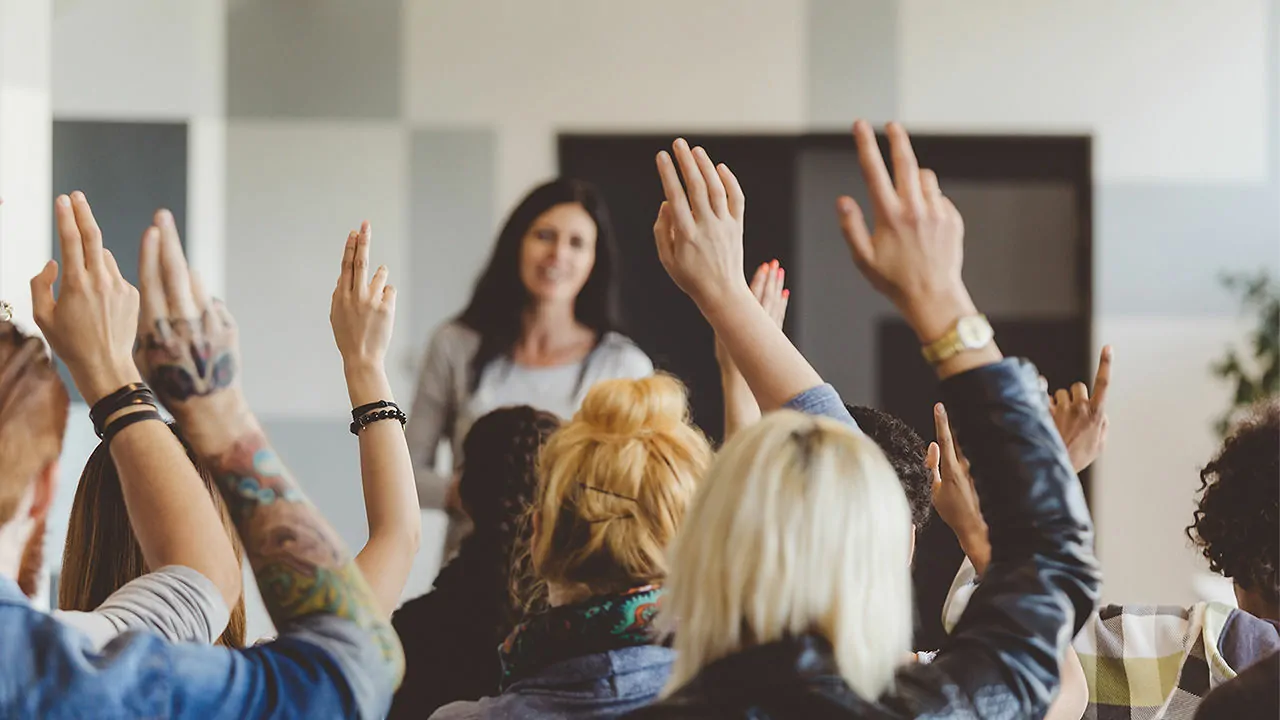 Accounting
Small Business Advice
Nine out of ten small businesses think their accountants under-deliver
11 Nov 2016
It's an uninspiring fact that anyone living in a western economy has become conditioned to depressingly benign rates of economic growth. So when the UK's latest GDP figures were released last week, showing the UK's economy had grown by 2.6% over the past year, people were really quite pleased.
But for small business owners, a growth rate of two or three percent means nothing. For entrepreneurs, the difference between success and failure often feels like it is balanced on a knife edge.
Perilous path to success
For small business owners, having a great idea is not enough. The challenge often lies in getting your product or service in front of your target customer base, and doing so before your money runs out. And with large outgoings like salaries, PAYE and VAT appearing at regular intervals but as varying amounts, it is actually quite hard to forecast your cash flow on the fly without help from an entrepreneurially minded accountant and a firm of accountants that fully integrate with the best and easiest in online accounting..
So for many small business owners success is measured not as a percentage, but more often than not, in terms of survival. But with risk comes reward, and it is this sense of excitement that drives entrepreneurs to succeed.