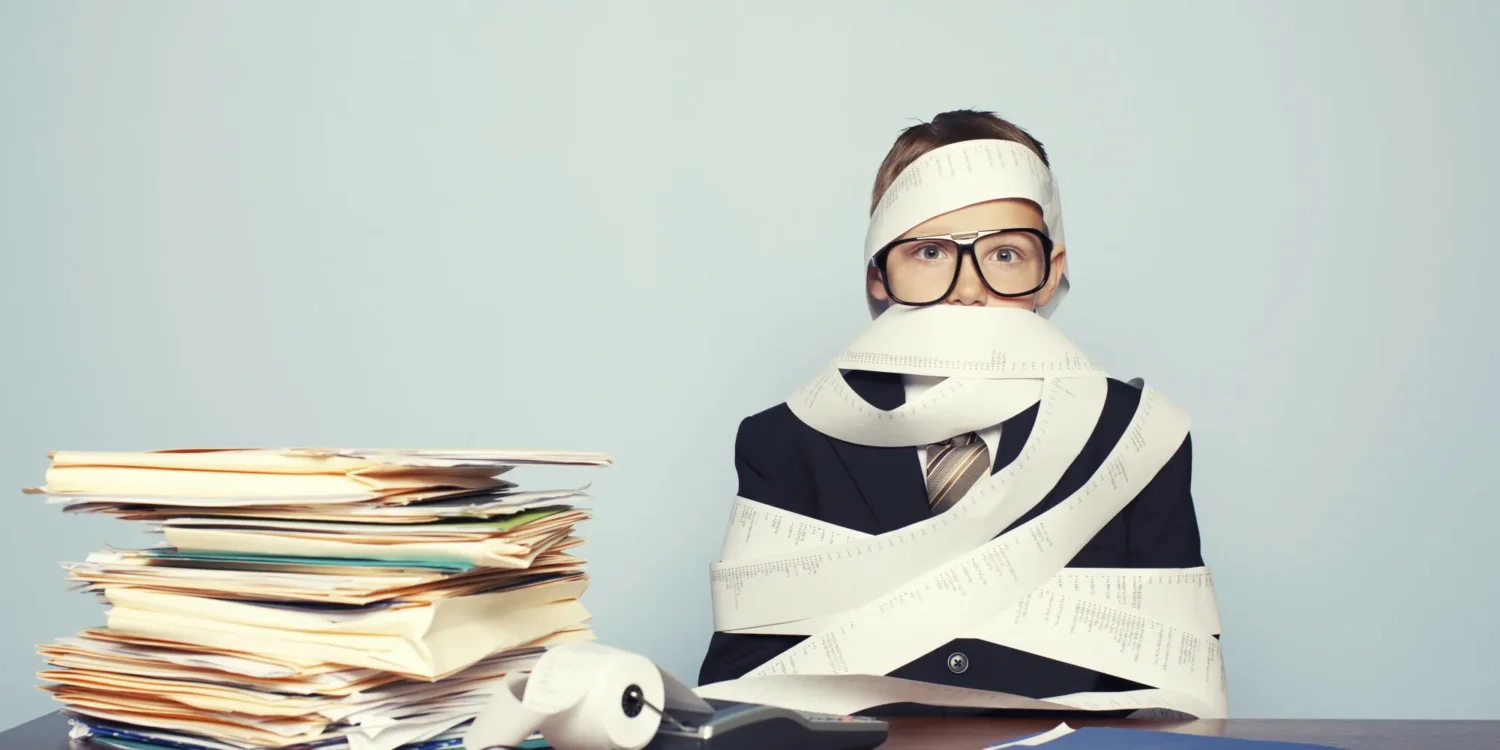 Accounting
Small Business Advice
When is the right time to hire an accountant?
11 Mar 2019
When business owners initially start out on their path to entrepreneurial glory it's entirely common they assume every role within their company - including accountant.
At the beginning, cash can be tight and in an effort to keep overheads to a minimum it's natural to start tracking financial records on a spreadsheet or trying some DIY tax returns, but when is the right time to trade in your new found love for accounting and actually hire a professional accountant?
As your business progresses, you will need someone who doesn't just carry out the traditional services associated with accountants, but at the same time provides valuable guidance as you focus on growing your company.
As a small business accountant, our team have a wealth of experience in adding real value to sole traders and SMEs through the broad range of services we offer. Further to that, we use the leading accounting software to give clients a deeper understanding of their company, ultimately helping their business achieve its optimum level of performance.
Here, we've identified a few key occurrences or trends in the early stages of business which should alert owners to the fact they ought to hire an accountant.
No time to spend on your business
It may be possible to manage your bookkeeping when you're first starting out, whether that's done through a basic platform like Excel, or with the help of cloud accounting software like Xero.
However, as you continue to expand, there will come a time when accounting matters are distracting you from your role as leader.
If you're not sure you're ready to hire an accountant, think of it this way: What is your time worth?
If you value your own time at £100 an hour, and you're spending 10 hours per week on looking after the books, that's £1,000 spent per week on accounting, plus a loss of your time and attention on big-picture matters.
This sort of simple calculation might be a sign that the cost of hiring an accountant is well worth it.
You've experienced rapid growth
Every small business owner is looking for this kind of success, but with rapid growth comes a need to quickly meet that new demand.
Being organised for scaling goes hand-in-hand with more staff, more inventory, more internal systems and processes, and overall, an owner who's focused on keeping ahead of the expansion.
All of that leads to more paperwork and number crunching, too. It's helpful to have someone on hand whose sole focus is keeping all the financials in line, not just to keep track of the growth that's already occurred, but to give professional insight and drive even more growth in the future.
Revenue is on the rise but you're not turning a profit
Accountants are skilled at taking an objective look at your finances and offering suggestions on how to make changes that will best suit your business.
If you're making more money than ever but aren't seeing a leap in profits, there's clearly something that you're missing in your company's financial picture.
An accountant will help you diagnose the issue and develop solutions to move the needle in the right direction.
You want to expand your business
Even if you have a solid handle on tax laws in your own country, once you move beyond your its borders, there are all new rules and regulations to think about.
Whether you want to distribute to a new country, hire employees from another region, or open a new location elsewhere, an accountant can make sure you are compliant with sales, income, and all other tax-reporting requirements.
You're about to make a big investment
There are all sorts of large purchases or investments a business owner might need to make, such as equipment or real estate.
If you're feeling unsure about the best solution for your business –whether to buy or lease, how to finance this big purchase – an accountant can provide a calculated second opinion.
Our team can assess your business's current financial situation and provide guidance about how much you can afford to spend.
You need to raise money
If your business is at a point where you're looking for loans or investors, your company's financial history will be a key portion of the loan application or investor proposal.
You'll want reports and financial forecasting that are professional and provide all of the relevant information, and an accountant can ensure you're not missing any critical pieces or parts.
Additionally, if your company has already secured investors, you'll likely need professional financial reports on an ongoing basis to share with those individuals.
Overall, there are a number of signs that it might be time for you to bring on an accountant for your business in addition to the ones outlined above.
Get in touch with our team to discuss how our team of accountants can help your business, or alternatively try our instant quote tool and get a competitive fee in just 5 clicks!