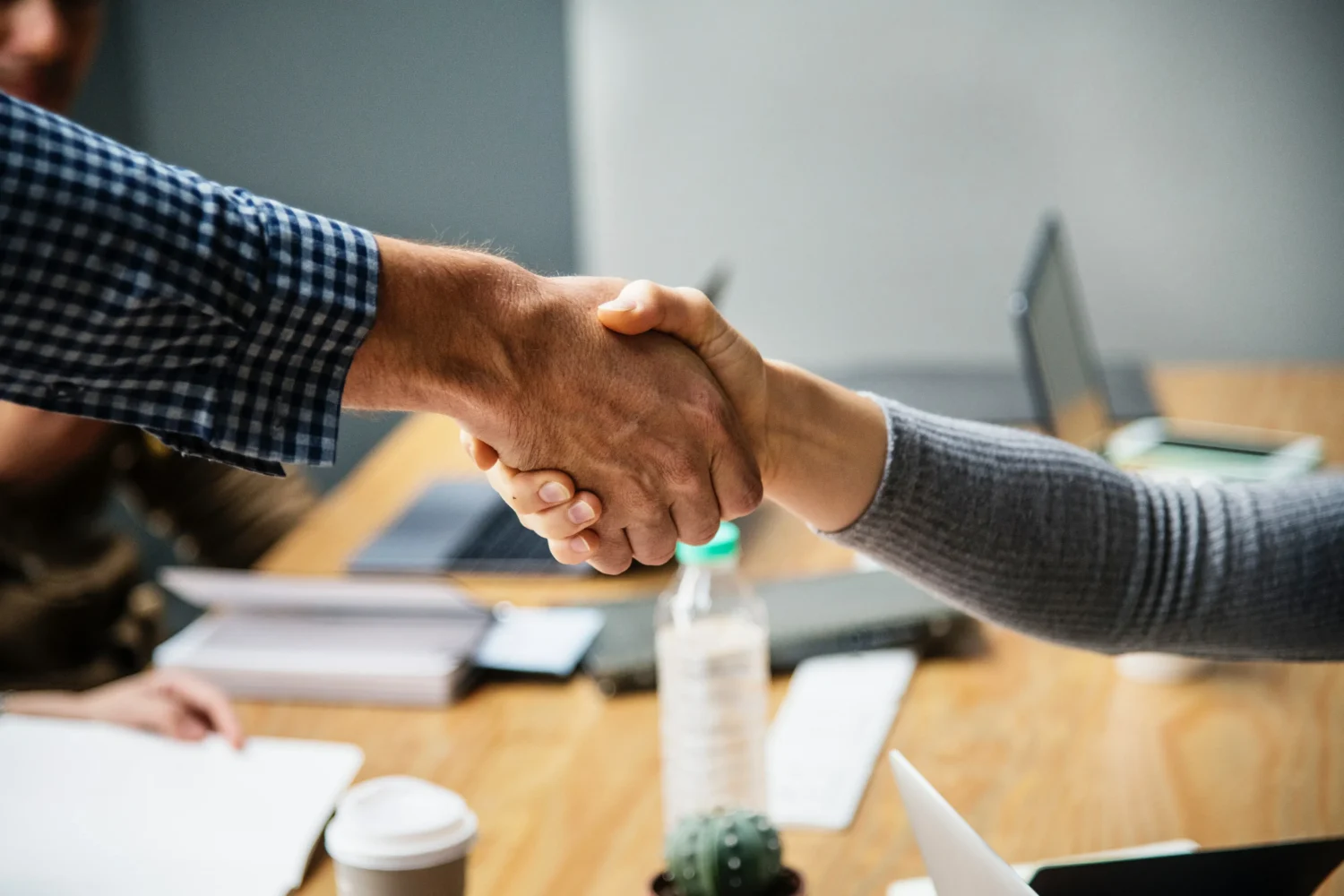 Legal
Small Business Advice
Small Business Hiring: Holding onto your staff amidst the Brexit storm
10 Mar 2020
As we approach the end January 2019, the Brexit riddle goes on. Whether the final result will be a No-Deal, an extension of Article 50, or even a second referendum, we'll have to wait a bit longer to find out.
As an SME employer, your only option during these uncertain times is to take a look at your workforce and think how you're going to make your company feel like home for them, even if Britain no longer looks as welcoming.
As a small business accountant, our team are completely aware of the challenges Brexit is throwing at SMEs all over the UK, and have worked with numerous clients to deliver bespoke accounting solutions and business strategies to help them navigate the choppy seas ahead.
Are you concerned about how Brexit may impact your business? Get in touch with our team, or try our instant accounting quote and one of our experts will be in contact with you shortly.

Making your company feel like home
So, how can you stop those talented EU employees from leaving this merry isle?
You have to make it clear why your company is a great place to work. In short, you have to highlight your company benefits.
But, it's not just employees from an international background you should be concerned about, British born employees are also more likely to reconsider their careers at this time of year.
Not only this, staff who are employed by you, but working overseas, need extra support if they are to continue to feel valued.
Call it the 'new year, new me' effect, but January is usually the time when employees are most likely to leave their jobs and make a career change.
You also have to think about recruiters. They know that employees are most likely to look for new jobs in the new year, and they pounce upon this opportunity.
But before you put your head in the sand and think, "there's nothing I can do to retain my staff", here are a few guidelines that can help strengthen your position.
Be vocal about the benefits
The way work benefits are communicated to employees, potential and existing, as well as when are also important things to consider.
Want to be the first choice of employment for the best talent? Then communicate your work perks right from the start, and especially when you're advertising for roles to be filled.
You also have to ensure that this isn't a one-time thing. The benefits of working for your company should be communicated to employees throughout their time of employment.
Be a source of reminding
Regularly reminding employees why they chose the job in the first place should instill a sense of purpose and loyalty to the company, and should encourage retention.
On the other hand, if you only communicate work benefits when you recruit and onboard staff, then let them fall by the wayside, later on, staff will feel like they were simply "being sold to".
This method may get the staff you want through the door, but it will not make them stay.
But how to communicate these benefits regularly?
It's simple.
Send regular internal emails to staff, reminding them about the benefits that are regularly available, whether that's a "cycle to work scheme", free lunches, or simply work drinks.
Offer holistic support
Holistic support includes forms of care that go beyond physical health. This includes providing services, such as coaching or counselling support for employees who may be undergoing some personal issues.
The problems an employee may be experiencing could even be related to their job role, including stress about upcoming challenges, or tricky working relationships with other staff.
You can do it on a shoestring
Even if the 'support-system' in question is chatting to a senior employee, the knowledge that staff have such a facility should they need to talk to someone at work can be reassuring.
It may even mean the difference between an employee staying on at a company or choosing to leave.
It's an obvious but important point, if an employee is unhappy at work, they're likely to look for other job roles, at other companies.
Stop them doing this by offering human support services, whether that's simply someone (a fellow staff member) who is willing to listen to their issues in a confidential manner.
Remote staff: Combat isolation and encourage integration
While the above advice is great for recruiting and retaining talented staff on home turf, how about staff employed overseas who are contributing to your business from remote or overseas locations?
In a recent survey by The Health Insurance Group, only 54% of employers in their survey said that "offering health and wellbeing support to staff abroad is important for recruitment and retention".
This knowledge gap is concerning, as health and wellbeing at work have become much-discussed concepts in the UK. However, if this is not implemented for staff working outside the office, who may already feel isolated, they could be more likely to leave your company.
According to The Health Insurance Group - "If employees aren't told at recruitment stage what the total benefits package is, they have less incentive to join.
And when they don't know the total package they are entitled to, it can lead them to feel undervalued and tempted to jump ship.
For employees outside the office, it could be the difference between searching for a new role or deciding to stay."