Senior Accountant
29 Jun 2023
We're after a Senior Accountant to join our growing team of award-winning cloud accounts who like to do things differently. So let us pop the question, do you fancy joining a team full of great people with loads of opportunities for personal development? Well, guess what, you're in for a treat.
The Nitty Gritty
Job Type: Full-time, Permanent
Salary between 23-27k depending on experience PLUS sweet commission
Flexi-time: option to work a 4-day work week (Mon-Thurs)
Hybrid office/home working
Casual dress
Company events
Company pension
Private medical insurance
Referral program
What the role will involve
Provide xero training for clients
Prepare and assist on client cashflow forecasting sessions
Prepare/contribute to management account prep and assist on client calls
Report to an assistant manager and have involvement in team profitability
Have visibility not just on your team but the entire firms profit and loss and performance
Help train and develop the juniors
Drive technology with the app stack with clients using apps such as dext prepare and precision, futrli, Stripe, a2x, harvest and more
Be comfortable selling new services to clients and preparing proposals
Answer technical bookkeeping questions from both clients and other members of staff.
Prepare year-end accounts for review
Prepare VAT returns and send loom videos to clients to explain them
Contribute to client quarterly catch-up calls
Working with other staff members, to ensure client deadlines are met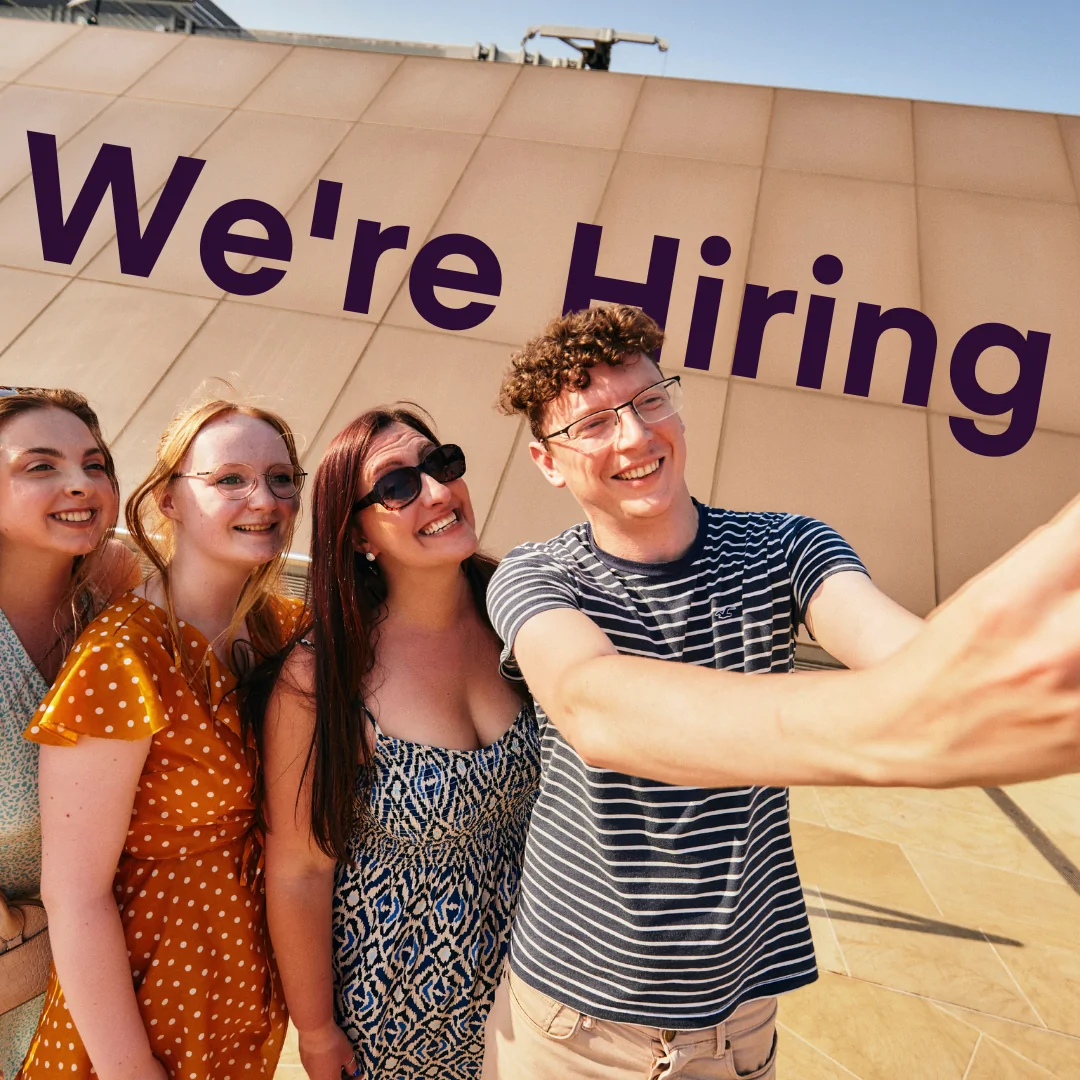 The Important Bit...
We don't want any dinosaur accountants that only want to speak to their clients once a year! That's just not us.
We need people that are happy to be in regular contact with clients and want to continually develop themselves. The day we stop learning is the day we quit!
The person will be jointly leading a small team and be involved in helping clients convert to cloud software, accounting adjustments, general bookkeeping, VAT preparation and management accounts.
If this sounds like something that would interest you, get in touch today.