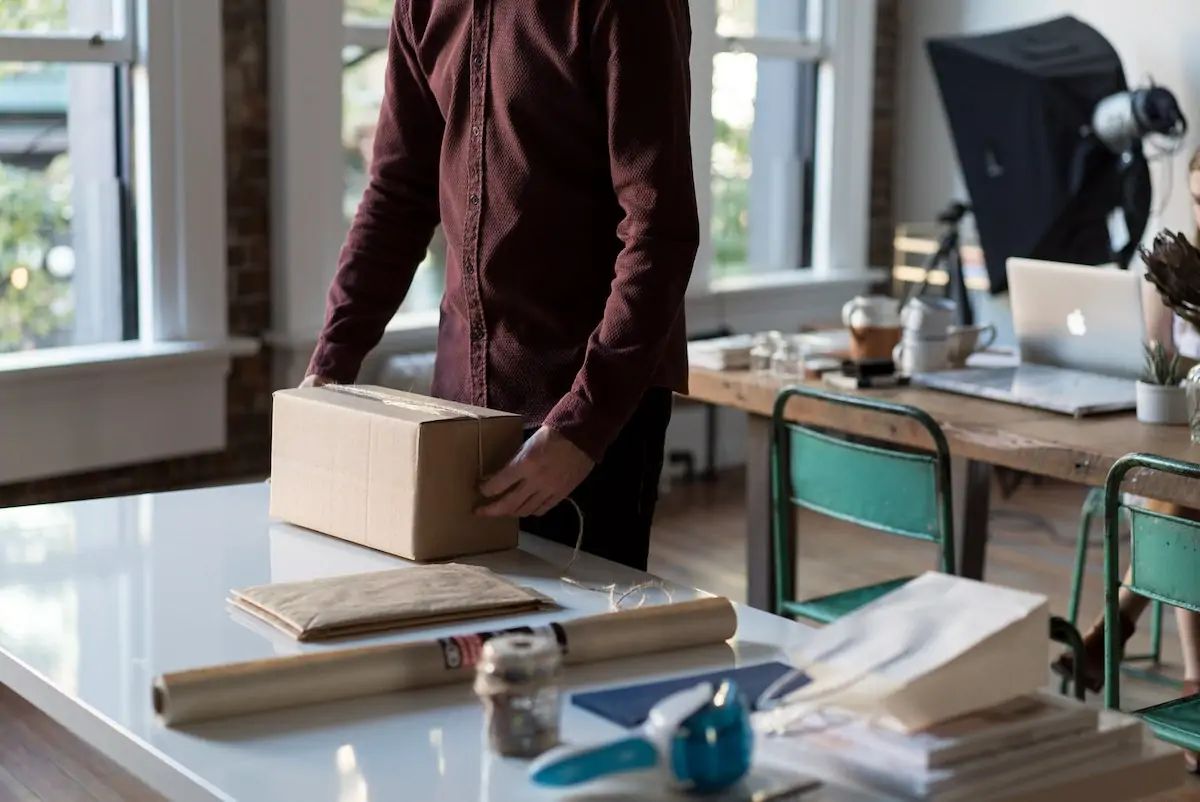 Accounting
Accounting Advice
How to choose the right small business accountant
13 May 2019
Having support with your accountancy needs can stabilise your business and make it more attractive to investors.
News surrounding the near-demise of UK cafe-chain Patisserie Valerie has been making headlines everywhere.
Whilst the fact that the company accountant, it has been revealed, had been stealing millions of pounds from the company, which nearly caused its collapse, the sensationalist tale should be a lesson to SME owners too.
They must make sure they choose the right small business accountant for their SME.
So, unless you're an accountant, don't try and do 'the books yourself'.
Quality accountancy support is a vital veins that run through successful small businesses up and down the country.
As a small business accountant, our team have a wealth of experience in adding real value to sole traders and SMEs through the broad range of services we offer.
Further to that, we use the leading accounting software to give clients a deeper understanding of their company, ultimately helping their business achieve its optimum level of performance.
Get in touch with our team to discuss how our team of accountants can help your business, or alternatively try our instant quote tool and get a competitive fee in just 5 clicks!

A good accountant is for more than balancing books
Having solid and dependable accountancy support means you will make all your necessary payments on time.
This means your credit rating stays stable, and you're more likely to be able to source funding from banks when you need it, and potential investors will see your business as less risky, and more attractive.
How can SME owners find a small business accountant?
Interview them like any other job candidate
Make sure you choose the right accountant for your business needs.
Looking for an accountant for your business should not be some add-on afterthought.
It's important you find an accountant with the capacity to fully understand how your business operates and what support you might need.
This starts by looking for an accountant who already has experience working for a functioning business.
You must take the responsibility of finding the right accountant as seriously as if you were looking for another type of employee.
As they will be making sure your company performs financially, they are arguably even more important than your other staff when it comes to recruitment efforts.
Remember at the most basic, yet fundamental level, an inexperienced accountant may fail to inform you about all the things you need to know and do, as a business owner to make your company financially viable. This could cost you dearly in the long-term.
Look for someone who can  demonstrate the skills and knowledge of supporting a small business.
Make sure they're vetted by a national accounting institution
Just like if you were interviewing for another member of staff, do your research on the candidate.
Chase up past employers to fact-check their experience and commendations, and double-check their qualifications.
In accountancy, employing candidates who have qualifications from a professional body, such as The Institute of Chartered Accountants of England and Wales means there are processes in place if they give you bad advice that costs your business money.
These institutions can cover these associated losses if this happens. However, employing an accountancy 'cow-boy' will not ensure you get the same protection.
Taking this route may run the risk of your business going into the red, or coming into conflict with HMRC due to bad advice from your accountant.
Find an accountant who wants to get stuck in
This is when you have to do your own research about the scope of an accountant's responsibilities, and they can be far-reaching, which can be great for your business.
Many people have misguided views about what an accountant actually does, such as they only handle yearly accounts and periodical tax-related obligations – it's not true.
Accountants can perform a variety of tasks that will help grow your business including helping SME owners find grants, angel investors, and engage in crowdfunding, as well as identify tax relief schemes.
People tend to say, can you balance my books? What they should be asking is: what am I entitled to that I don't know about?
If you're deciding to go public as a company, 'good' accountants even have the expertise to help you sell shares in your business.
A qualified and impassioned accountant will not be satisfied with being kept on retainer for annual bookkeeping, they will be challenged by the expansive mental gymnastics of findings solutions to help your business stay afloat, and even grow.
Business growth services
You aren't just hiring a bookkeeper.
The true worth of an accountant lies in their analytical and advisory capacities. Rather than simply organising money, they can help you understand the numbers and see how to maximise profits and grow your business.
Good small business accountants offer business growth services such as writing business plans, financial forecasting, investment advice, and insight reports.
Specialism
You don't want to be a pipsqueak in a land of giants. You need small business accountants, not general accountants who offer some services for small businesses.
Small businesses need accountants with true entrepreneurial spirit and a love of small business. Those used to dealing with big figures sometimes aren't as attuned to looking for small savings, which are significant to small businesses, and might not be as excited by your growth prospects.
You should also think about looking for accountants with clients in your industry. Experience of the specific challenges and processes within your business can mean problems are averted in advance and opportunities are spotted early. It can even help with networking.
Location
Location affects exposure to competition, both as employees and in the markets to which they are accustomed. London accountants, for instance, often have broad experience across thriving industries, and have fought hard to secure their jobs.
Sometimes, it's also beneficial to have a face-to-face meeting, although the digital age has rendered location less relevant, as everything can be done remotely.If you do decide to use accountants who are not nearby, ensure they fully embrace accounts software and that you also understand how to use it.
Passion and personality
Not all accountants are dull and dry or speak in riddles.
You should find someone approachable, whose professional style matches your company's. If you feel confused or intimidated after meeting an accountant, it doesn't mean they're so smart you can leave everything to them.
It means they're poor communicators, and you'll never know if they're doing everything they should or can for your business.
A good small business accountant will be excited by your company, and so will go the extra mile to help you succeed and grow.