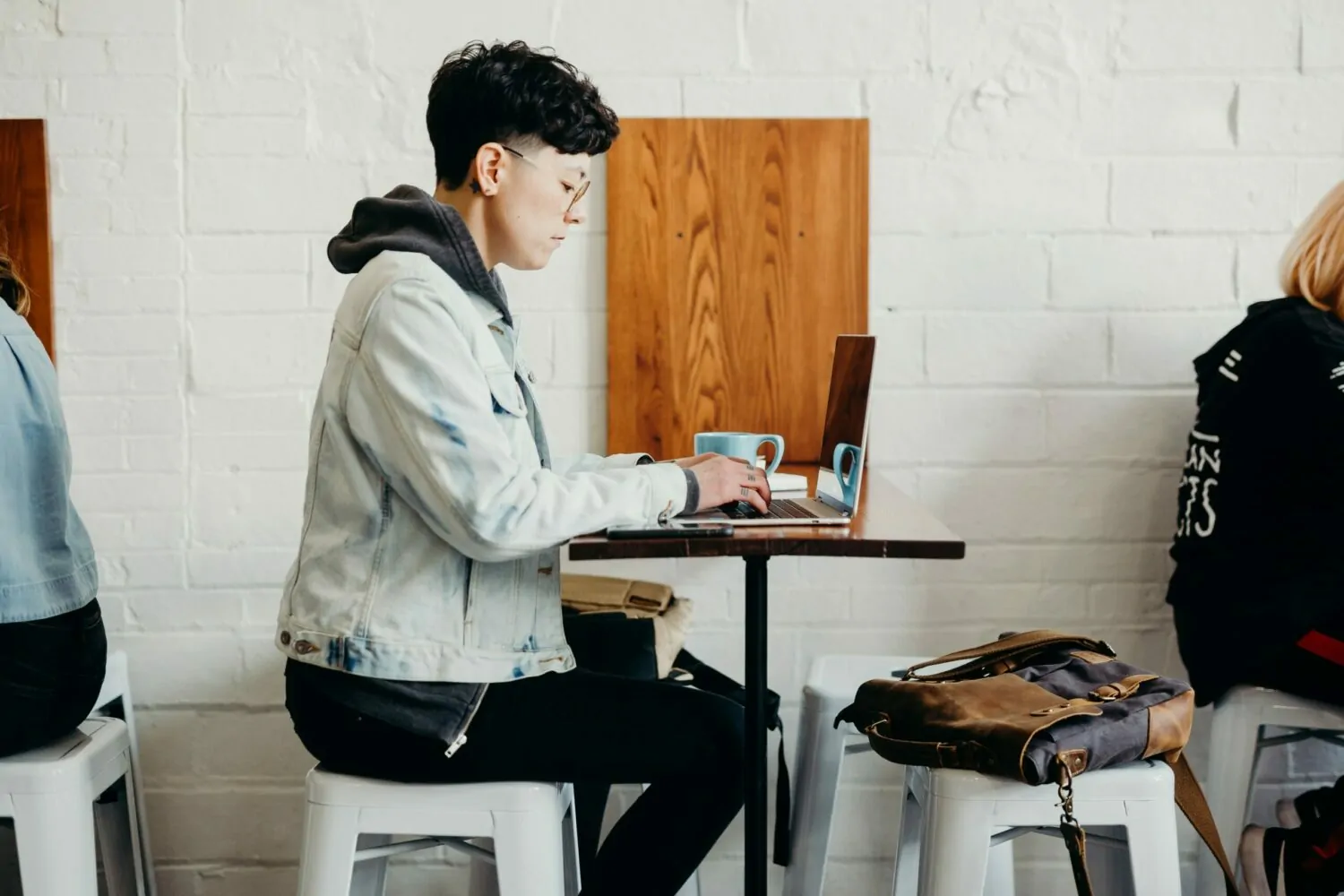 Accounting
Accounting Advice
The benefits of using Dext Prepare for your business
5 Jun 2018
Whether you are a start-up business finding your feet or an established SME, your success both now and in future relies heavily on your ability to manage costs and forecast performance.
Thankfully, as the majority of industries are swept up in the digital revolution, businesses have been presented with new technologies and programmes which are tailored to help their business thrive. One such platform is Dext Prepare.
At
Accounts & Legal
, we are huge fans of Dext Prepare and acknowledge that by freeing up the time you once spent on
bookkeeping
, you have more time to spend on other parts of your business.

Automated data entry
Dext Prepare simplifies the time-consuming, monotonous task of data entry so you can spend more time on actively making your business a success.
Dext Prepare has many ways in which you can upload your bills, take a picture using your smart phone or tablet app, scan and upload, email or use drop box to save your documents, Dext Prepare will then scan the drop box and upload all new documents. In addition, you can opt to post your receipts to Dext Prepare and they will upload them all for you.
There are several ways to get the receipts into Dext Prepare, such as the phone app, which utilises your phone's camera; drag and drop documents into the web-based app; email docs to your private Inbox using the custom email provided.
From there, the program works for you, subtracting important information from your uploaded documents before sorting and categorising information to make it more accessible for you.
The receipts then appear in an Inbox queue on the Dext Prepare website, and are ready to be posted. You will post your receipts in Receipt Bank, then they will automatically sync to your accounting software.
We recently combined Dext Prepare and Xero to defy the transaction limits of the cloud accounting software and cut a large national retailer's accounting fee in half.
Dext Prepare in practical use
For example, in QBO, they will arrive in the Bank Feed as a Match, with a copy of the receipt attached to the transaction. Dext Prepare uses optical character recognition (OCR) to pre-fill most of the receipt details, such as the Vendor name, date, amount, and payment method (credit card, cash etc.).
All you have to do is eyeball that information for accuracy by comparing it to an image of the receipt on the same screen in which you are working.
Next you add the Client (Customer: Job in QuickBooks parlance) if applicable, and the Project (Class in QuickBooks) as appropriate, and a Description or Memo, if desired.
Click "Publish" and Dext Prepare immediately sends the transaction to QBO, where it will match your bank feeds. Now that's almost zero data entry.
Dext Prepare can be used for any business. Take Finchcocks for example, they are using the technology to completely streamline their data entry systems, freeing up a much greater amount of time to ensure those who attend one of their piano courses are having an experience unlike any other.
Get in touch with our team of accountants in London and see how we can take your business to the next level, or try our Interactive Instant Quote tool and you'll have a price in just 5 clicks.