Payroll
No more stressing about paying the right tax or being chased by employees for payslips…
Access all your important documentation in one place and make sure your employees get paid on time with our payroll team working for your business.
What do we mean by 'dinosaur accountants'?
What do we mean when we talk about Dinosaur Accountants?
How to spot a dinosaur:
Gets you to send months of receipts in one go
Only speaks to you near the financial year-end
Doesn't offer any proactive tax planning
Makes no attempt to understand your business or industry
Heavily relies on outdated technology that isn't fit for purpose (i.e Excel Spreadsheets…)
Speaks in accounting jargon.
The time for accounting dinosaurs is over, find out how we do things differently and get in touch today.
What is the 'App Stack' ?
You might have heard this one bandied around by accountants before, and no, we're not talking about Angry Birds.
The App Stack is a fancy way of talking about the apps you choose as part of your Finance Function. The best way to picture it is similar to a smartphone. In this example, let's imagine Xero is your smartphone. It's the main platform that we use, it houses everything and bring it all together in one place. Just as you can download apps onto your smartphone, you can also add other apps to Xero depending on what functionality you want. There are all kinds of Apps that integrate with Xero, from receipt scanning, to invoice chasing, cashflow forecasting, e-commerce and management accounting. All of these apps integrate with Xero and give you even more information about your business.
Speak to an
expert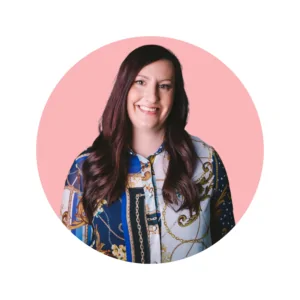 Becky Dillon
Head of Payroll
Get in Touch
Jonas Kibrick
Very helpful in taking care of everything I need. Even when I'm not the easiest customer Jonas Kibrick
Anjana Silva
Fantastic service, Tas and Georgina always do a great job!
Susie Batista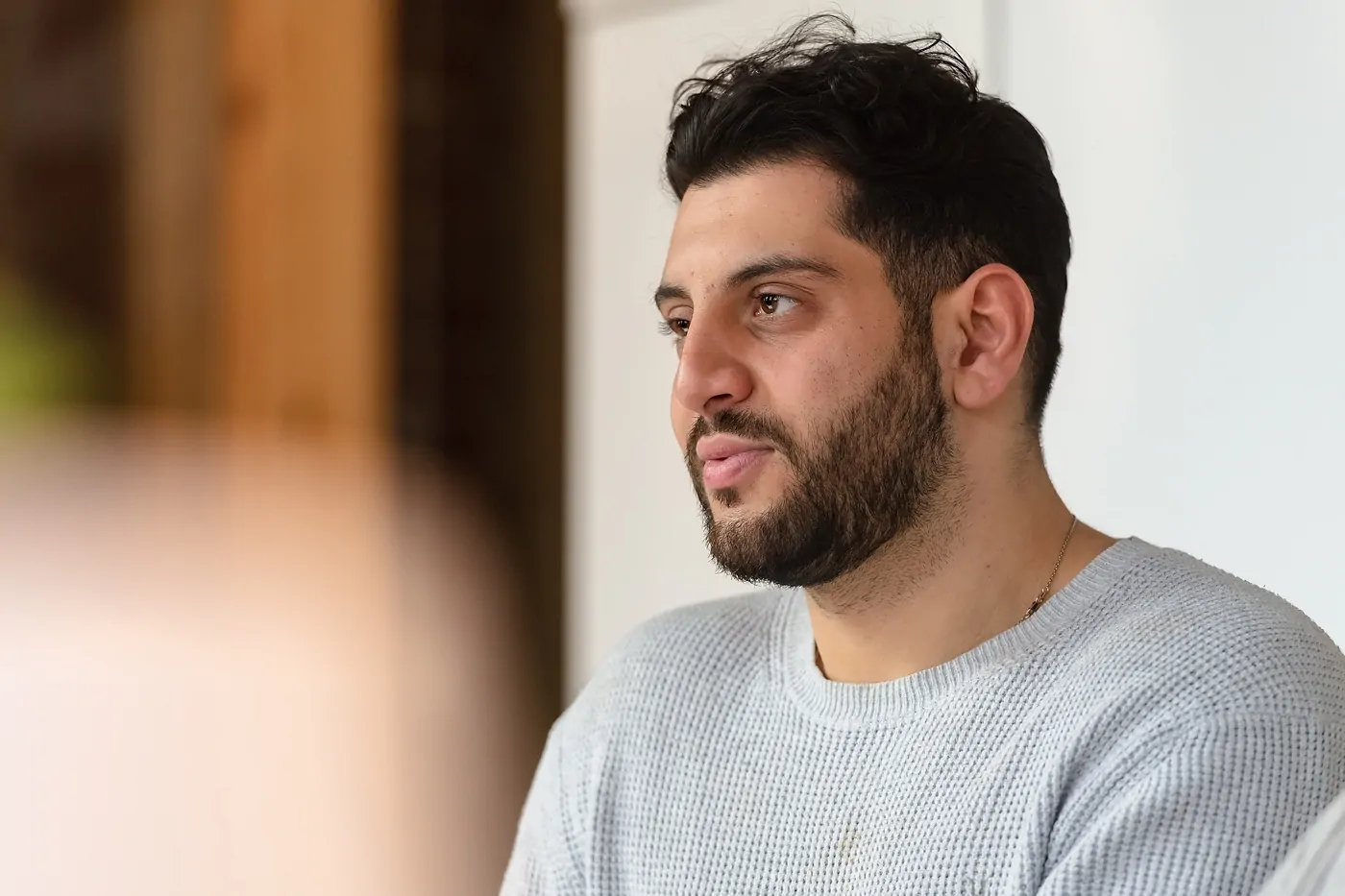 Susie Batista
I've been with Accounts and Legal for just under a year and it's true to say they've helped my business in a huge way. I was recommended them by my business coach which really says a...
Free

Advice for Tyre Kickers