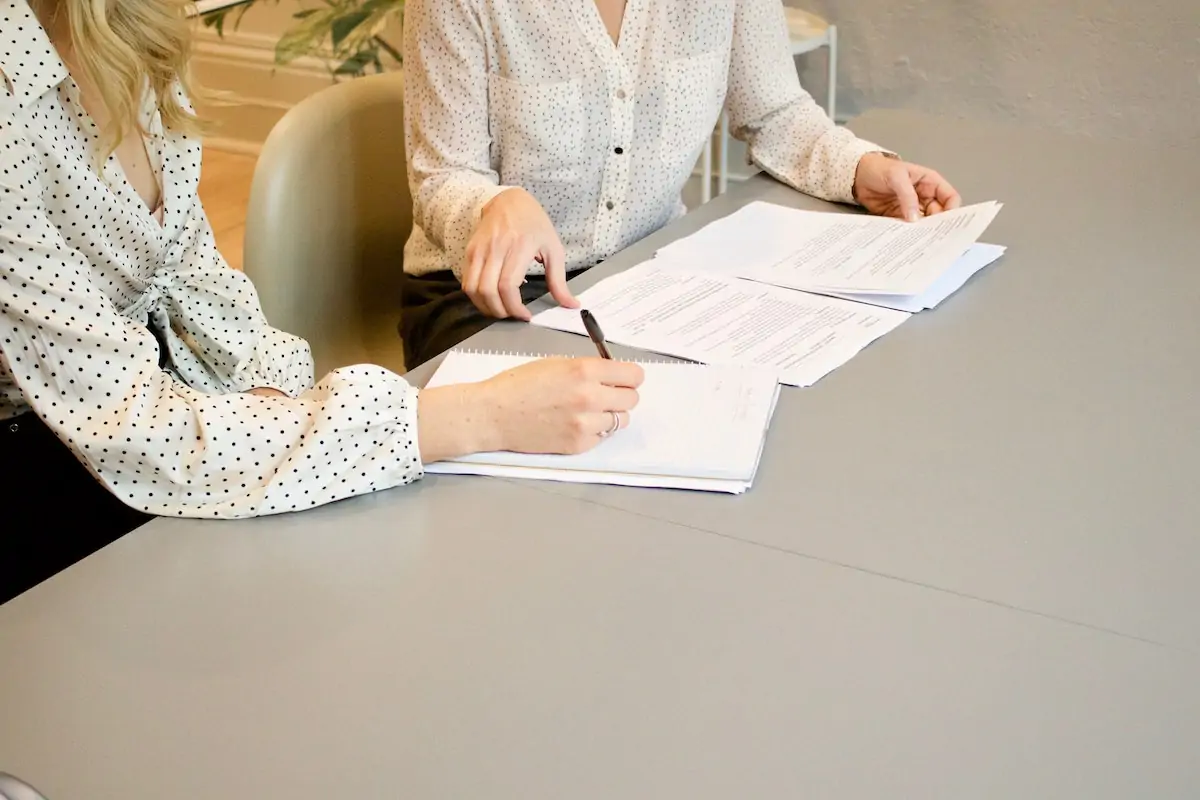 Coronavirus: Employment Law Advice & Management Tips
13 Sep 2020
As the coronavirus pandemic continues on a global scale, businesses need employment law advice more than ever.  First and foremost, employee safety should be the top priority for all employers. However, numerous employment law issues will also need to be dealt with, and relevant employment policies and procedures should be updated and reviewed as more information and recommendations are made available during the fast-moving coronavirus crisis.
The UK government has forecast that one in five workers will be absent from work at the peak of the coronavirus outbreak, which will have a substantial impact – especially on small businesses.
During such challenging times, it can be difficult to know how to handle certain employment-related situations, so here our top employment law solicitors explain a few ways to manage employment law issues during the coronavirus pandemic and UK-wide lockdown.
Employment Law Advice
Support your employees
Employees are entitled to receive statutory sick pay if they display coronavirus symptoms, have been advised to self-isolate or are in the same household as someone who has displayed symptoms of coronavirus. Statutory sick pay, which is currently paid at a rate of £94.25 per week, is being paid from day 1 instead of day 4 during the coronavirus pandemic.
Note: Small and medium sized UK businesses with less than 250 employees will be able to reclaim statutory sick pay. The repayment system is currently being established by the government and will apply for 14 days per eligible employee.
Additionally, if you have an employee who is fearful about coming to work because of the infection, it's important to deal with this sensitively. Listen to the concerns your employees have and be respectful of their worries.
Try to alleviate stress and anxiety and where possible be flexible in allowing the employee to take time off or work remotely – rather than terminating them. This can help you avoid claims of unfair dismissal.
Work from home considerations and tips
The government has advised the UK population to avoid non-essential travel and unnecessary contact with others to prevent the spread of coronavirus. It's also been recommended that employees and contractors should work from home where possible, so if you have staff that can do their job remotely, you should allow this and institute work from home policies.
This might mean you need to change your employment contracts, which will require the consent of your employee. However, employees are unlikely to object due to the unprecedented circumstances.
Even when employees are working from home, you still need to ensure employees' health and safety. You may also need to provide additional equipment to enable your staff to work from home comfortably. In case an employee needs to purchase any items for their remote working, be clear about what expenses can be claimed back.
It's also essential that you establish the boundaries of when employees are expected to be available and whether this is flexible or if strict office hours will still be in place. Make it clear that they need to take breaks as appropriate. And with many schools and nurseries closed, you will also need to allow employees time off for childcare and dependents commitments.
Tips: Invest in good tools to help your employees successfully work remotely. There are even free software and tools available to allow your workforce to communicate instantly, access important files and documents and have video conferences. It can also be helpful to monitor performance, set deadlines and check in regularly to ensure the transition to remote working goes smoothly.
Furloughing staff through the Coronavirus Job Retention Scheme
The Coronavirus Job Retention Scheme was a part of the government's package of measures and support to relieve pressure on UK businesses and help them cope with the impact of the coronavirus outbreak. The scheme provides businesses with access to financial support to help them continue to pay some of their employees' salaries when they might otherwise have been laid off due to this crisis.
Note: The job retention scheme is available for all UK employers with a PAYE scheme and applies to employees who have been furloughed, meaning they have been asked to stop working but are still on the payroll. HMRC is reimbursing 80% of these employees' wages with a cap of £2,500 per month. This is backdated to 1 March and is set to be available for three months.
If you're furloughing staff through this scheme, it's important that you're doing so in a non-discriminatory manner and that you follow guidance from the government. Inform the members of staff who are being furloughed in writing and explain what you're doing.
You also need to receive written consent of the furloughing from the employee. Additionally, furloughed staff can't work for you at all. However, there is some flexibility with managers and directors, who are still allowed to do their statutory duties like filing annual reports.
Keep up with the latest guidance
There's a constant stream of helpful guidance from the World Health Organization, UK Government and NHS. As the Department of Health and Social Care is continuing to publish updated data and information on a daily basis, ensure that any new guidance is incorporated into your workplace policies. Clearly communicate any new policies to your staff.
If your offices or stores are still open, take preventative measures in order to reduce the risks for your employees and prevent the spread of the virus. Carry out regular risks assessments and pay particular attention to staff who are the most vulnerable. Also, avoid sending staff on any business-related travel until government advice suggests otherwise.
Tips: Employers should also take time to consider how you will handle the longer-term impact of coronavirus on your business. Have contingency plans in place and get all the employment law advice you can from employment law solicitors. It's advised to seek legal advice if you end up needing to permanently reduce staff.
Manage employment law issues that continue to arise
As the situation is continuing to quickly evolve, it's important you're aware of how to manage employment law issues that continue to arise throughout the coronavirus crisis. At Accounts & Legal, we provide employment law advice and legal advice for small and medium sized businesses.
Our business solicitors can ensure you're compliant with all of the employment law changes coming into effect due to coronavirus. Find out more about the employment law services and advice we provide.
We can also take care of all of your legal and accounting needs as a small business. Give us a call on 0207 043 4000 or email info@accountsandlegal.co.uk for more information or get an instant quote here.