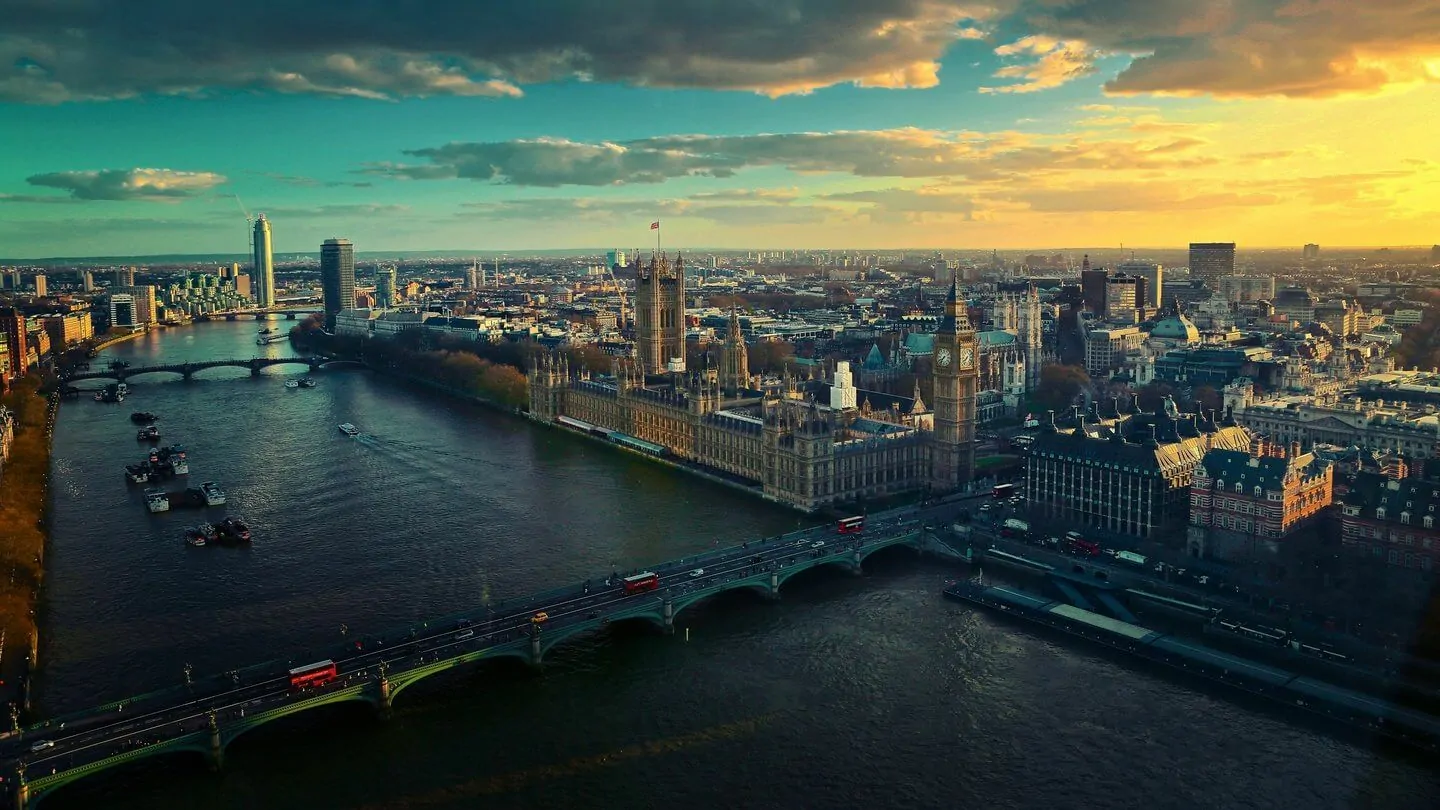 Accounts and Legal gains authorisation from SRA to provide full range of legal services
3 May 2020
Since we started up 6 years ago, Accounts and Legal has been on a mission to make accounting useful for small businesses.
Making accounting useful
The first part of our plan was to do with the numbers. Getting useful financial information to our clients as quickly as possible is the first important step to helping our clients manage their cashflow and plan for the future.
Raising money for growth is needed in nearly all small businesses, but it is almost impossible to achieve if you don't have a well-articulated business plan and a financial model that stands up to scrutiny. The reality is that many entrepreneurs have an incredible gift for their particular commercial discipline, but haven't had much exposure to financial modelling or competitive analysis. Companies that do this well end up achieving the best possible terms for their financing requirements, which in turn maximises their rate of growth. Our business coaching packages have got rave reviews and our financial models have helped our clients raise over £10m in bank and investor funding.
Improving access to legal services
As small businesses grow, there is inevitably a need for some legal advice. But many businesses are reluctant to engage a high street solicitor who doesn't know their business, and so there is a very strong temptation to do without.
Signing a binding contract or dealing with an employment dispute is really tricky without proper legal advice. That's exactly why Accounts and Legal went through the process of getting approval from the Solicitor's Regulatory Authority to be able to employ solicitors who can provide legal advice to you alongside our accounting services.
Interestingly, very few accountancy firms are also authorised to provide legal services. In fact, based on some recent analysis that we did, there are only a handful of examples in the whole country - and they tend to be geared up for large corporate businesses rather than small and growing businesses.
In addition to the benefit of having all your professional advisors under one roof, there are distinct advantages to taking both a financial and legal view on commercial problems, not least because HMRC rules don't always align with a company's other legal obligations.
What's available?
Accounts and Legal is launching a full range of legal services designed with small businesses in mind.
We can provide commercial advice to help our clients create the right legal documentation for the operation of their business. This includes bespoke terms and conditions, supplier agreements, contractor agreements, confidentiality agreements and non-disclosure agreements.
We'll provide guidance on and can draft important corporate documentation, including shareholders agreements, articles of association, share purchase agreements and share issues.
We'll also be providing a full range of employment advice including dealing with employee disputes, bespoke employee contracts, compromise agreements, company handbooks and a comprehensive range of employment policies.
Like everything we do, our plan is to deliver cost effective and useful advice. If any of this sounds like it could be of use to you, please give call us on 0207 043 4000 and we'd be happy to help.