Employment Contracts
When it comes to employment contracts, there's the temptation to wing it and hope for the best.
But the 'it'll be OK approach' can land you in a mess.
Why are employment contracts important?
They might not sound the most exciting part of you journey as a business owner, but getting all your employment contracts in place can save a whole world of pain in the future.
So why are employment contracts so important?
They establish the relationship between an employer and an employee, outlining the responsibilities in a legally binding way to offer protection for both sides.
They're a key legal service to consider when setting up a business.
They provide clarity in what's expected of an employee, including job duties, hours of work, and the all-important wage. It might sound simple, but this prevents any disputes or misunderstandings around what's expected from both parties.
Employment contracts can also help protect confidential or sensitive information (think KFC's secret spices) that the business is keen to keep under wraps.
More than anything, employment contracts establish a clear understanding of the relationship between employer and employee, to avoid any misunderstandings or disputes that crop up along the way.
What are the main points of an employment contract?
What's included in an employment contract will differ depending on the industry.
However, they typically include:
1. The role and responsibilities – an outline of what the employee will be doing all day every day, and what will be expected of the employer.
2. How much?! – a contract should outline how much an employee will be taking home with them, including salary, bonuses, benefits and any other extras.
3. It's not you, it's me – a contract should also outline the grounds for termination, along with any notice periods for the role.
4. Work hours – what are the expected work hours? Will there be overtime? It's time to get these things written down!
5. Confidentiality and Intellectual Property – maybe your business has elusive trade secrets it'd like to protect? The employment contract is the chance to make sure all the confidential information or copyrights are outlined and protected from any rogue employees.
6. Non-compete clauses – businesses might wish to include non-compete clauses that restrict employees from working for a competitor or starting a business for a certain period of time after leaving the company.
7. Dispute resolution – the contract may also include a clause that specifies how any disputes between the employer and the employee will be resolved, whether it's through arbitration or mediation for example! Of course, employment contracts may vary, but including the points above is a safe bet for most employers.
For assistance drafting employment contracts, speak to our team.
Speak to an
expert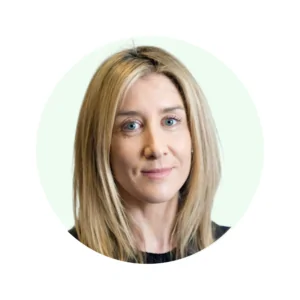 Rachel Duncan
Legal Director
Get in Touch
Jonas Kibrick
Very helpful in taking care of everything I need. Even when I'm not the easiest customer Jonas Kibrick
Joe Wilkinson, HEAT
Best accountancy team we have ever worked with!! Max and Georgina are amazing and ensure everything gets done before they go offline. Couldn't wish for a better service. Thanks again team, looking forward to working together for a long time!...
Anjana Silva
Fantastic service, Tas and Georgina always do a great job!
Aleasha Edwards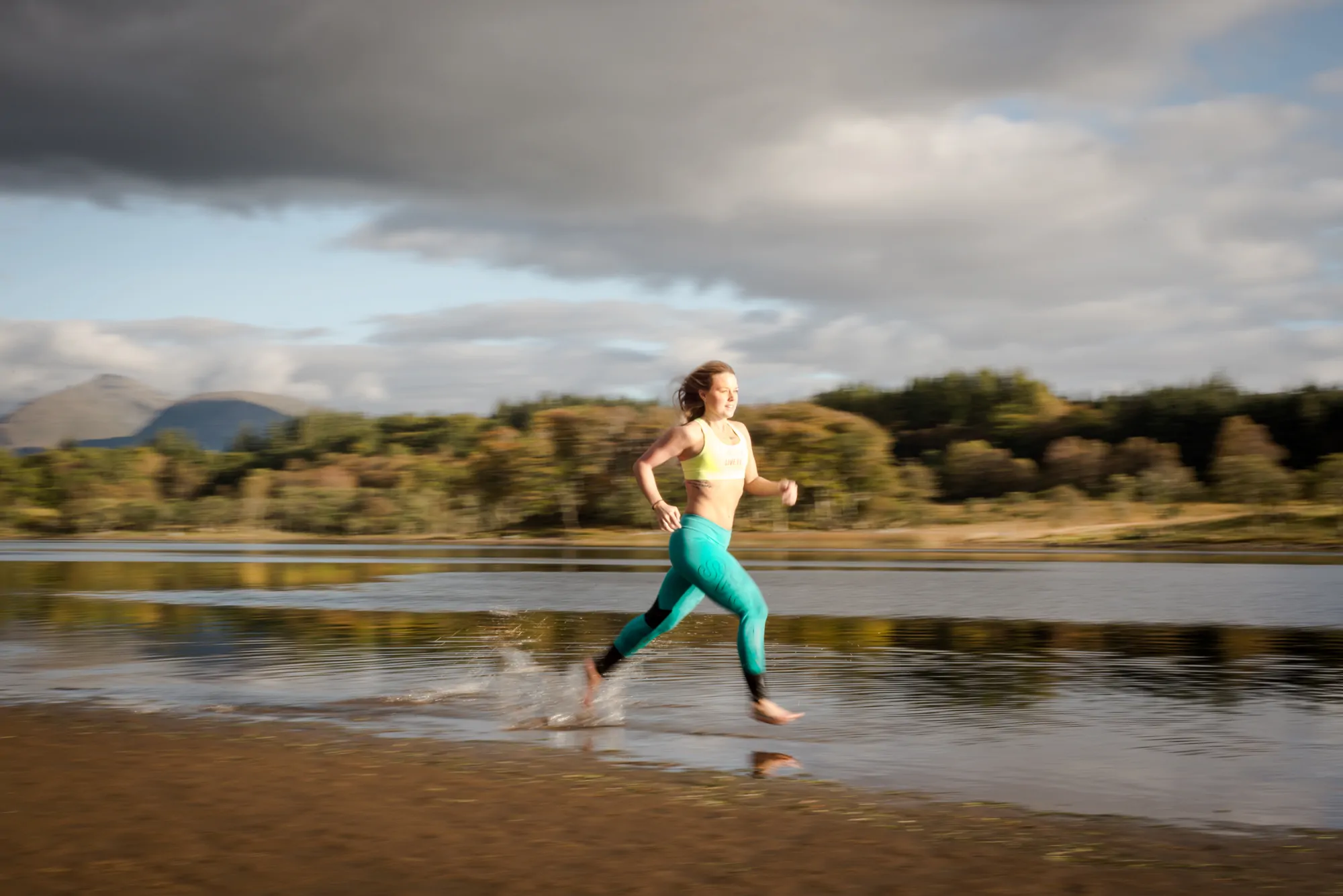 Aleasha Edwards
I've been working with Accounts and Legal for a good while now, and they always impress me with their fuss-free and efficient approach to accounting. They really have their eye on the ball when it comes...
Free

Advice for Tyre Kickers