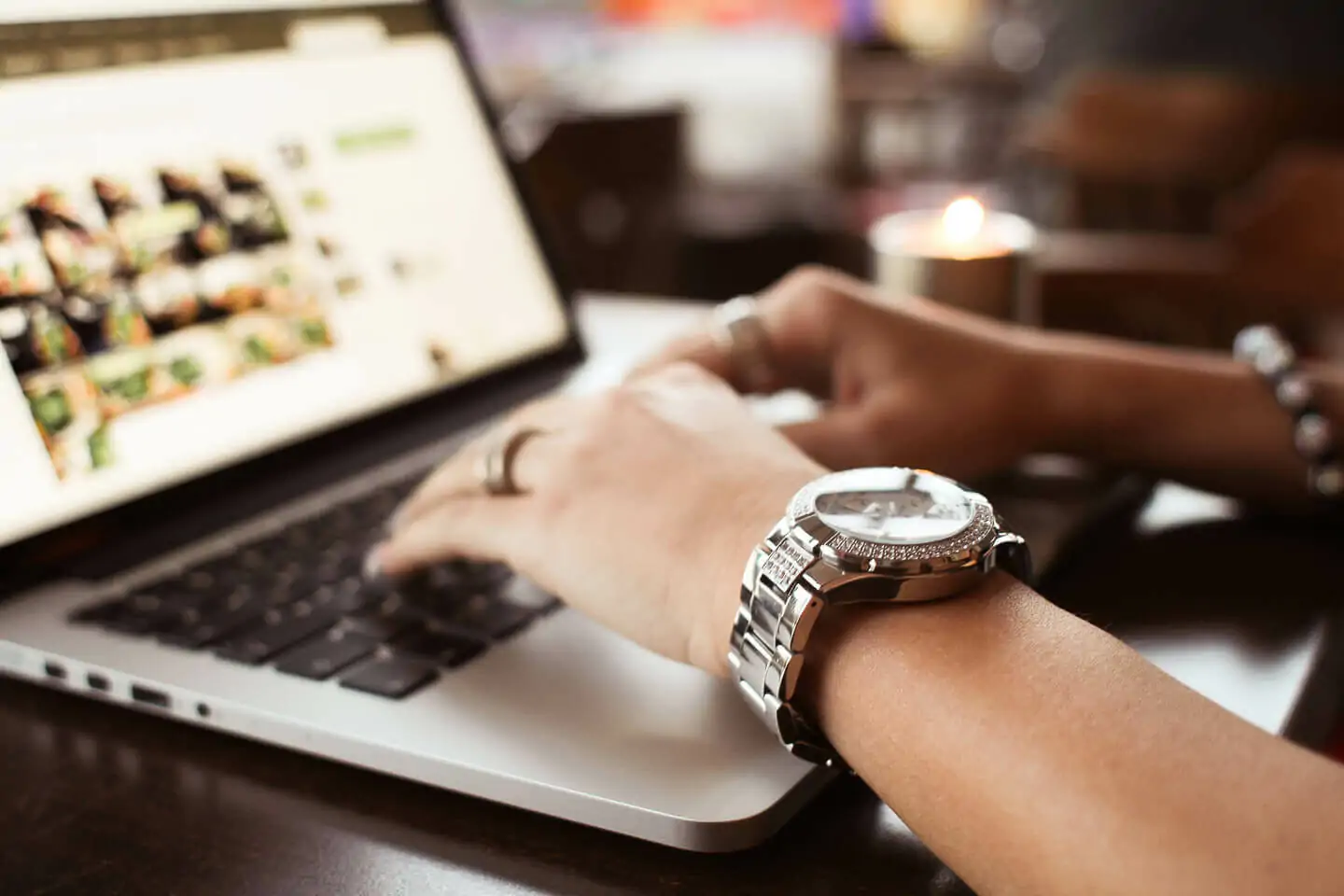 Accounting
Small Business Advice
How much will a cheap small business accountant cost you?
25 Jul 2015
Small businesses need to scrutinise every cost, but cheapest isn't always best. Never has this been truer than when hiring an accountant. Cheap small business accountants may represent true value for money, or they could cost you more in the long-run.
Silence cynics!
Cheap small business accountants may still be excellent at their jobs. They can be truly efficient and innovative; so how can they be so cheap? Maybe they're trying to break into a new area and the low price is a temporary promotion. Perhaps they're a start-up; you can get in before they hike their prices, and remain close to their hearts – the loyal customer who took a chance on them before they established their reputation. But if it's neither, and there's no other feasible reason for not falling loosely in line with standard industry pricing, you may want to do some research.
What should you ask?
To ascertain a cheap small business accountant's true value, you have to ask a lot of questions.
Are they qualified? Are they just doing data-entry, or can they provide analysis and commercial insight? Are you still going to be doing most of the work? If you need accounting software, do they provide this, or will it be an added cost? Each time you call, will you have a dedicated accountant, or speak to someone different with no understanding of your company history? Are employees happy, or over-worked, underpaid, and looking for another job?
If you are truly confident in their reliability, knowledge, and attention to detail, you could pump the saving back into your business.
Costly mistakes
Low prices could mean cut corners, out-sourced work, or even over-working themselves to the point of distraction. Mistakes will cost you in missed savings, missed growth opportunities, and even in fines.
Aside from keeping your books in order, accountants save you money on tax, help you secure funding, and see opportunities to help your business grow. These areas, which involve research, analysis, and creativity, are sometimes neglected by very cheap small business accountants, without the time for anything beyond their basic remit.
More often than not you will reap the fruits of investing in a good accountant each year end with a lower tax bill. Low tax bills are a result of good accountancy knowledge and more than adequate attention given to your books.
Quality before quantity
Whatever your budget, you need a good small business accountant, representing value for money. If you don't have a lot to invest, it's better to do your own bookkeeping under the consultation of a good accountant who will carry out only your key tax returns in the early stages, rather than engage a cheap small business accountant to do everything.