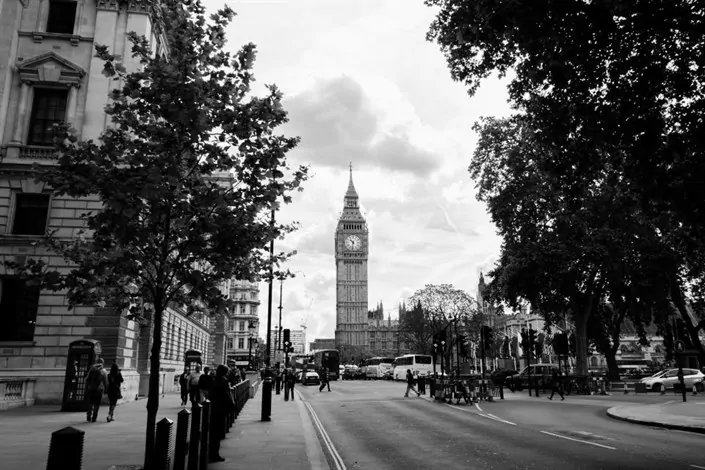 Accounts and Landmarks
28 Jul 2013
Closely following our 1st birthday it's been yet another week of landmarks here at Accounts and Legal as not only did we celebrate reaching 1500 Twitter followers we also received our 1000th request for an instant quote online so what is it that people like about Accounts and Legal?
And why are we the go to accountants for small business?
Our social media following has grown rapidly as more and more of your turn to our business blog for everyday inspiration and advice about running a successful small business. Now, even though we know this we couldn't help but feel an extra special sense of pride as our Twitter follower count ticked over the 1500 mark but the next achievement was just around the corner.
As some of your may know just over one year ago Accounts and Legal were virtually unknown; we were a new accountancy firm with ideas to shake up the accounting process for small businesses. So with a strong vision to make accountancy useful, armed with our innovative tools we set off on our mission and now just one year on we are happy to announce that 1000 of you have requested a quote from our services; that's between 2 and 3 every day!
In the modern age no-one wants to wait, we want everything right now and if not then yesterday and that's why we decided to give instant quotes for our services on our website to anyone who might need to get a price there and then. Our up front approach and structured pricing make accountancy easy to understand in a world that was traditionally grey; and once you've got a quote you can understand our service…
With a team comprised of knowledgeable accountants and experienced Business Consultants the Accounts and Legal service means that we can help you to understand your finances and use the information to grow your business while saving money on tax.
In other news it is that passion for entrepreneurs and small businesses that has lead us to choose Young Enterprise as our charity to support. We were recently asked to judge at the London Final of the Young Enterprise Company awards and we are proud to announce that we helped to crown ACE as worthy winners of the contest. To read more about this event read our special event blog post.