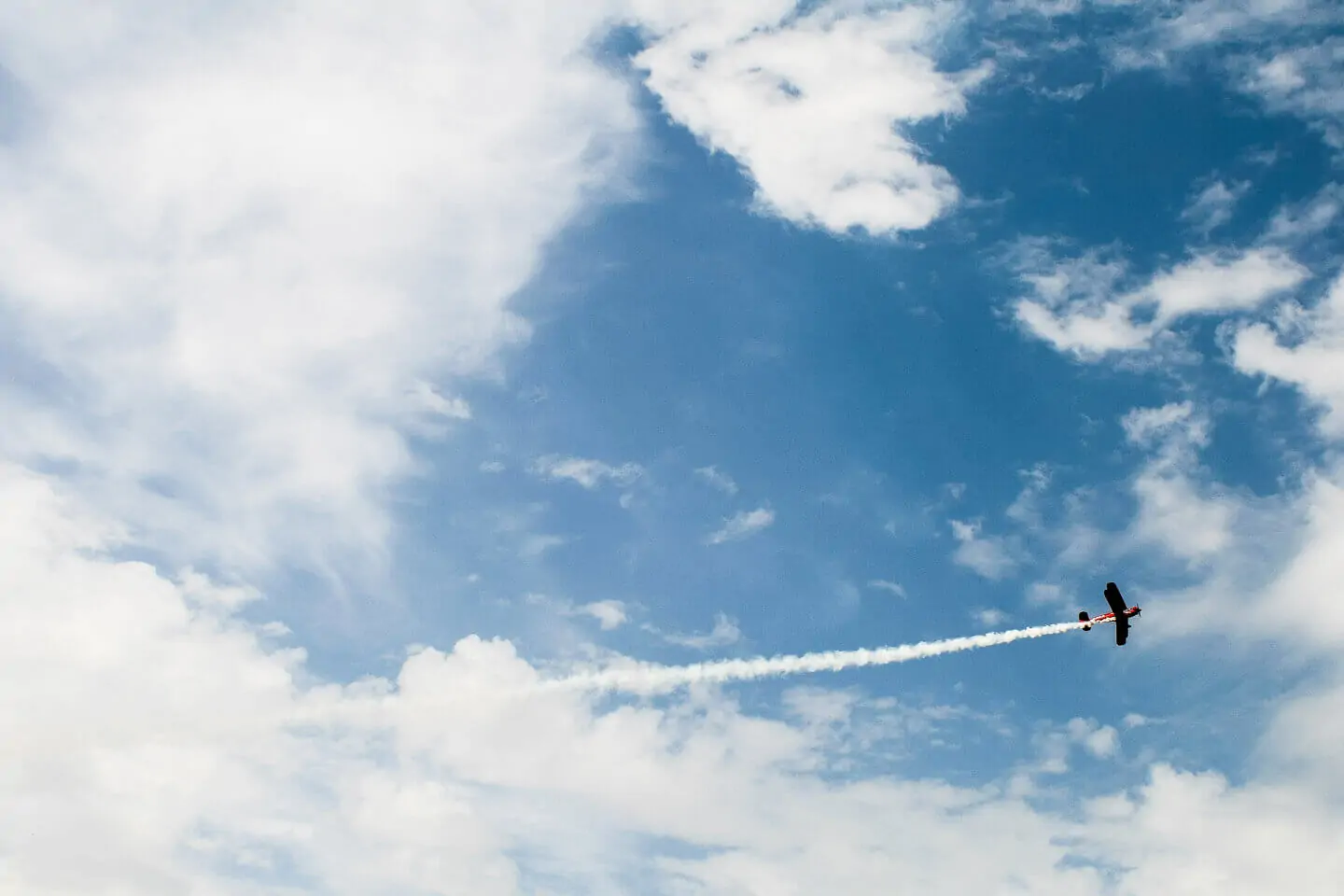 Accounting
Small Business Advice
Accountants, London and your business
30 Nov 2014
If you're a first-time entrepreneur starting a business in London, you're entering one of the world's toughest markets. If you're going to make it, you need to understand some specific issues surrounding accountants, London, and your business.
Accountants
London is a unique business environment, and you need the best business support possible.  Newcomers to business sometimes don't realise accountants do much more than data-entry; good accountants have extensive and very diverse business experience, and offer a wealth of commercial insight to polish your business plan, help with financial forecasting, and see ways to grow your business. The advice of a good accountant could mean the difference between red and black after year two.
London
One fantastic thing about starting a business in London is the wealth of support and funding to be had. There are hundreds of government schemes and local initiatives, and business-minded people looking to invest in their local enterprises through crowdfunding. Of course, competition for all this support can be quite daunting.
Yes, high costs and the sheer volume of competition, hundreds of other businesses trying to do exactly the same thing as you, do mean a much steeper hill to climb to a healthy P and L sheet. But a spirited entrepreneur understands fierce London competition will keep their business fresh, and high costs reflect the high demand for living in London, which translates to a humungous local market; good footfall for bricks-and-mortar shops isn't so hard to find, and a print advert will reach thousands.
London is ruthless, and we advise you keep your accountant search within London, where accountants understand your situation comprehensively and are best placed to spot changes in the marketplace.
Your Business
When tackling accountants, London and your first steps, before you approach anyone, you need to figure out what level of support your business needs. The key things to focus on are how experienced you are in business, how familiar you are with your industry, what your cash flow is likely to be, and how quickly you are likely to grow.
It's important to be aware of your weaknesses and not take on too much, as you could waste a huge amount of time doing things incorrectly, or miss all kinds of opportunities to save, get funding, gain market exposure, organise and manage your business. On the other hand, if there are areas you feel confident in and you will realistically have time to manage them, of course it's better for your new business to keep costs down. The important word there is 'realistically'.
If you choose the right accountants, London won't be such a challenge.