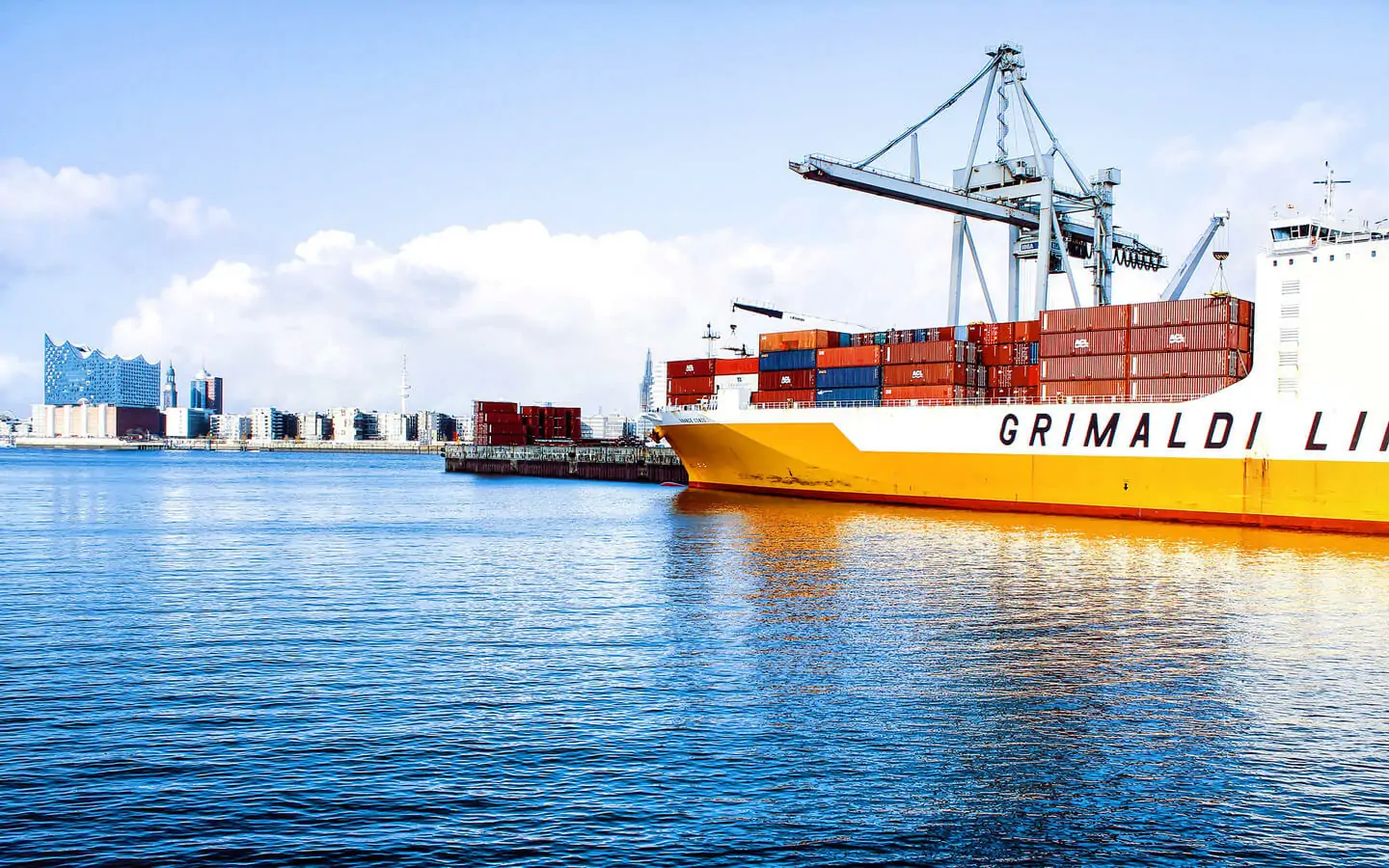 Accounting
Small Business Advice
GT pull the plug on £22m Geniac project: What makes a successful small business accountant?
4 Sep 2018
As Grant Thornton's £22 million-funded Geniac project prepares to shut up shop on April 5th, we examine where the small business accounting start-up has gone wrong since its inception in 2015, and how London's leading small business accountant, Accounts and Legal, has thrived in comparison.
Backed by a firm who specialise in business advice, Geniac was created with the aim to provide accounting, tax, HR and legal services to small businesses, with a distinct focus on fast growth - both on their own balance sheet and on their clients'.
However, in recent days it has been revealed Geniac has failed Grant Thornton's progress report - ultimately signalling an abrupt end to a short-lived project.
Grant Thornton's decision to kill off Geniac isn't an overwhelming surprise upon closer inspection. For one, acquisitions are tricky business and it can prove very difficult to get them off the ground. Additionally, Geniac's accounts to the year end June 2016 showed the company recorded a loss of £2.45 million (accounts for 2017 were not filed at the time of writing).
What makes a great small business accountant?
The much lauded Geniac service, backed by £22m of funding from Grant Thornton has had the rug pulled from under it, a sign the start-up was clearly unable to build the client base Grant Thornton expected.
Based on the company's quick exit from the small business accountant ranks, it is worthwhile examining exactly why this project sank despite it's £22m float.
Outdated approach
While Geniac's offerings are led by technology the platform itself is self-service, whereby potential clients can pick and choose different types of services to create their own personalised package.
While this approach does put the power in the hands of the client, it gives Geniac no input on engaging with potential clients and giving them the initial advice on what services would actually be of greatest benefit to their business and its performance.
Not having this initial point of contact with the client feeds into an issue which has certainly had a severe impact on Geniac's own performance - a limited access to people.
The price isn't right
For small business who seek fast growth and consistent results, it is important for their accountant or advisors to spend time facilitating this ambition.
At Accounts and Legal, a significant number of SMEs have come through the door since opening in 2014 and since day one each of them have been delegated the time and effort required to achieve real results and growth.
On the contrary, upon studying the Geniac website and the services they offer, it appears the prices they charge for a small business in search of fast growth would warrant a very insignificant amount of actual man hours.
In fact, their price of £310 plus VAT per month would pay for only 4-5 hours of a Grant Thornton consultant's time (based on the 2017/18 on site/off site fees published on Grant Thornton's US website) - a period which falls well short of the time needed to actually impact the growth and success of a small business.
This factor alone would certainly impact the results Geniac had promised its clients, while also shining a dim light on Grant Thornton's overall reputation as a specialist in business advisory.
Compliance over advice
Geniac's services appear rigid and one dimensional as they favour compliance over giving their clients advice. This means regardless of the package a client chooses, the personalisation of their service is limited to the array of services they choose to get from Geniac.
Once on the company's books, Geniac roll out a set service in a kind of one-size-fits-all manner, rather than understanding the needs and wants of each individual client and creating bespoke advice and solutions based on that knowledge.
Flying high
By comparison, Accounts and Legal have grown by 55% between 2016 and 2017 off the back of a £450,000 round of funding in the former year. In addition to an increase from nine to 14 accountants in the space of 12 months, the company comfortably broke even in 2017, and this trend has continued into 2018 as growth is steady.
One of the biggest differences between Accounts and Legal and Geniac is their service approach. As explained above, Geniac are a self-service platform. On the contrary, Accounts and Legal are taking the route of service enhancing.
Setting service standards
Unlike Geniac's preference to choose compliance over advice, Accounts and Legal are offering a service which puts the client at the heart of every solution or piece of advice they provide.
An advocate of online accounting and the use of cloud accounting software, Accounts and Legal use disruptive technology to enhance the client's experience and ensure they are getting a service specifically designed to maximise their business' performance and give them the ultimate platform to grow.
Integrating new technologies into their day-to-day activities means Accounts and Legal have an in-depth understanding of what their clients need. Further to this, as a firm founded by an entrepreneur for other entrepreneurs, the culture of this company is fully aware of the insecurities of small business owners and is dedicated to servicing them.
According to the Managing Director of Accounts and Legal, Chris Conway, his company's reputation as being a key factor to the success of their clients has helped them to compete with more high-profile firms.
"While we don't have the public profile of one of the "Big 6" accountancy firms, we are recognised by our clients as an essential partner in their business. The is borne out by the number of clients who refer friends and contacts to us.
"Frequently we are complimented on our flexibility and proactive approach to accounting services – you only need to look at our Google reviews to understand how valuable a personal service is," he said.
Get in touch
with the team at Accounts and Legal to discuss how the their experts can optimise your business' performance. Alternatively, try our
instant accounting quote
 tool and get a price in just 5 clicks.