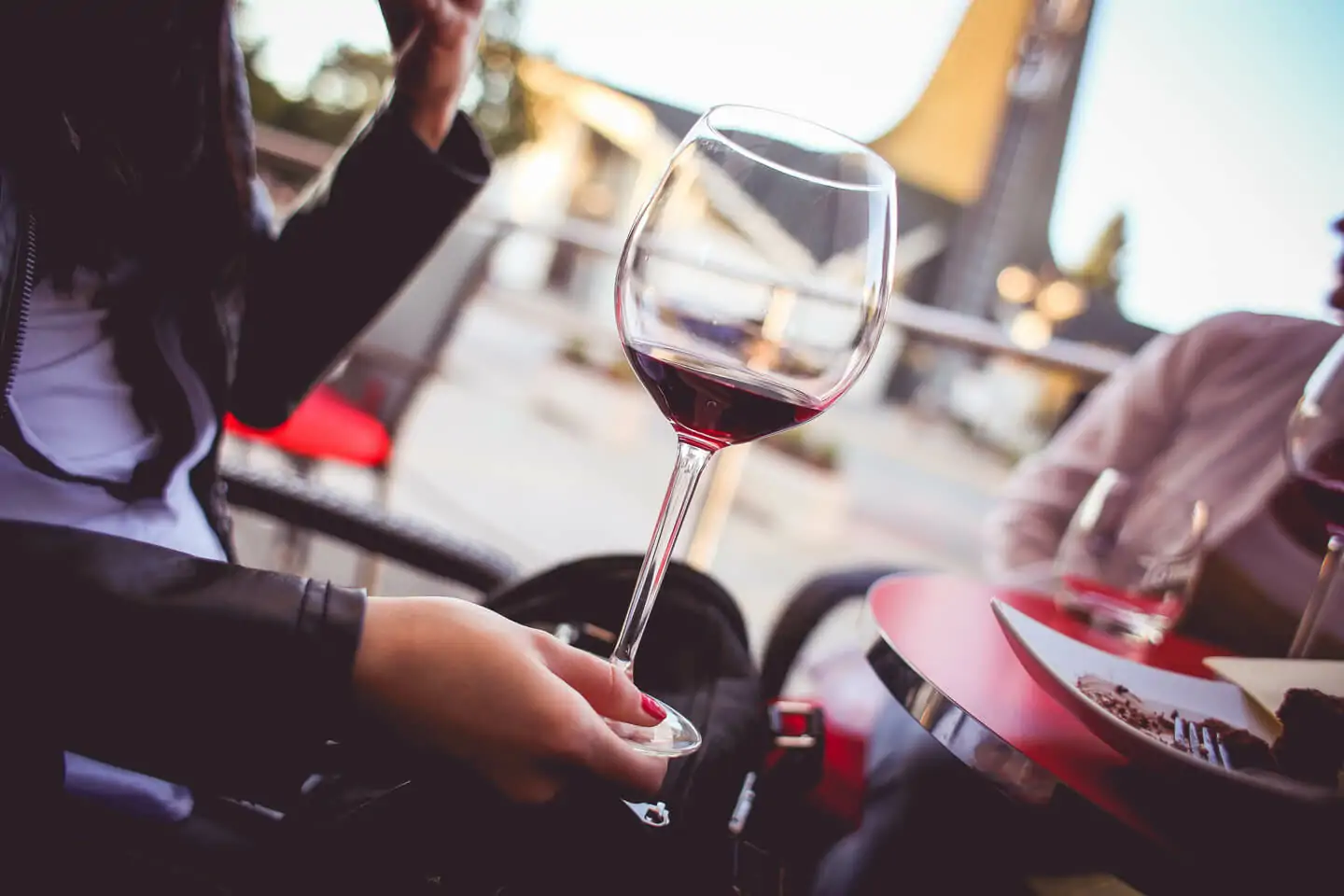 Legal
Small Business Advice
Paying fairly: Which rate should you be paying your staff?
10 Sep 2016
Hiring your first member of staff is an exciting time for small businesses as they look to grow, but it is important you are paying them a fair wage.
New rules since April introduced a national living wage, but there is also a national minimum wage and a voluntary level you could pay.
So how much should you pay your staff?
The national living wage
The national living wage was introduced by the government in April 2016.
It sets a statutory minimum level employers must pay their staff.
The level is set following recommendations by an advisory body called the Low Pay Commission. Now all workers over age 25 must be paid at least £7.20 per hour.
The National Living Wage rates change every April and it is set to reach £9 an hour by 2020.
Several big companies such as Tesco and Waitrose have altered staff perks such as breaks or overtime to fund the increased wage. This practice is not illegal, but some see it as unethical and could create unmotivated staff, which could affect the treatment of customers, your brand and ultimately your bottom line.
The minimum wage
Anyone over school leaving age, 16, must be paid the national minimum wage.
Employees under age 25 are legally entitled to £6.70 an hour.
Anyone age 18 to 20 is entitled to £5.30 an hour and under 18s can get £3.87.
Apprentices are entitled to the apprentice rate of £3.30 if they're either under 19 or over that age but in the first year of an apprenticeship.
This rate is also set by the Low Pay Commission and reviewed every October.
The voluntary living wage
Several businesses, such as Burberry and Chelsea football club, have already signed up to a voluntary living wage. This rate was campaigned for by the Living Wage Foundation.
It is independently calculated based on the costs of living.
There is a different rate for London and the rest of the UK to account for higher prices in the capital.
The London Living Wage rate is £9.40 per hour and the rate for the rest of the UK is £8.25 per hour.
It applies to all employees 18 years and over.
The London living wage is set by the Greater London Authority and the rate outside of the capital is set by the Centre for Research in Social Policy at Loughborough University.
Record keeping
It is a criminal offence for employers to not pay someone the national minimum wage or national living wage.
If you find you have paid a worker below the correct minimum wage you must pay any arrears immediately.
HMRC has a National Minimum Wage and National Living Wage calculator to work out arrears.
The taxman can carry out checks at any time and ask to see payment records. They can also investigate employers if a worker complains to them.
If HMRC finds that an employer hasn't been paying the correct rates, any arrears have to be paid back immediately. There will also be a fine and offenders might be named by the government.
It's the employer's responsibility to keep records proving that they are paying the minimum wage - most employers use their payroll records as proof. All records have to be kept for 3 years.
As well as paying the correct minimum rates, you will also need to make sure you pay your national insurance contributions in your PAYE bill.
This needs to be paid every month, or sometimes quarterly if you usually pay less than £1,500 per month.
If you are late or pay the wrong amount then interest can be charged.
There is an exemption if you fail to pay the first time.
After that, interest of between 1 and 4 per cent can be added depending on how many defaults there are in a tax year.
We can help with your payroll
We can help arrange your business finances to minimise your tax bill and ensure you have enough cashflow to meet your debts. Give us a call today. We are London accountants offering a full range of tax and accountancy services, from VAT returns to financial planning, and payroll to tax-efficient investment advice.
Give us a call or get an instant quote for our services!