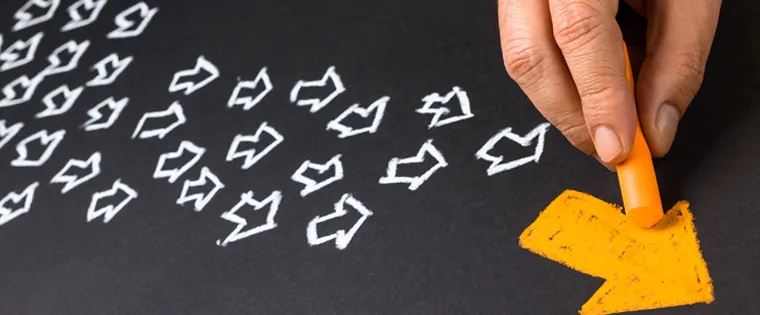 Legal
Small Business Advice
Government launches new merger and acquisition rules for SMEs
3 Sep 2018
New merger and takeover rules will strengthen the Government's powers to analyse mergers and takeovers that may raise national security concerns.
Today the Government made changes to the UK's merger and takeover regime to recognise the growing importance of small British businesses developing cutting edge technology products with national security applications.
As a small business accountant, our team are very experienced in assisting SMEs in the merger and/or acquisition process. Whether it's corporate finance and due diligence, or business valuations - our team are on-hand to help, advise, and overall, make the process a smooth one.
Get in touch with our team of accountants in London to further discuss how we can assist in the merger or acquisition process.
Future proofing national security
In order to address changes in the market, the government amended the threshold tests for businesses in the military, dual-use, computing hardware and quantum technology sectors that are most likely to have implications for our security.
Until now, the UK has used the Enterprise Act 2002 to examine mergers for the purposes of national security and other areas of public concern.
According to a consultation and green paper published in November last year, the Government has found that the Enterprise Act 2002 is no longer sufficient to ensure that national security risks receive the appropriate level of scrutiny.
Lowering the intervention threshold
Today's changes allow ministers to intervene on certain grounds when the target business's UK turnover is more than £1 million, down from £70 million under the previous rules.
They also remove the requirement that a merger or takeover in these sectors lead to an increase in the parties' combined share of supply of relevant goods or services before the Government is able to intervene.
These new rules ensure mergers and takeovers in key areas of the economy cannot risk our national security, while maintaining the openness to trade and investment that is underpinned by the modern Industrial Strategy.
The rules apply to businesses developing military technology, computing hardware and quantum technology which may come with potential national security issues.
The changes follow a consultation launched last year to amend the Enterprise Act to reform and strengthen the Government's powers.
Today's new rules are the first step, with broader changes to be announced in a white paper later this year.
Early predictions
In the CMA's view, there shouldn't be any inherent conflict between achieving the national security aims set out in the green paper and maintaining the effectiveness of the merger control regime.
The green paper estimates that an additional 5 to 29 mergers and acquisitions per year would be brought into scope for potential Government intervention as a result of the new provisions.
Of these, the Government estimates that between 3 and 17 merger cases per year would be identified as 'no risk'.
Think the new rules could impact your small business? Contact us to discuss how our highly qualified accountants can help.