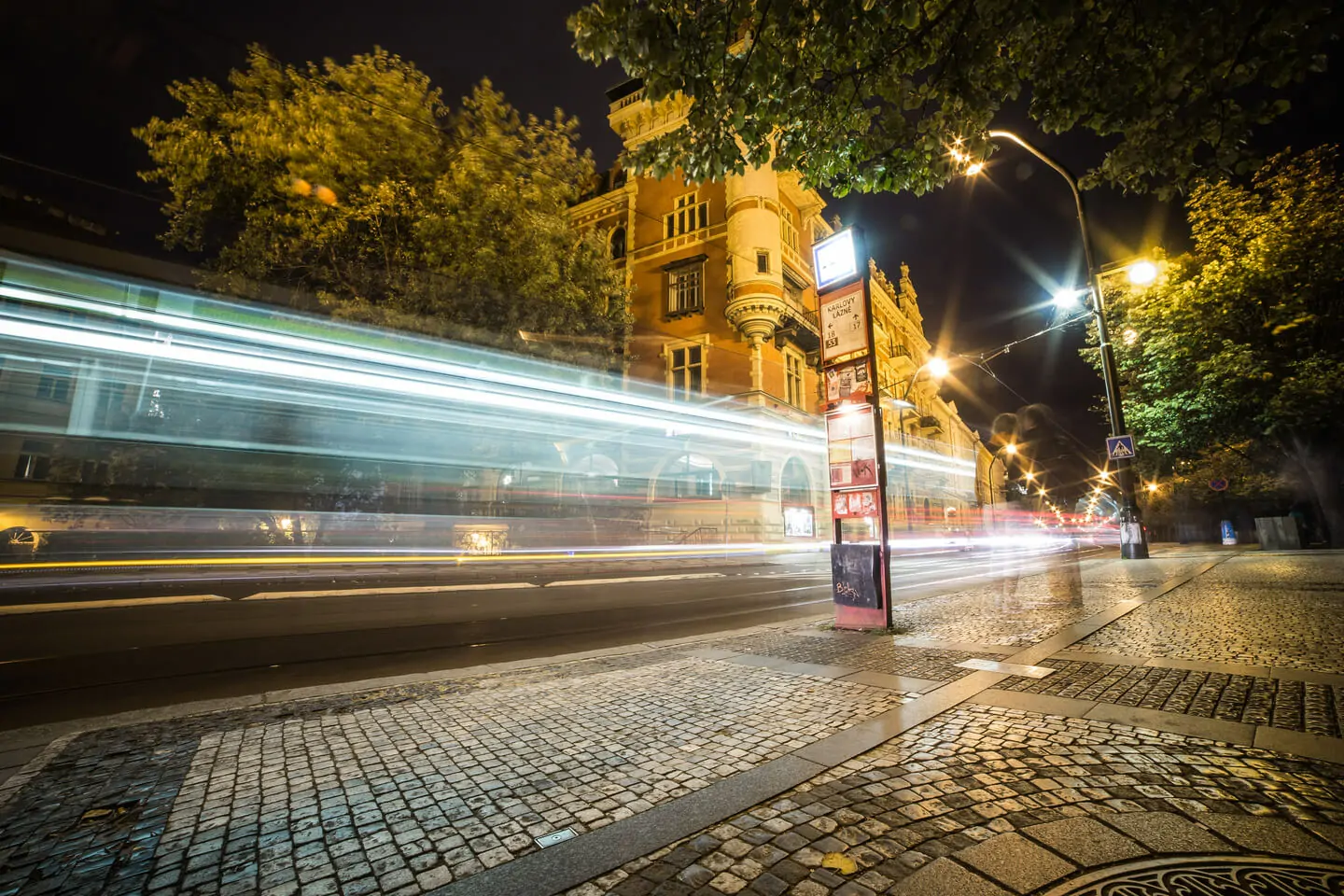 Accounting
Accounting Advice
Accounting courses for small business owners
24 Nov 2015
As part of our comprehensive and flexible options for small business owners, our cloud accounting online accounting services, using our current favourite software Xero, also include some accounting software training for clients. The benefits of this include that clients can work collaboratively with us, understand what we are doing for them and can access reports and supply the appropriate information and papers for us.
To find out about our services or the accounts training we offer, please do get in contact.
Most business owners hire an accountant as their business grows but the right accounting course might be able to help with that decision too, by giving the entrepreneur the knowledge and confidence to recognise the difference between a good small business accountant and a bad one.
ASSOCIATION OF ACCOUNTING TECHNICIANS
The AAT, a professional membership organisation for accounting technicians, offers a number of short accountancy courses that are suitable for entrepreneurs and small business owners.
CHARTERED INSTITUTE OF MANAGEMENT ACCOUNTANTS
CIMA is the world's leading professional body for management accountants, but it also offers a number of courses tailor made for business owners and other non-financial managers.
Finance for Non-Finance Managers - Essentials
This course offers entrepreneurs and business managers an introduction to business finance, helping them get to grips with key accounting concepts and become more confident when dealing with small business accountants. The one-day course is held throughout the year in London, Manchester and Birmingham, and costs £497. Find out more on the CIMA website.
CITY UNIVERSITY LONDON
Finance for the Non-Financial Manager
In addition to its undergraduate and postgraduate degrees, City University London offers a wide range of short courses, including Finance for the Non-Financial Manager, which is tailor made for small business owners. The course consists of 10 two-hour classes and costs £415. You can find out more here.
MOOCs
A growing number of companies and education providers are developing Massive Open Online Courses (MOOCs), which can offer business owners and other students the opportunity to study a wide range of courses online for little or no cost.
Digital Business Academy
TechCityUK launched the Digital Business Academy in 2014 to offer entrepreneurs a series of free courses designed to enhance their business skills.
Master Finance for Your Business
The Academy's Master Finance for your Business course has been developed by professors at the University of Cambridge, takes approximately 15 hours to complete and can be studied online. The course is free of charge, and you can find out more here.
OPENLEARN
Introduction to Bookkeeping and Accounting
OpenLearn, the MOOC offering from Open University, has developed an introductory course on bookkeeping and accounting, which can be studied online. The course has been adapted from a paid Open University course, and is free of charge. You can find more about the Introduction to Bookkeeping and Accounting here.
FUTURELEARN
The Importance of Money in Business
The University of Leeds is currently developing a course on 'The Importance of Money in Business', which it will deliver via FutureLearn. The course will be free of charge and you can register your interest in the new course here.
We can help
Our small business accountants in London provide a full range of tax and accountancy services from statutory annual accounts and corporation tax to payroll and bookkeeping.
If you would like to compare costs then give us a call or use our instant quote tool to get a price for accountancy services online. It could just free up the time you need to reach your next business goal.