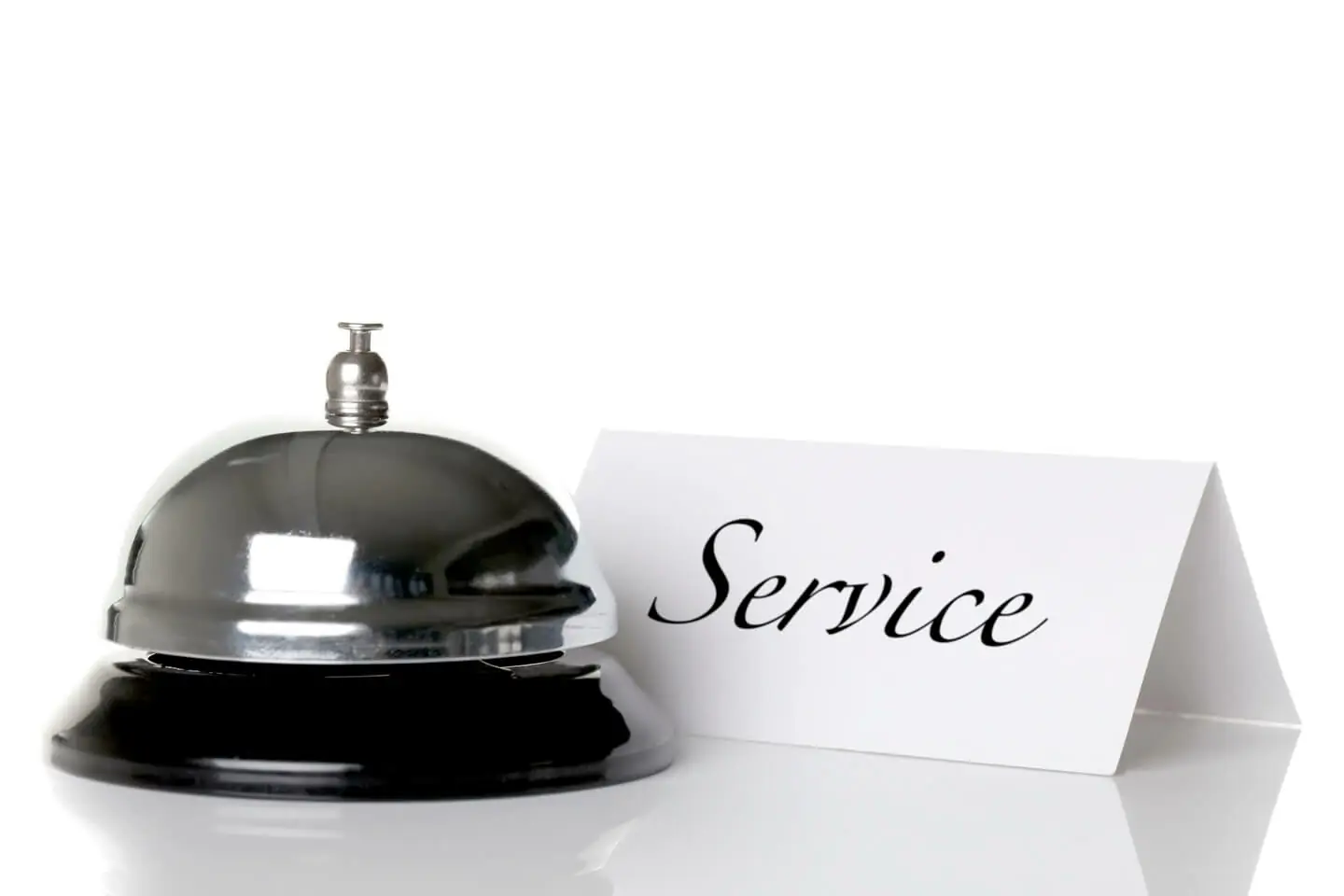 Accounting
Small Business Advice
Going the extra mile
23 Mar 2015
Most successful business ventures starts with a 'what if..?' about a gap in the market and the dawning realisation that something could be done just that little bit better. But going the extra mile isn't just an empty phrase.
At Accounts and Legal, our 'what if..?' moment came with the question 'what if we delivered an accountancy service that enabled our clients to grow?.
When you start up a new company, you might expect to spend the majority of your time sourcing supplies and providing goods or services for your ever expanding customer base.
In reality, as your business grows, there is a dramatic increase in accounting and bookkeeping requirements and the compliance that goes with it -  reaching and surpassing the VAT threshold, paying salaries for the first time, which requires accurate PAYE and NIC calculations and payment on time to HMRC to name but a few.
Enter the traditional Accountancy firms who will, for a fee, get your hard-earned beans in order, count them up for you and let HMRC and Companies House know the outcome in line with the Companies Act 2006.
Job done as far as compliance is concerned, but at Accounts and Legal we realised that this traditional approach fell short of what business entrepreneurs both needed and wanted – Accountants who were commercially savvy enough to help them unlock the wealth of information held in their numbers in order to help them grow their business.
For us, putting our clients' business needs first means adding value to standard accountancy services and going beyond the basics. From the outset, all our clients are assigned a Commercial Manager as a day-to-day point of contact who works alongside our in-house team of Chartered Accountants.
With over a decade's worth of business experience outside the world of accountancy, our Commercial Managers know how to unlock the wealth of information statutory accounts hold and use it to steer the future direction and growth of our clients' companies.
Once a year, at the same time as annual accounts are generated, we prepare a Commercial Insight Report for our clients with guidance on how to cut costs and increase profitability in line with industry performance benchmarks.
These tie in with our monthly, quarterly or annual Financial forecasting to build to create clear a roadmap for growth based on numbers and experience rather than guesswork.