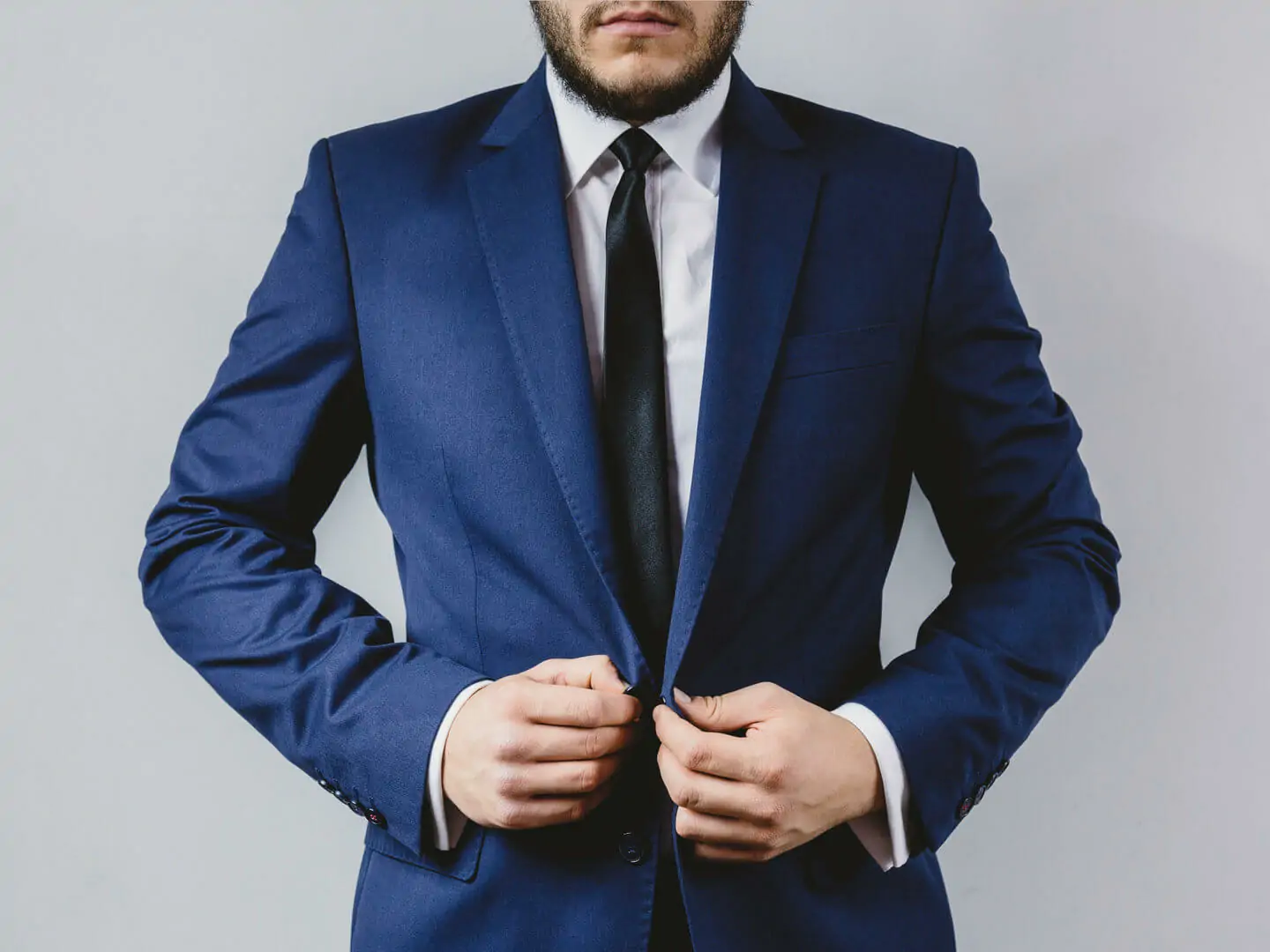 Accounting
Industry Specific Advice
Strategy Review for Estate Agents
24 Jan 2023
In our experience, the most successful businesses have two common features.
The first is that they are clear on exactly what their strategy is, and the second is that they do a good job of turning that plan into reality. We're here to help you with business plans and strategy.
We begin by analysing your performance in terms of revenue growth and profitability and compare this with some of the most successful businesses in the industry. We then look at employee productivity to determine how the revenue generated per employee compares to the industry average and then crucially how this compares with employee costs. Whilst on the subject of people, we'll also look at incentive schemes, benefits and training and give you some suggestions on how to make sure you maximise motivation and minimise employee turnover.
We also examine each of the major categories of expense and check that you are getting good value from your suppliers as well as making an analytical assessment of return on investment on your marketing spend.
This leads us neatly on to marketing effectiveness. We look broadly at the amount you spend and how this correlates to growth. We then dig a little deeper and analyse conversion rates step by step throughout the sales process (with the objective of identifying and eliminating any potential bottlenecks).
We'll then also make an assessment of the amount of cash trapped in your business as a result of waiting for clients to pay and what can be done about this.
Our
service page for the property sector is here
.
Sounds like a plan doesn't it - a plan for certainty and success. Get in touch to find out how we can help you - our charges are affordable and proportionate and we're easy to deal with!