HR Policies
You need those HR policies in writing, but you don't know where to start.​
Luckily, that's where we come in. 
What are HR Policies?
HR Policies, or Human Resources Policies set out guidelines and rules established by a business designed to govern employee conduct and workplace operations as well as define company culture. They can cover everything from recruitment and hiring, health and safety, termination procedures, data privacy and everything in between. They provide a framework for employee behaviour, help resolve conflicts and safeguard sensitive information. 
What HR Policies are required by law UK?
In the UK, certain policies are required by law including: Equal Opportunities Policy, Health and Safety Policy, Data Protection Policy, Grievance and Disciplinary Procedures, Bullying and Harassment, Whistleblowing, Minimum Wage Policy, Family and Maternity/Paternity Policies, Flexible Working Policy, Sick Leave and Pay Policy. Compliance is important as it protects both employees and employers and can avoid both parties ending up in hot water. 
Speak to an
expert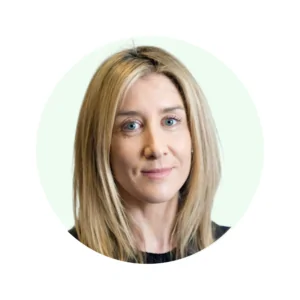 Rachel Duncan
Legal Director
Get in Touch
Jonas Kibrick
Very helpful in taking care of everything I need. Even when I'm not the easiest customer Jonas Kibrick
Nikki Dingle
We have just joined accounts and legal and could not ask for more. The support so far has been amazing. Being beginners in business we feel really looked after and excited about our future collaboration with this team. Thank you!
Fleurette Mulcachy
We've been working with A+L for over 5 years and would highly recommend the team! Friendly, knowledgeable and always happy to help. They have been fantastic at every stage if our business, from start-up to growth. A professional and approachable...
Susie Batista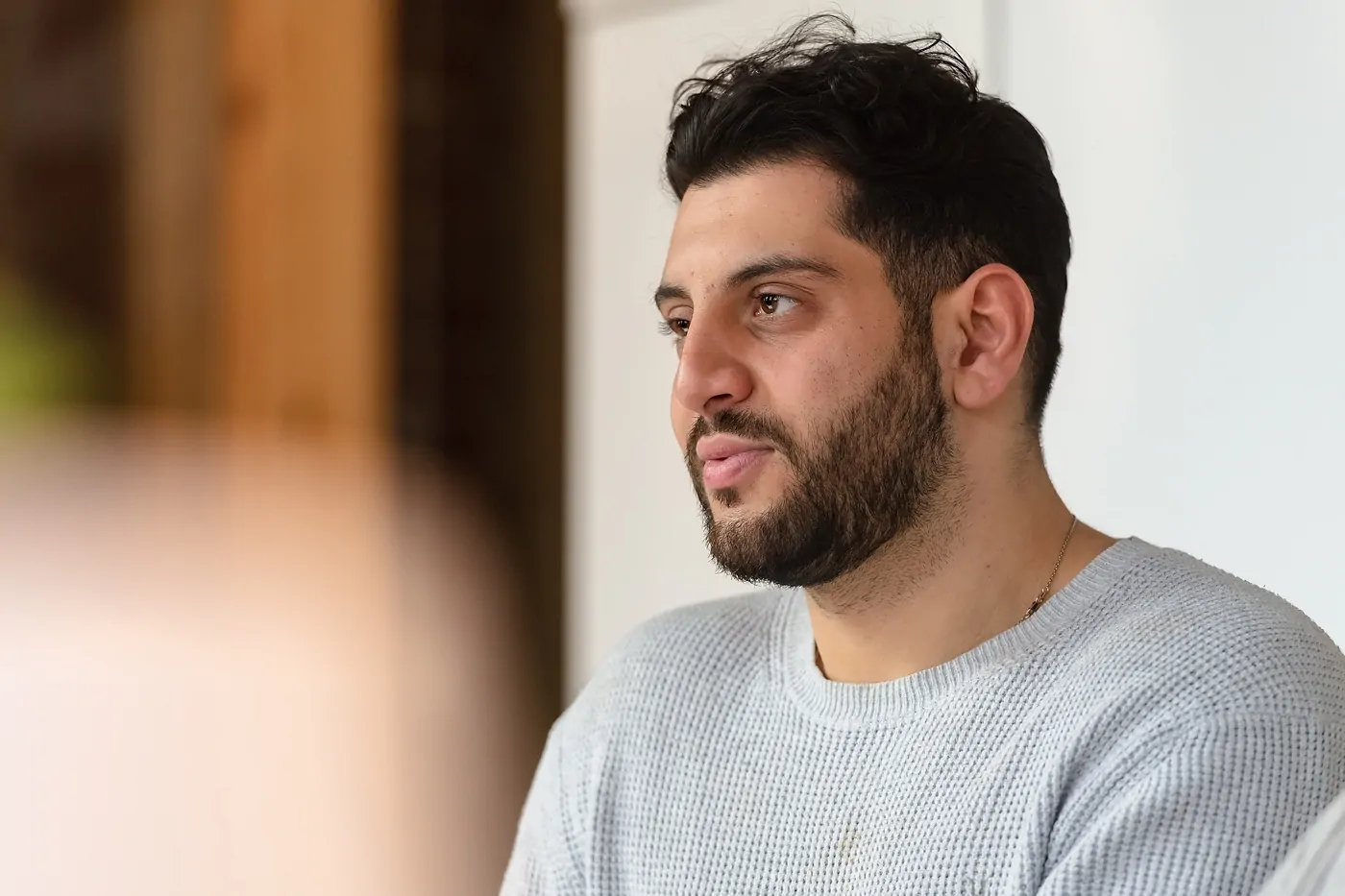 Susie Batista
I've been with Accounts and Legal for just under a year and it's true to say they've helped my business in a huge way. I was recommended them by my business coach which really says a...
Free

Advice for Tyre Kickers