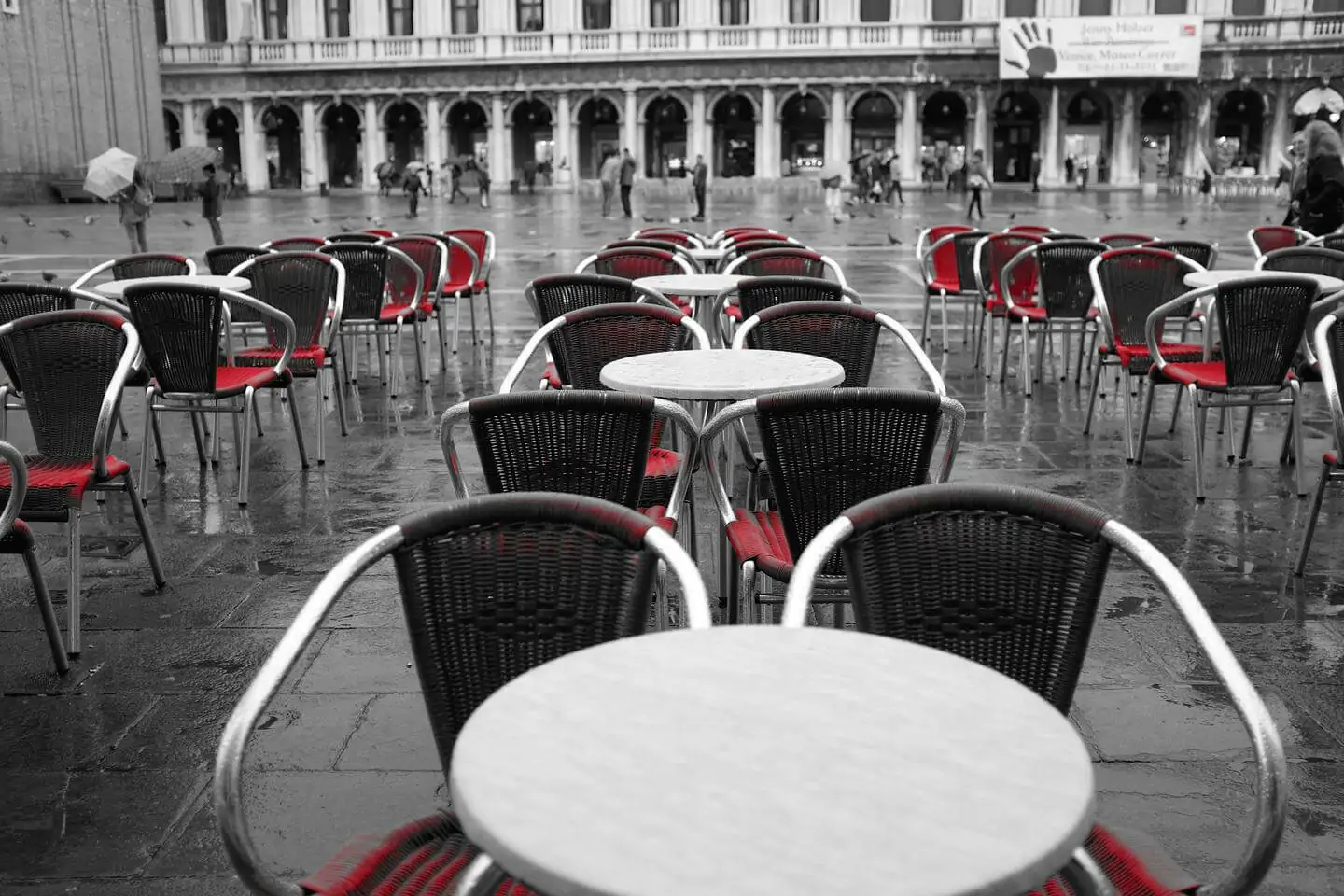 Accounts and Legal and the Chamber of Breakfasts
7 Dec 2020
Firstly we would like to apologise to any non-Harry Potter fans for that title but Brighton and Hove's Chamber of Commerce Business Breakfast has left us in a great mood.
The monthly get together which consists of networking, a scrumptious breakfast and talks from inspiring local businesses always has a certain buzz.
It is safe to say that Brighton and Hove Chamber of Commerce is a shining light in a sea of Chambers around the UK, leading the charge in giving its members the support they need and the response from their vast audience at events like these only confirms that.
Listen Up
At today's breakfast, Chamber President Carol Lewis, as always kicked off by introducing new members and today's list seemed endless. It's wonderful to see Brighton and Hove's business community continue to boom. The trend for freelancers and entrepreneurs in the area seems to be cemented and it's not a wonder with such tremendous business support and work friendly environment.
Further to that there were announcements about Chamber events on the horizon including the Business Leaders Lunch and the much anticipated Brighton Summit but there was one more thing, a very special mention…
At the recent Brighton and Hove Business Awards the good work of the Chamber was absolutely recognised with Director Sarah Springford named Outstanding Brightonian for her work including spearheading the Living Wage Campaign. Well done Sarah, very well deserved.
Speak Up
As with every Chamber Breakfast we were treated to a special guest speaker and this time was no different, in fact, for us in particular, it was thoroughly enjoyable.
As digital marketing enthusiasts (you might have read our recent Brighton SEO blog) we were thrilled to listen to Kelvin Newman, founder of Brighton SEO, tell us his story. Kelvin is a great speaker and the story of how Brighton SEO came to be is full of character, just like the event. If you don't know it then Google it of course.
Link Up
Meeting new businesses and raising your own brand awareness is the ultimate goal at networking sessions. It was great to connect with more businesses and further bed into the Brighton business community.
After deciding to branch out from London and open our second office in Brighton six months ago we have developed as a firm. Understanding new territory has lead us to launch our own Sustainability Policy and start up our own Business Club for entrepreneurs.