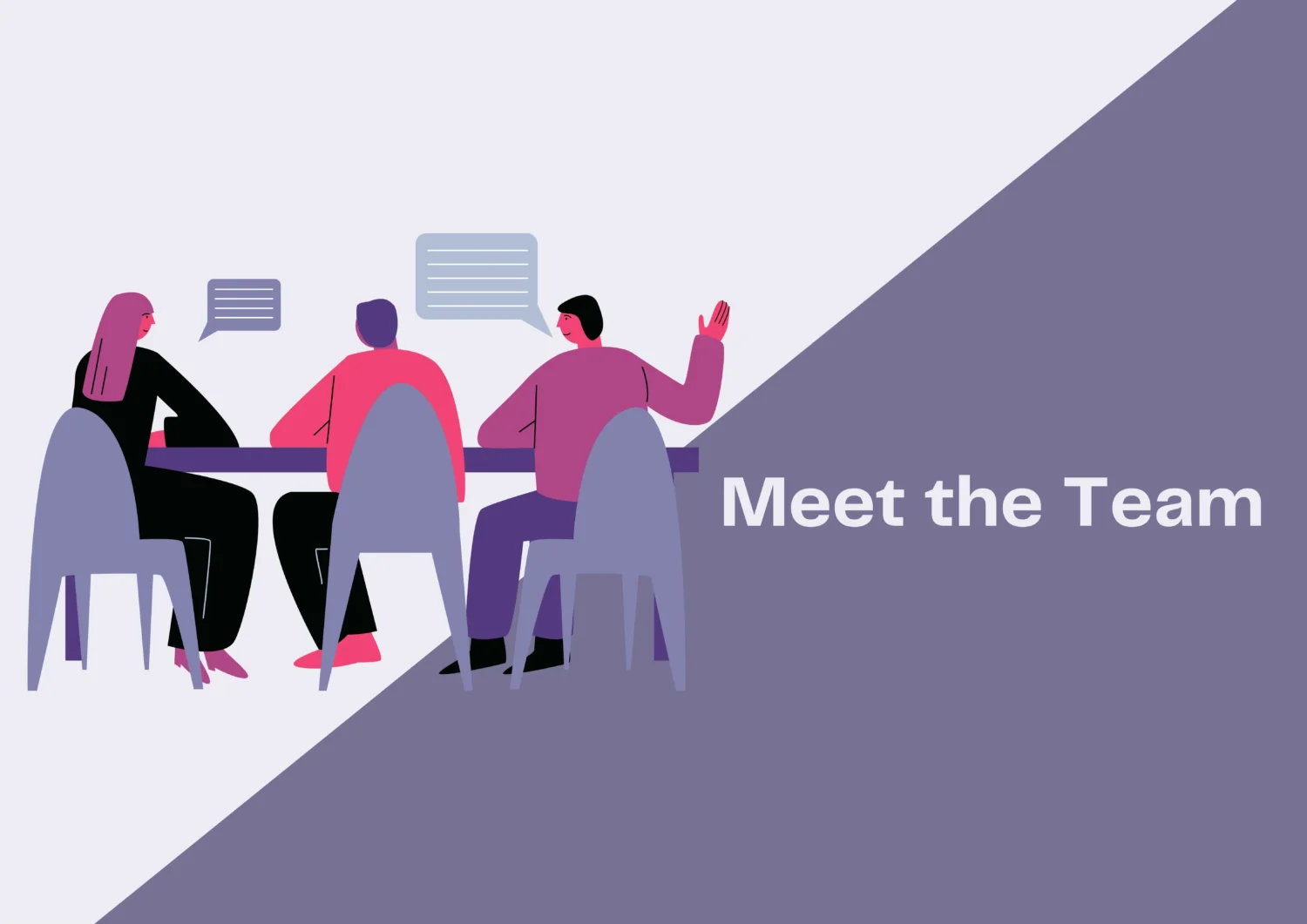 Job title: Senior accountant
One line job description: I complete client VAT returns, accounts, bookkeeping and get involved with quarterly catch ups. (The job also requires great detective skills).
Where do you live? I actually live part in Warrington and part in Manchester, so I've got the best of both worlds.
One thing you love about your job: Being able to take some stress away from our clients (seeing the relief on their faces when things are taken care of) and the amazing team of people around me!
What do you like to do in your spare time? I love to go hiking where I often get lost up a mountain!
Drink of choice: I love a good Aperol spritz in the sun but otherwise I have to be boring and stick to vodka and a diet coke.
And food: Anything with prawns, pasta and garlic.
Something people don't know about you: A lot of people don't know that I'm a Purple belt in karate. Before I entered the world of accountancy I was also a Manager at Millie's Cookies where I ran a couple of stores, which also means I've become a pro at icing cookies!
In another life I'd be a: A gardener! (but only in the summer!) I love being outside so what better job is there?

Favourite song of all time: I am a secret lover of anything R n B, anything I can have a good dance to!
And a film: Gladiator is one of my all-time favourite films.