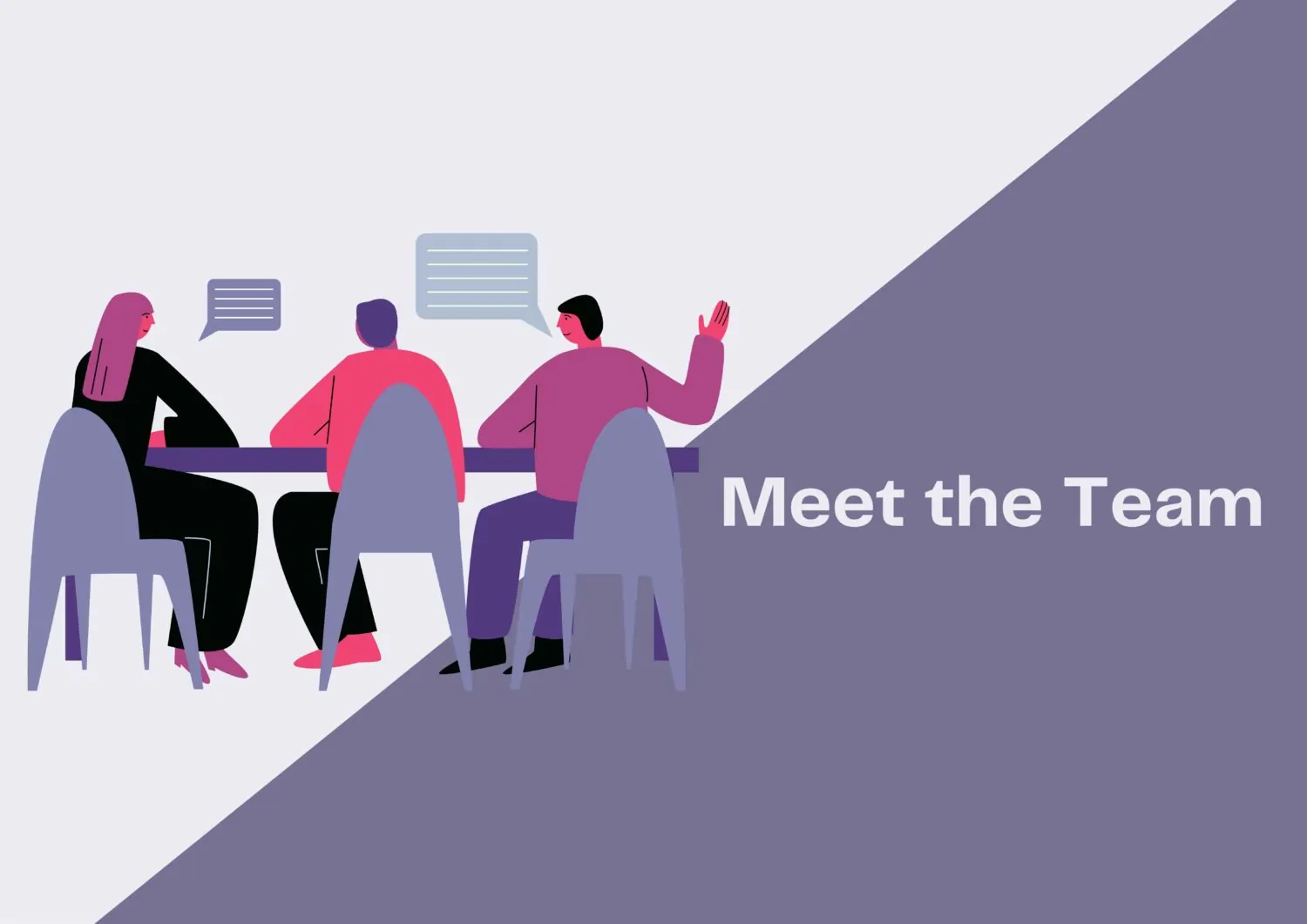 Job title: 
Assistant Manager
One line job description: 
I'm an Assistant Manager, meaning I manage a portfolio of clients, and I'm the person you talk to about your accounts. I also support the accounts team with the preparation of accounts, corporation tax returns, vat returns, self-assessment tax returns and bookkeeping. Basically, I'm the main contact for new clients and often the first person they meet!
Where do you live?: 
I live in Manchester City Centre but I'm from Stoke on Trent.
One thing you love about your job: 
Every day is different and it's great to be able to have an impact in people's businesses and lives. It's also great to get involved in industries I've never thought about, and I always love learning new things.
What do you like to do in your spare time?:
 I'm a crazy cat lady so you'll often find me cuddled up with my senior cat (I've had her since I was 4 years old!).
Favourite food: 
I'm a big foody and love most things – apart from mushrooms!
Drink of choice:
Starbucks Caramel Macchiato
Something people don't know about you: 
I went backpacking around Australia and New Zealand on my own when I was 19 years old.
In another life I'd be a: 
An accountant – I could never imagine doing anything different. I love my job!
Favourite song of all time: 
Anything by The Weeknd or Billie Eilish
And a film: 
The Blind Side