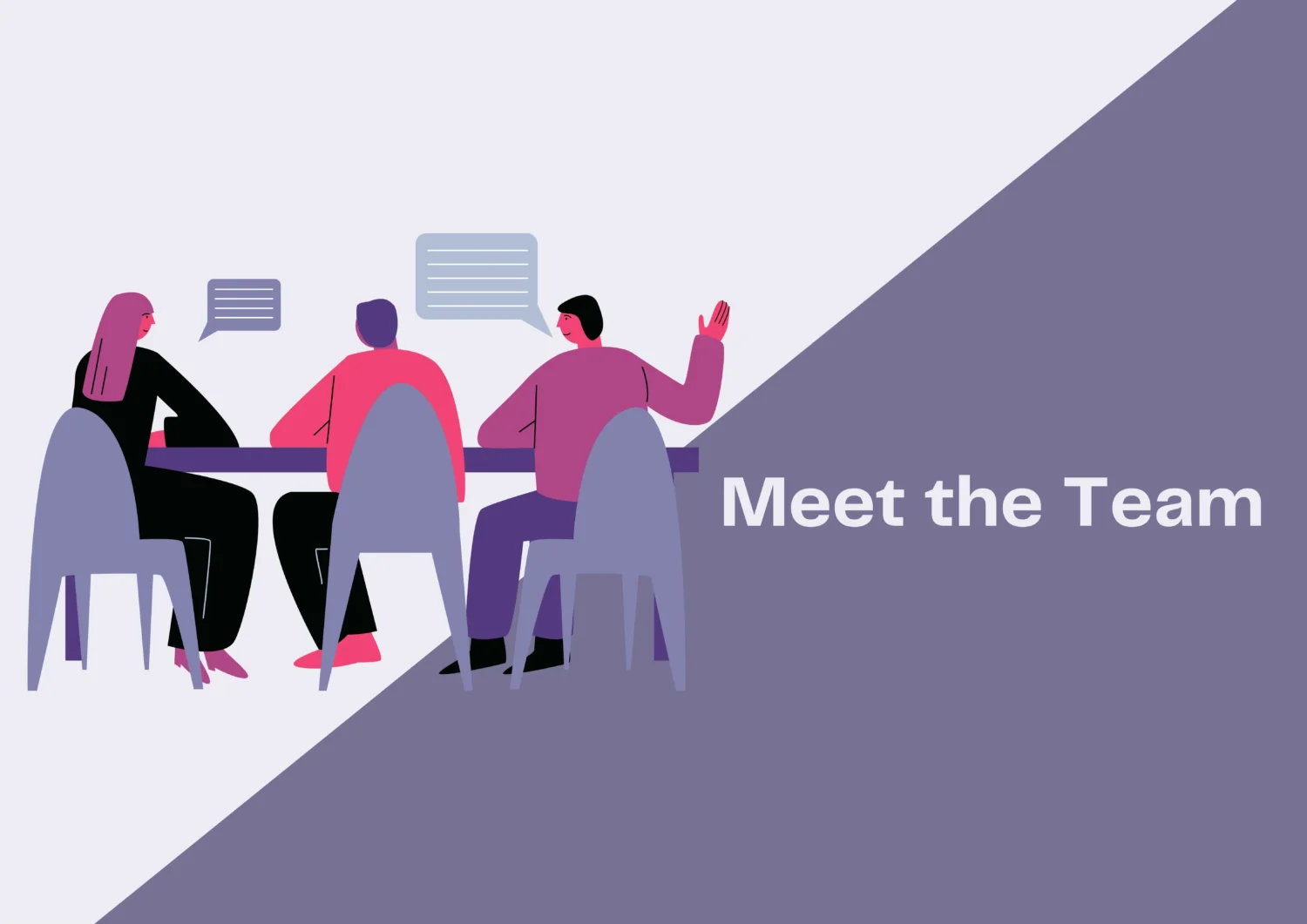 Rose Nicholson
5 Feb 2021
Name:
Rose Nicholson
Job title:
Accountant
One line job description:
Bookkeeping, drafting year end accounts, drafting VAT returns
Where do you live?
I currently live in Levenshulme in Manchester.
One thing you love about your job:
The people are all amazing and make everyday interesting. We're also pretty lucky to have some awesome clients as well!
What do you like to do in your spare time?
Where to begin! I could probably talk all day about my hobbies, so here's a quick list of my favs: travelling, playing board/card games, arts & crafts, shopping, playing Destiny 2, playing Minecraft, browsing Reddit, reading books, meeting friends, watching endless YouTube videos, sing Karaoke, and most recently, growing plants. There you go!
Favourite food:
Japanese Ramen – you can't beat it.
Drink of choice:
Sugar Free Coconut or Watermelon Red bull
Something people don't know about you:
I have a collection of 50+ individual Lego sets in storage that I've spend thousands on…
In another life I'd be a:
Cat
Favourite song of all time:
Beach Life-in-Death by Car Seat Headrest
And a film:
Titanic, absolute classic!