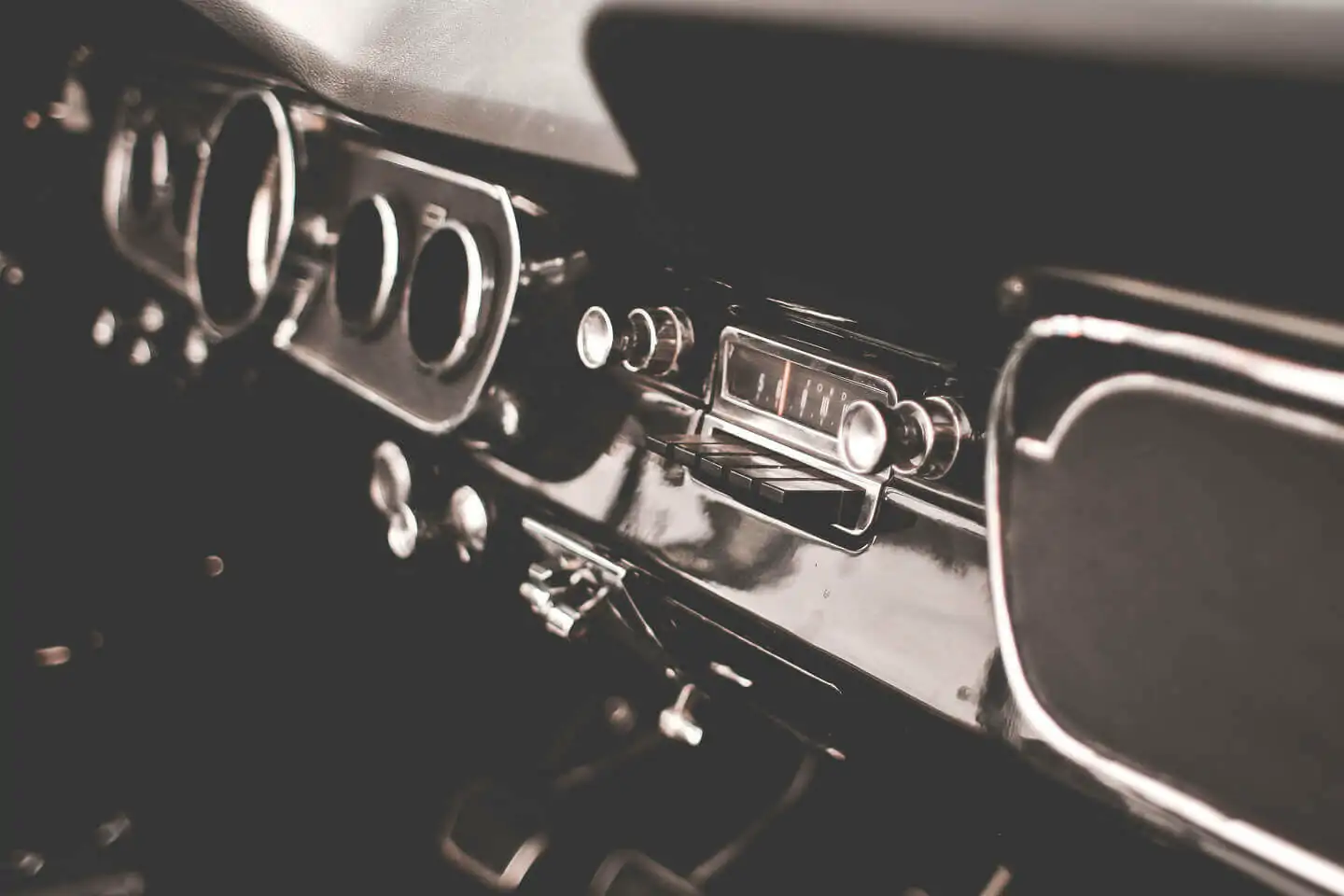 Accounting
Small Business Advice
Accountants London: How to Choose the Right One for Your Business
21 May 2015
All small businesses need good accountants. Businesses in London face the toughest competition, and need the best support. But there are hundreds of accountants vying for your attention; how do you choose the right one for your business?
Accountants London: what to ask
London is just that bit harder, but can also be more rewarding if you get it right. Can you afford a premises in the right location? Do you need to be in London to trade in London or could you save by basing part or all of your operation outside the capital? Do you need a physical shop?
If you're forging ahead but finding your specifics hard to pin down, it might be worth seeking out an accountant for a preliminary conversation sooner rather than later.
There's a lot to think about. What level of support do you need? What specific services do you want? Try to be realistic about your business and accounting experience, your confidence and interest in learning technical skills, and the time you are likely to be able to commit to your tax and accounting obligations. If you need a lot of help then cutting corners on accountancy fees may make for a struggle in the long term.
Other considerations must be given to things like raising capital, your expected revenue, and how complex your transactions are going to be; how many people and tax jurisdictions are involved, and how convoluted are the invoice and statement details? Do you have a strategic plan for how you want to grow your business? The right accountant will be able to help you with all of the above, when shopping around check the services on offer from each and check them off against your requirements.
Accountants London: keep in mind
If you're based in London and looking for accountants, your home town is the best place to start. Cheaper services outside the capital may be tempting, but it's best to have an accountant who knows exactly what you're dealing with. Accountants in the capital are used to the level of competition, often have broader experience, and experience specific to your industry.
You need to keep your costs down, but you also want to give yourself the best chance of success. Perhaps you think you can only afford basic support at first, but perhaps at first is when you most need an experienced advisor. Remember you should hope to build a lasting professional relationship with your accountant, and need someone who will also be able to meet your future needs. London accountants usually offer great packages for start-up businesses to help in the early stages.
You need to be clear about what you want, and then go out and find it. It's important to make personal contact with prospective accountants, by phone or in person, and make sure you want them as a colleague. It's likely there will be times when you have a high level of contact with your accountant, dealing with complicated situations under time-pressure, so you need to work well together.
If you are looking for an accountant in London, give us a call or get an immediate quote using our funky interactive tool!