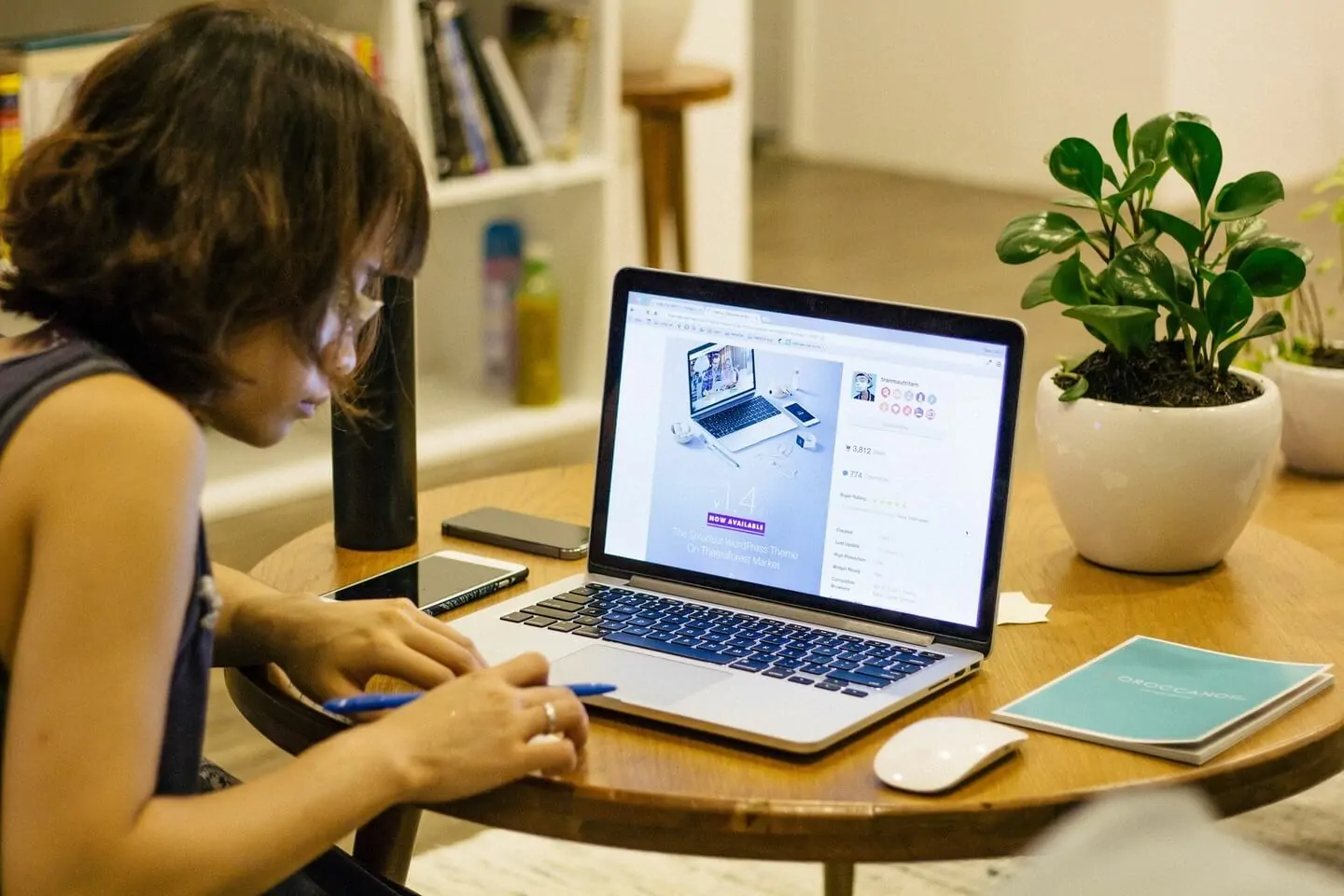 Amazon drop shipping | what is it and why is it growing?
6 Apr 2017
At Accounts and Legal all manner of business come through our doors. Our accounts team deal with companies from multiple sectors and all sizes.
Recently we have noticed a real spike of Amazon drop shippers – we decided to investigate what drop shipping is and why it is we have seen such a spike over the last few months?
What is Amazon drop shipping?
Before we can explain why we have seen an increase in Amazon drop shipping we thought we had better explain what an Amazon drop shipper really is?
An Amazon drop shipper is an individual or business who uses the Amazon platform to sell products, but crucially never handle the stock or even owns the inventory. Instead products are stored and handled by a third party. To put it in layman's terms a drop shipping business sells products but never physically sees or touches.
Typically drop shipping allows a business to cut out the costs and inconvenience of storage and handling, all of which is dealt with by a third party either the manufacture or the wholesaler. In fact the benefits go further than this as the drop shipper will very often never actually own the stock in the first place and is only responsible for liaising with the supplier.
What are the benefits of drop shipping?
Besides the obvious benefits of never actually handling anything and in turn being able to operate a very lean business model. Drop shipping offers one significant advantage, the ability to jump from market to market and product to product.
With very low barriers to entry, if you've got a nose for what's on trend and the drop shipping knowhow, you can take advantages of hot trends or products without the costs associated with scaling your business up or down. This allows very small business, often only individuals, to punch well above their weight and ride a trend to a quick profit.
Another significant benefit is that drop shippers are selling not through their own platform but instead one of the biggest names in online retail, Amazon. Customers trust the Amazon brand and are happy to buy through the platform. This cuts out further costs of business brand building and means that anyone can sell without the typical overheads.
When drop shipping you can work from the confort of your own sofa.
Why have we seen a spike in drop shippers?
So why have we had so many of the UK's drop shippers knocking on our door asking for us to do their accounts?
We have found three potential drivers:
Increasing use of Amazon shipping: Amazon recently acquired French parcel handling company Colis Privé as part of their inroads into the delivery business, although the true value of this has not yet been delivered into the business, Amazon is clearly acquiring capability and making it easier to ship and deliver through its own channels.
Third party repricing platforms: the last 12 months have seen a number of repricing platforms come online with specific products geared towards making drop shipping that little bit simpler.