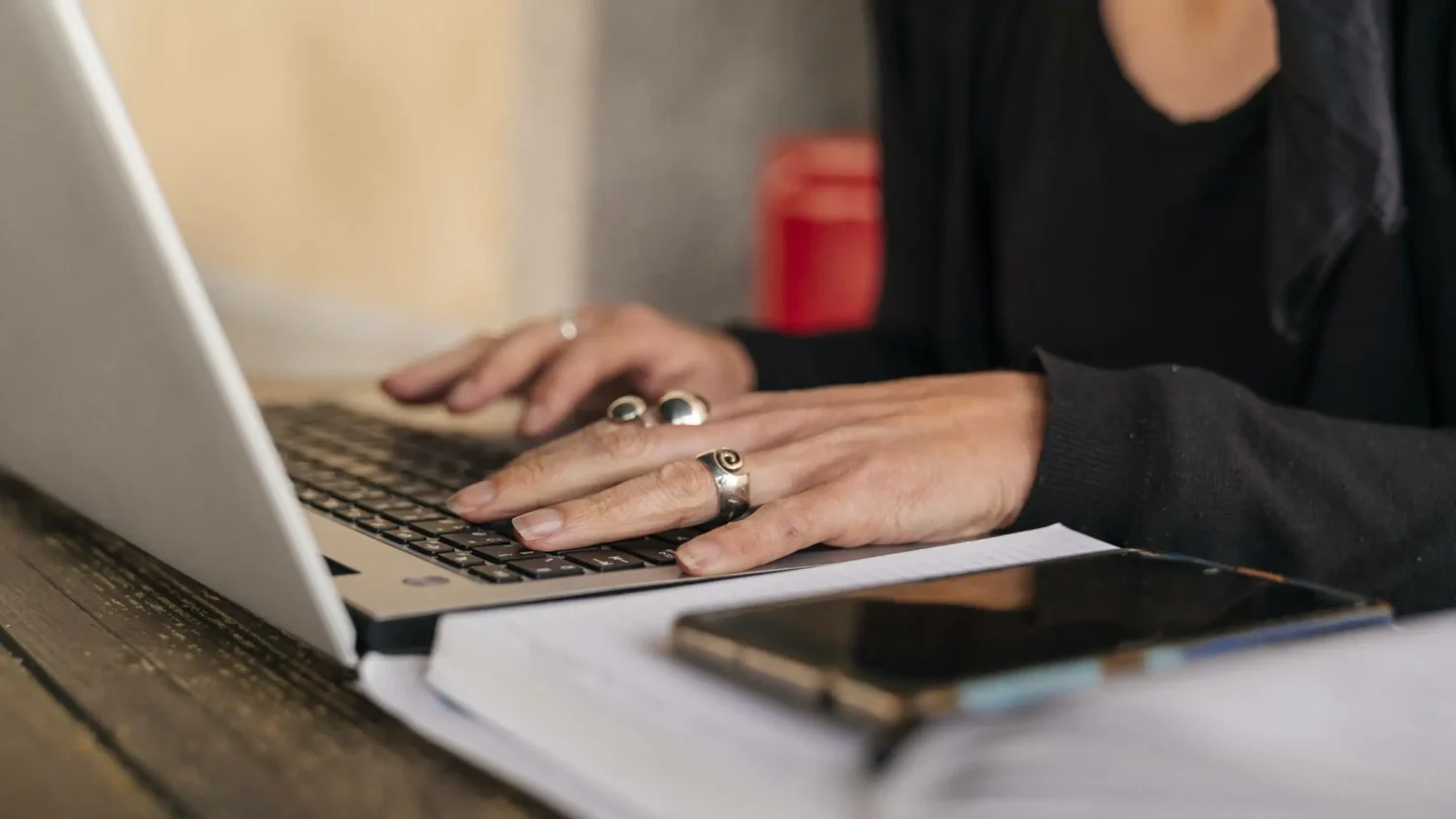 Cash is king, but for how long?
12 Feb 2019
The system allowing people to use cash in the UK is at risk of "falling apart" and needs a new guarantee to ensure notes and coins can still be used.
A hard-hitting review by finance experts has concluded that market forces will not save cash for as long as people need it.
The report calls on the government and regulators to step in to ensure cash remains viable.
Suggestions include ensuring rural shops offer cash-back.
The report also said that essential services, such as utility and council bills, should still allow customers to pay in cash.
An independent body, funded by the banks, should be set up that would step in if local communities were running short of access to cash in shops and ATMs, the report said.
The research - called the Access to Cash Review - took evidence from nearly 100 businesses and charities across the UK.
As a small business accountant, Accounts & Legal specialises in not only providing bespoke, insightful accounting solutions to our clients, but also have a team of business consultants in London who are on-hand to help companies through any challenges they encounter.
You can get in touch with us directly, or try our instant accounting quote tool and one of our team members will contact you shortly.


Cash crash
Cash use has been falling dramatically in recent years. In 2017, debit card use - driven by contactless payments - overtook the number of payments made in cash in the UK for the first time.
The report said that the current rate of decline would mean cash use would end in 2026.
However, it concluded that notes and coins would still be used in 15 years' time, but only accounting for between 10% and 15% of transactions.
The demise of cash, if unchecked, would be driven primarily by retailers and other businesses refusing to accept cash owing to the cost of handling it.


What is the problem with a cashless society?
Banknotes and coins are a necessity for eight million people, according to the review's interim findings published in December.
These include rural communities where alternative ways of paying are affected by poor broadband or mobile connectivity, and many people who have physical or mental health problems and therefore find it hard to use digital services.
The report also concludes that vulnerability in this area is generally the result of income, not old age.
"Poverty is the biggest indicator of cash dependency, not age," the review concludes.
"There are worrying signs that our cash system is falling apart. ATM and bank branch closures are just the tip of the iceberg, underneath there is a huge infrastructure which is becoming increasingly unviable as cash use declines," Ms Ceeney said.
"If we sleepwalk into a cashless society, millions will be left behind."


Benefits of adopting a cashless approach in business
The UK currently ranks higher than all other EU nations for cashless payments, bringing in revenue of £94 trillion via card and digital payments in 2018, according to a report by Merchant Machine.
The number of transactions made using cash has fallen from six in ten a decade ago, to three in ten today.
One of the main reasons has been the growth in debit card payments. There were 13.2 billion debit card payments in 2017 up from 14% the year before.
The technology for digital payments is also constantly improving. Wearables such as smartwatches mean you can leave your wallet at home, and cards that link to smartphone apps can now keep tabs on payments making transactions effortless and efficient.


What's the catch?
As British businesses increasingly look to digitise their payments, is it right for them to ditch cash?
The aforementioned report doesn't believe so based on their claims of a cash crash highlighted above.
It points to places like Sweden – described as "the most cashless society in the world" – where an experiment to go cash-free could mean "increased risks of isolation, exploitation, debt and rising costs".
The report estimates that in the UK, eight million adults would struggle to cope with a digital-only system.
Additionally, the costs that accompany card terminal fees are already high. If cash disappears as a competitor to card providers in the payments space, the danger is that those fees could rise even further.
Currently, there is also no backup option for when digital banking and payment systems fail and that would present a real risk.
In June 2018, a widespread outage across the UK and Europe left payments giant Visa unable to process 5.2m payments during a 10-hour window.
That being said, it's rare, if not impossible, that the implementation of new systems aren't met with teething problems, but that doesn't mean the long term benefit should be disregarded as a result.
For small businesses, matching the majority of customer's need for a fast, efficient payment service is something that's key to success - the challenge lies in striking the balance and catering to everyone's preferences in the meantime.