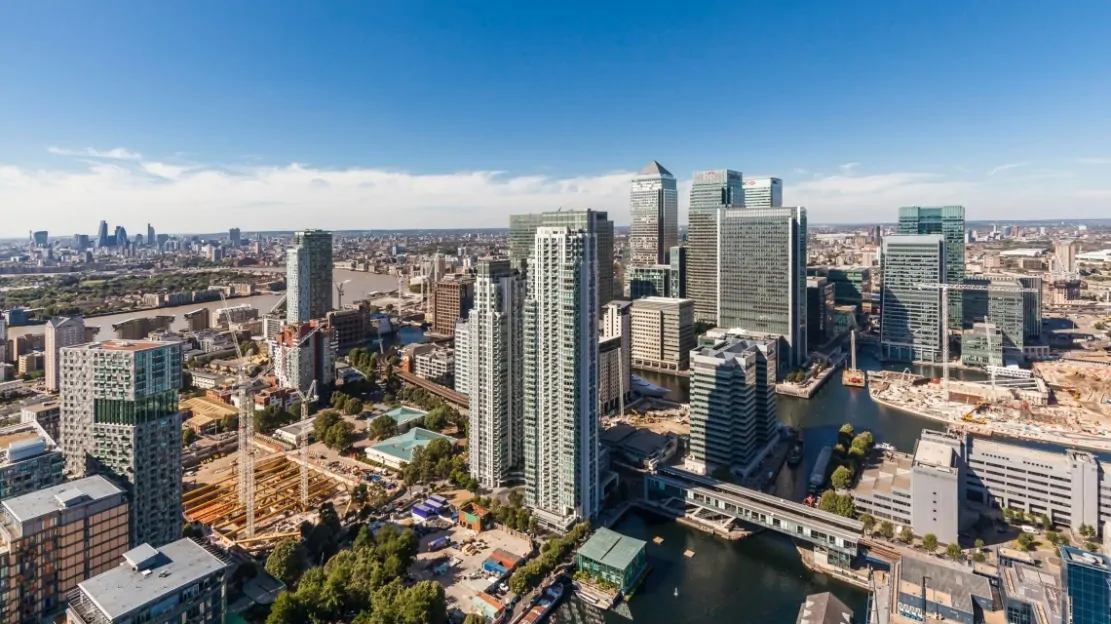 Dip in housing prices would spell big trouble for SME borrowing
17 Oct 2018
For many, a home is a place of comfort and somewhere to lay one's head after a long day at work. It serves a singular purposes - a roof over the head.
However, for a small business owner a home is so much more than that. For them, it's an asset that can be leveraged to to secure funding for their respective business.
In fact, research by the Bank of England shows that nearly half of all borrowing by the UK's small and medium-sized enterprises — with fewer than 250 staff — is backed by the boss's home.
This could have worrying implications for the economy if property prices take a dive, according to a paper written by Bank of England researchers.
As a small business accountant, we are experts in helping the country's smaller companies grow and succeed. When it comes to funding for small businesses, lending doesn't have to be your first port of call.
With options, like EIS and SEIS, to name just a few, there are alternative routes to securing the funding your business needs, Get in touch with our MBA-qualified Business Consultant to talk more about securing funding for your business.
Property bubble at risk of deflation
The Bank of England's warning comes as Britain's nigh-on ten-year property boom shows signs of stagnation. Average prices rose by just 2.4% in the year to May, and were down 0.2% on April's level, according to the Nationwide index.
Prices in London, which has seen the sharpest rises over the past two decades, have gone into reverse, falling 1% in the year to May.
For the most part, economists normally speak of house prices affecting the economy with regards to consumers. However, if the value of houses also determines how much borrowing firms can access, house prices would have implications for the supply side of the economy as well.
Link between property price and business investment
Properties owned by Britain's three million company directors are worth a total of £1.5 trillion, according to the analysis.
That figure — about 10 times larger than the country's annual business investment — makes lending against these properties a ready source of finance for growing companies.
However, if property prices were to fall, entrepreneurs would borrow less and invest less in their companies, with big implications for the economy.
According to the Bank's research, a 10% fall in house prices could wipe £4.5bn off annual business investment, a decrease of 2.8%.
That impact on the economy would come on top of any hit to consumer confidence as mortgage borrowers tighten their belts.
"By staking their house, company directors are able to finance projects that otherwise wouldn't come to fruition," the Bank of England researchers said.
"This can enable many smaller, productive, companies to obtain crucial access to finance.
"This is great for smaller firms when house prices are rising, but carries risks for the economy when prices fall, with many firms simultaneously finding it harder to borrow," they add in the report.
Many property experts predict that house prices could soften further as the Bank, which helped to fuel the boom with a decade of rock-bottom interest rates, raises borrowing costs.
Despite all the uncertainty in the market and the implications it could cause for business owners around the country, our team of accountants have the experience and expertise to deliver the highest quality small business advice and guide you through any challenging times that may come your way.