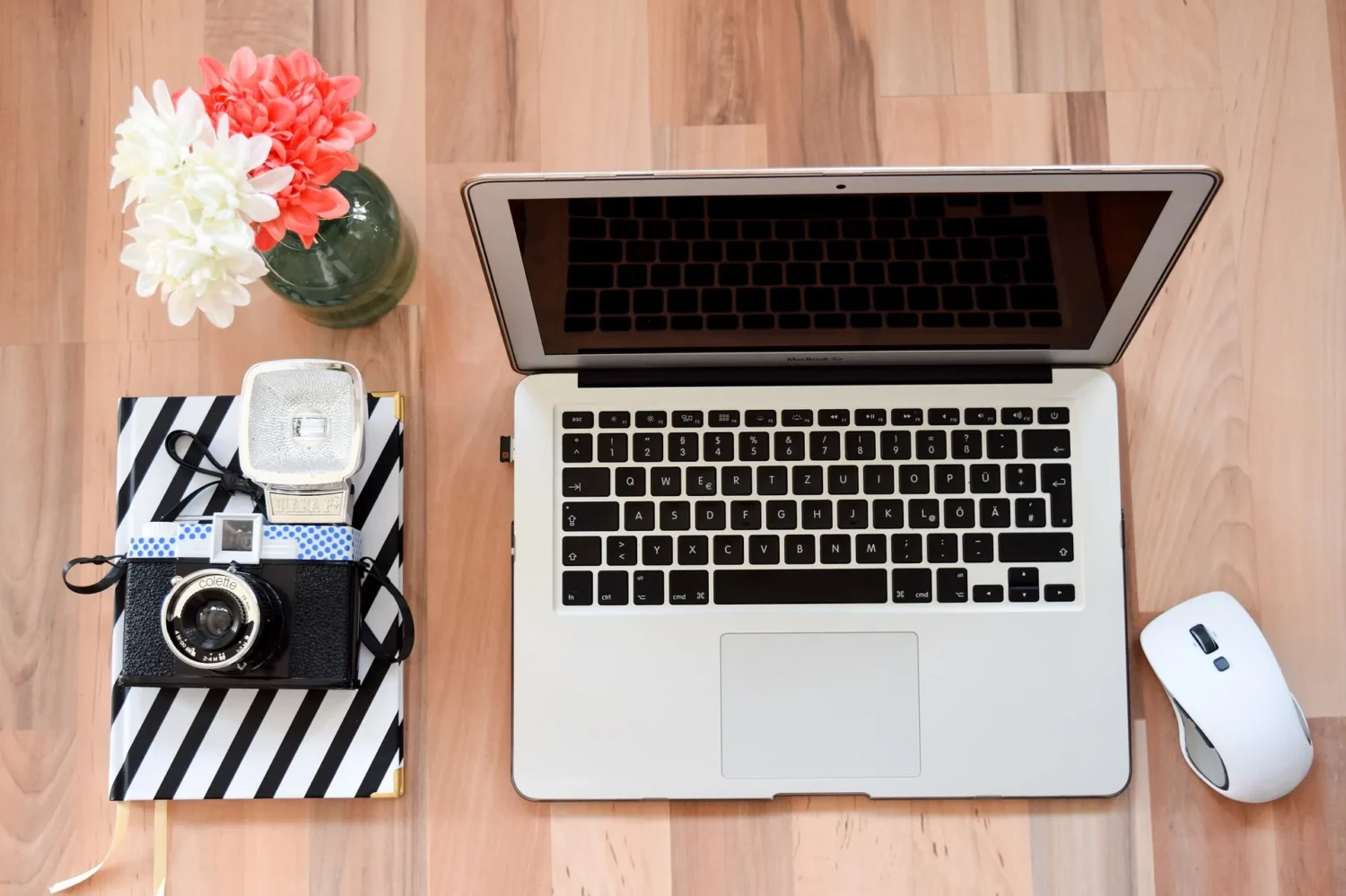 How will Brexit impact UK contractors?
1 Sep 2019
With the exit door creaking open, a nation waits with bated breath to see what will be the true ramifications yet to be seen we ask how will Brexit impact UK contractors?
For contractors based in Britain, it's likely you're concerned as to how the UK's departure will impact your career and livelihood. Because the full implications have yet to come to life, uncertainty reigns supreme over contractors across all industries.
Are you concerned how Brexit will impact your contracting work? Get in touch with our team of contractor accountants to discuss how we can help you navigate the challenges that come with Britain's departure from the EU.
Alternatively try our instant quote tool and get a competitive fee in just 5 clicks.
So, let's get down to it - what might Brexit mean for contractors?
Working in Europe
As of 2018, approximately 45,000 UK contractors live and pay taxes in Britain but are employed by companies on the mainland. For others, they work short-term contracts or commute to mainland Europe.
Many of these workers will rightfully be concerned they'll lose the opportunity to work outside the UK; after all, as it stands they're only eligible to work in Europe only because Britain is part of the EU.
Taking away a British contractor's right to work in Europe automatically makes it easier for businesses in Europe to hire from other European Union countries.
However, it's also important to remember that, when Britain does leave the EU, there will be a transition period. This means that contractors will have until December 31st, 2020, to prepare for life after EU membership.
Free movement will continue as normal during the transition period, allowing contractors to seek work in Europe.

Changes to hiring patterns
Because employers don't know what will happen post-Brexit, there will likely be a delay when it comes to investing in people and businesses until the uncertainty clears up.
This in turn could affect hiring decisions, from eliminating some contractor positions to restricting the amount of time contractors can work before they're replaced by permanent employees.
There's also the very real possibility that businesses will choose to move out of the UK, which could cut down the number of contractor jobs available. This movement has already been taking place in the run-up to Brexit, with major banks like Lloyds, Barclays and Bank of America, to name just a few, moving their EU headquarters to Dublin and other capitals on the mainland.
Further to that, the US already has 25% of its EU technology spend in Ireland, a country attractive to massive companies like Google, Apple and Amazon given the country's low rate corporation tax of of 12.5%.
Other companies, like Nissan or Honda, may follow suit and decide to leave the UK to set up shop elsewhere in the European Union – even if they choose to stay, they could eventually reduce their manufacturing facilities in the UK, which would lead to a loss of jobs.
On a more positive note, the UK and the European Union have agreed that workers from EU countries will still enjoy the same rights until 2020.
However, this hasn't stopped a large number of skilled, experienced and educated EU citizens from leaving the UK – as this talent migrates back to their home countries, skills gaps are appearing in every industry.
The need to address them will probably facilitate a rise in contractor jobs.
In addition, employers may very well decide to hold off on hiring permanent staff until they're clear about how Brexit will affect them.
In the meantime, new projects and system changes still need to be done, which is where contractors come in. This doesn't mean contractors will be out of a job after March 2019; the full impact of Brexit will not be known for months – or perhaps years – and businesses are likely to continue hiring contractors.
How will a no-deal Brexit impact contractors?
Leaving the EU with no deal would have significant implications on the movements of both people and services, which would affect contractors working in both the UK and Europe.
If the government and the EU cannot reach an agreement, the 21-month transition period would not occur, severely impacting tariffs on trade and offering even more uncertainty over the rights of British nationals in the EU and EU nationals in the UK.
With a no-deal Brexit, therefore, British workers wouldn't be able to just relocate to new places in Europe, as they'd immediately lose freedom of movement.
With no trade agreements in place, the UK would have to make use of the World Trade Organisation rules until new trade deals could be struck – however, WTO regulations don't cover trade of services the same way EU rules do.
The uncertainty and ambiguity surrounding Brexit make it very difficult to predict the future of UK contracting, but with every challenge comes opportunity.
If you would like bespoke advice, our team of small business accountants have a wealth of knowledge and are on hand to help you get the very best from your contractor business.