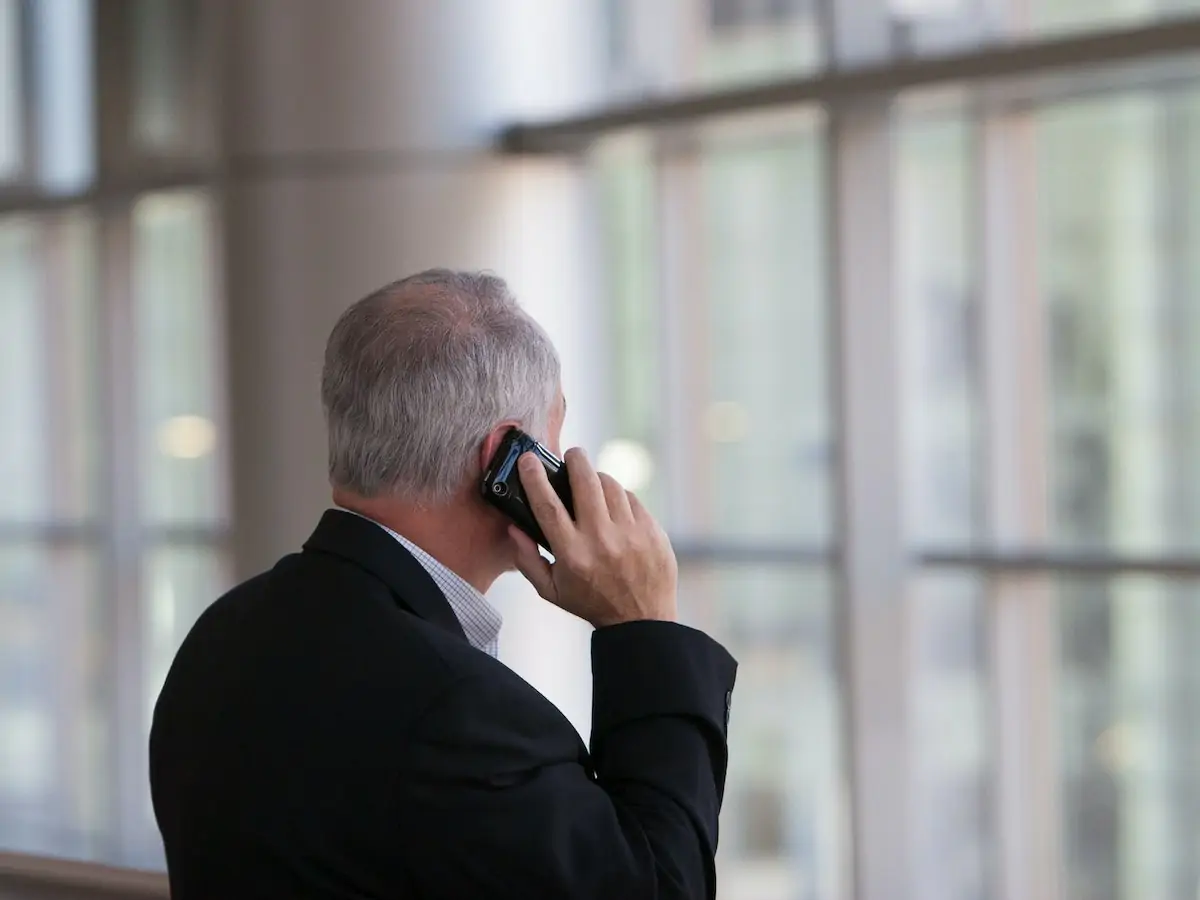 WhatsApp Business aims to revolutionise the way small businesses work
23 Jan 2018
WhatsApp has officially launched a new app, called WhatsApp Business. It's completely separate to the standard version of WhatsApp, but it works in much the same manner – only its purpose is connecting small businesses and customers, rather than friends and family.
It's designed to make it easier for small businesses to communicate with customers and manage their orders.
WhatsApp Business users can create a business profile and add details like the company's website, location and contact information to it. They can also message customers, send them updates and answer any questions they have. As a
small business accountant
 who advocate the use of technology in enhancing the performance of our clients, we are very interested to see how companies integrate this new technology and the results they see in return. If you would like to work with an accountant who can see beyond the balance sheet and help your business to truly recognise its full potential,
get in touch
. Alternatively, try our
instant accounting quote
 tool and one of our team will contact you shortly.
"WhatsApp Business enables you to have a business presence on WhatsApp, communicate more efficiently with your customers, and help you grow your business," read an issued statement from the company.
"With the app, businesses can interact with customers easily by using tools to automate, sort, and quickly respond to messages."
WhatsApp Business has a similar logo to the regular WhatsApp app, but its green speech bubble badge contains a white B rather than its iconic phone symbol.
A fake version of WhatsApp Business made its way onto the Google Play store late last year, and successfully tricked people into installing it. Shortly afterwards, WhatsApp published an FAQ page, which clears up any potential confusion around the app and aims to safeguard its users in future.
"You can check your contact's profile to see which type of account they're using," the website explains.
A Business account with a green "check" badge in its profile has been verified as "an authentic brand" by WhatsApp.
A Business account with a grey "check" badge in its profile, meanwhile, has been confirmed to be using a phone number that matches the phone number of the business it claims to be owned and operated by.
Finally, a Business account with a grey question mark badge in its profile indicates that the account has been neither confirmed nor verified by WhatsApp.
Revenue stream in the pipeline
The new launch appears to be a step that brings the historically free WhatsApp service closer to a plan that would make money for its corporate parent, Facebook Inc. The accounts are aimed at businesses that receive a high volume of WhatsApp messages and need help keeping up, WhatsApp Chief Operating Officer Matt Idema said. "What we saw was a need for businesses to have more efficient tools," Idema said in an interview. Idema, who was a Facebook executive before he joined WhatsApp last year, said, "WhatsApp intends to charge businesses in some form in the future, but it is too soon to discuss when that would happen or what the future business services would look like." Facebook bought WhatsApp in 2014 for £13.5 billion, attracted by the size of its user base. WhatsApp used to charge its American users a $1 annual subscription fee, before dropping the fee in 2016, thus rendering the service without a source of revenue. Options for future revenue are narrow because WhatsApp CEO Jan Koum and Facebook CEO Mark Zuckerberg have ruled out advertising on WhatsApp, a factor that adds to the service's popularity. WhatsApp competes in a crowded market that also includes Facebook's Messenger app, Tencent Holdings Ltd's WeChat, and numerous other messaging services. The company said it plans to roll out the accounts to other countries in the coming weeks, and eventually to have a version for Apple iPhones.
WhatsApp Business is currently only available to Android users living in the UK, Indonesia, Italy, Mexico and the US.