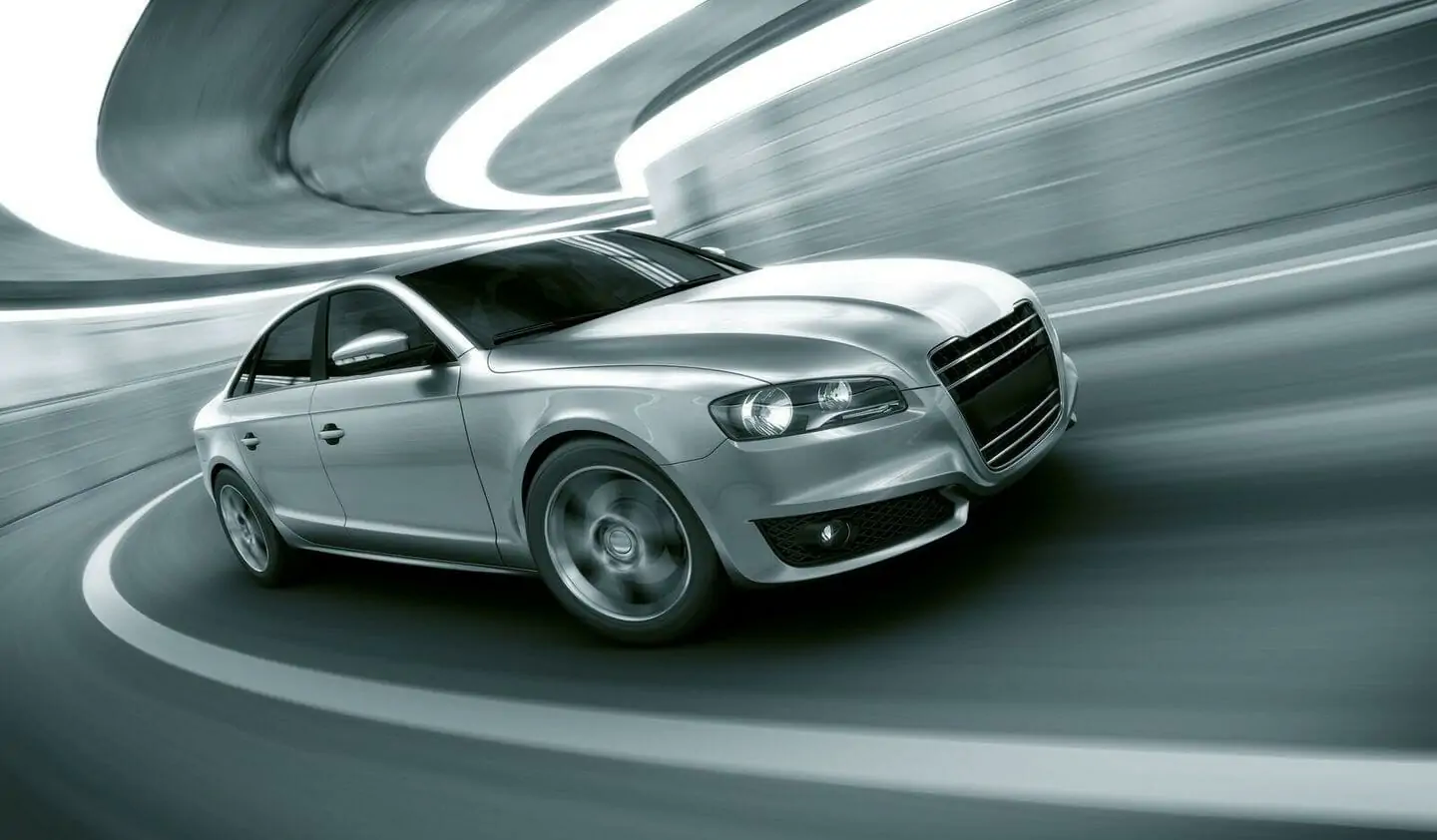 Why London is still a driving force for small businesses
1 Apr 2017
London may seem pricey and overcrowded to set up your own enterprise, but there are still plenty of opportunities for small businesses.
Our own research shows London is still the engine room of the UK economy and there are plenty of places to find an accountant in London to get vital help with your accounts.
Companies House data shows there are 292,568 businesses in outer London, of which 5,176 are accountants. This gives a ratio of 56 businesses to accountants, meaning it shouldn't be too hard to find someone with the time to help with your accounts.
In comparison, there are 543,446 businesses set up in around inner London and 5,803 are accountants, giving a tougher ratio of 93.
Why setup a business in London?
London is leading the way in the labour market with 4.7million people economically active, many of whom will work for small businesses or run their own.
The employment rate in the UK has reached 74.2 per cent, with female employment at 69.2 per cent and male employment at 79.3 per cent.
The labour market totals around 30million economically active people and the majority will either work for or be part of the nation of entrepreneurs.
But figures show that despite London often being criticised for high prices and being overcrowded, it is still central to business growth.
London had the largest increase in workforce jobs during 2015 at 85,000, according to the Office for National Statistics.
The City of London has the highest jobs density, described as the number of jobs per head, at 84.36.
According to the ONS, London had the highest proportion of service sector jobs in 2015 in 91.8 per cent.
What does London provide for small businesses?
The capital could get even more attractive for small businesses with Crossrail completions and the opening of the Night tube.
This will provide round-the-clock travel on the Underground, feeding the night-time economy such as restaurants and bars. Customers will no longer be rushing home to catch the last tube.
New London Mayor Sadiq Khan is also keen on freeing up public space and land in the capital for affordable housing and small businesses, providing plenty of opportunities for savvy entrepreneurs.