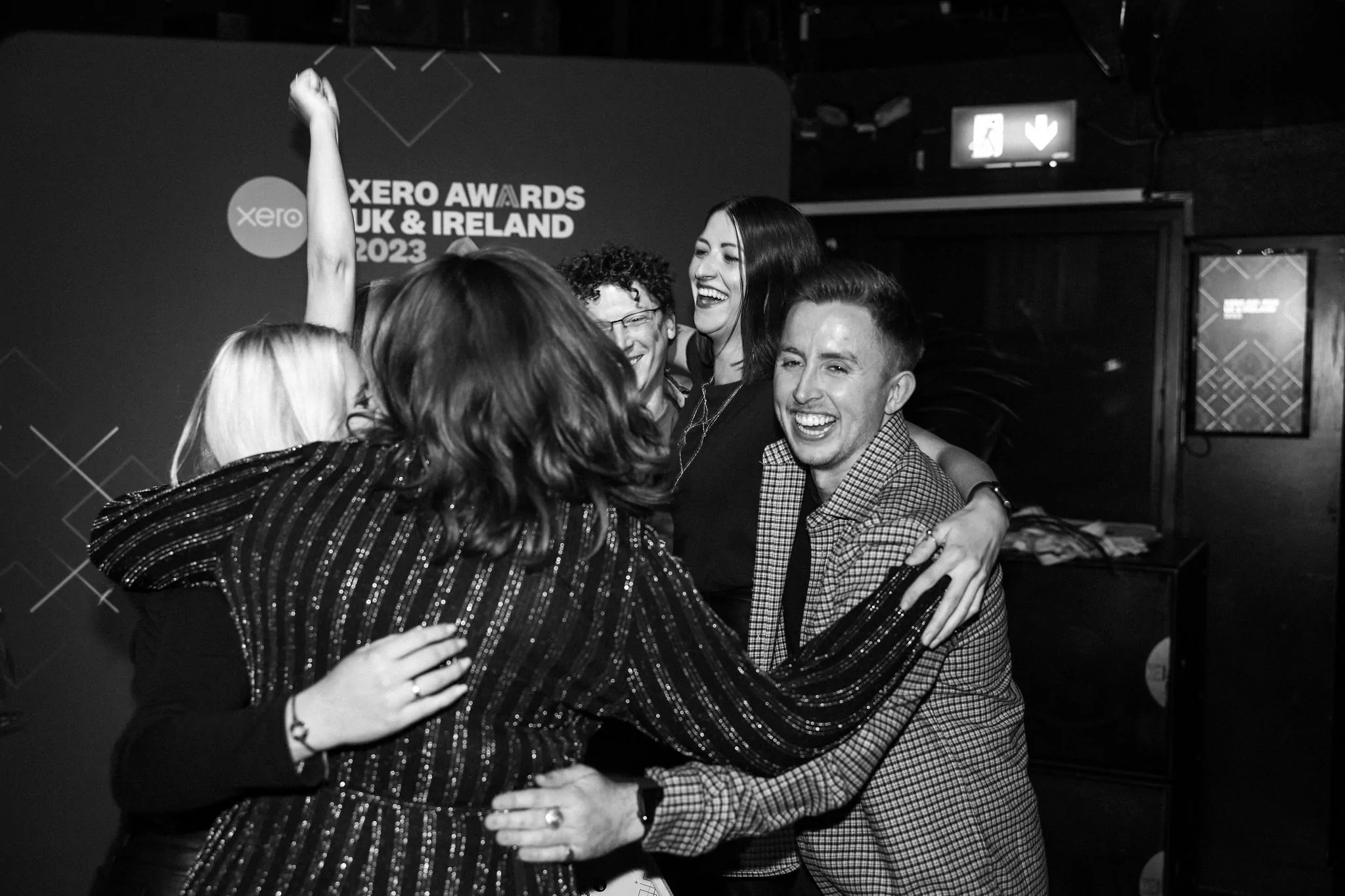 Say goodbye to the once-a-year service and say hello to Quarterly Catch Ups, real-time data, and a better understanding of the numbers.
We're UK leaders in Cloud Accounting Technology, meaning you'll be able to automate your bookkeeping, debt chasing, supplier payments and financial forecasting, giving you time to focus on what matters.
Clues in the name, at Accounts and Legal, we go beyond accounting. We offer also offer legal services as well. So say goodbye to juggling multiple providers – we've got everything you need.