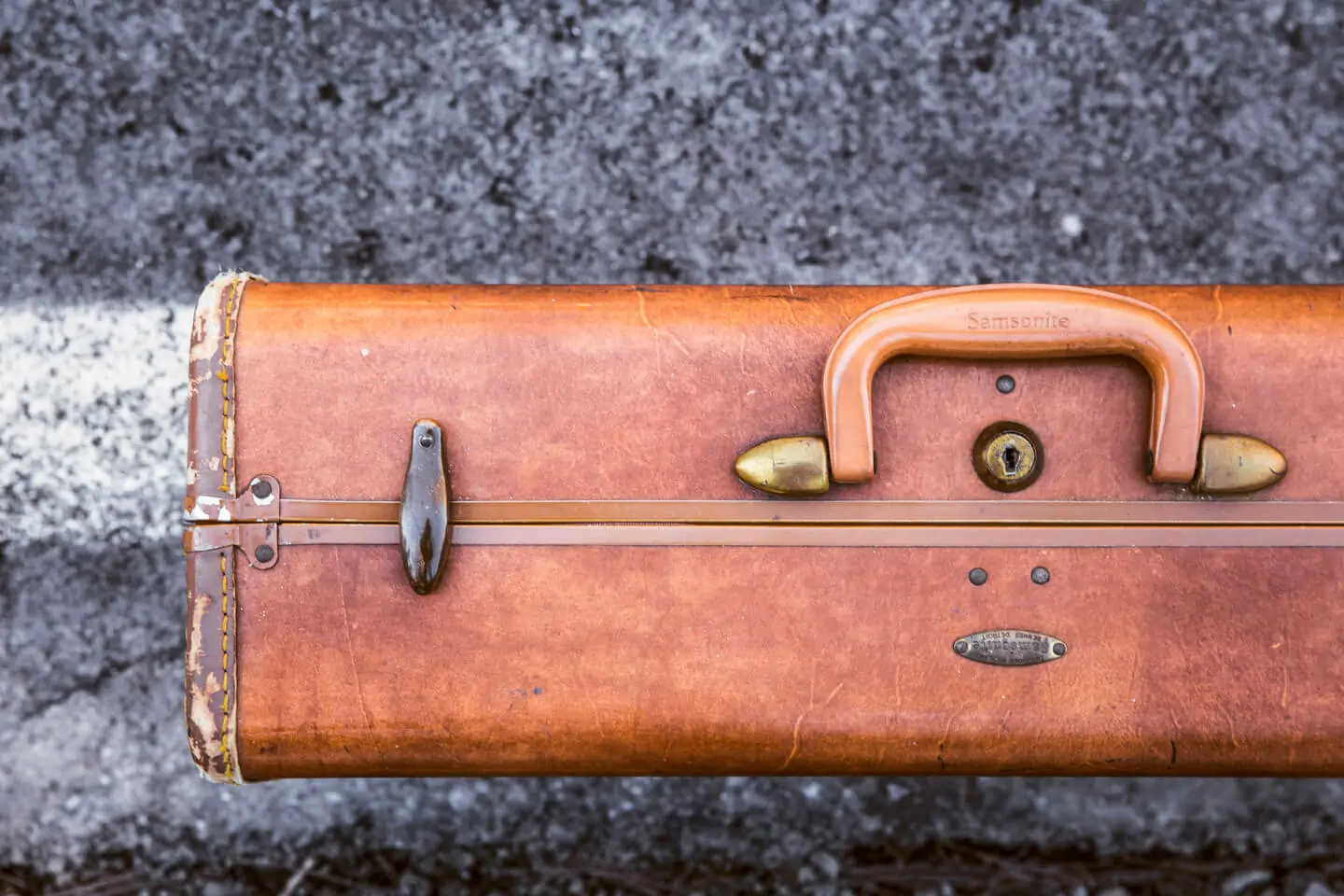 Accounting
Accounting Advice
Annual Insight report: what you get
3 Feb 2019
Every year at the same time as your statutory accounts are being prepared, your Commercial Manager will work with the accounts team to prepare a Commercial annual insight report, which aims to deliver actionable commercial guidance to help increase profitability and growth.
Financial Insights
Here is how we will put together your annual insight report:
We begin by analysing your performance in terms of revenue growth and profitability and compare this with some of the most successful businesses in the industry. We then look at employee productivity to determine how the revenue generated per employee compares to the industry average and then crucially how this compares with employee costs. Whilst on the subject of people, we'll also look at incentive schemes, benefits and training and give you some suggestions on how to make sure you maximise motivation and minimise employee turnover.
We also examine each of the major categories of expense and check that you are getting good value from your suppliers as well as making an analytical assessment of return on investment on your marketing spend.
We'll then also make an assessment of the amount of cash trapped in your business as a result of waiting for clients to pay and what can be done about this.
Last but not least, we'll help you put together a forecast for the next financial year. We'll pull together the results of the strategic review and also spend some time thinking through the prospects for market growth and the local competitive dynamics.
We'll then turn your forecast into a quarterly (or monthly) financial projection, and we'll make sure we properly assess the impact of VAT and PAYE so that monthly cash fluctuations don't distort your ability to track growth. (Incidentally, banks always ask for this in lending applications, so this sets you up well if you ever need to raise funds in the future).
If this sounds like the sort of thing that would be useful, then please don't hesitate to drop into our London head office or get an Instant Accounting Quote