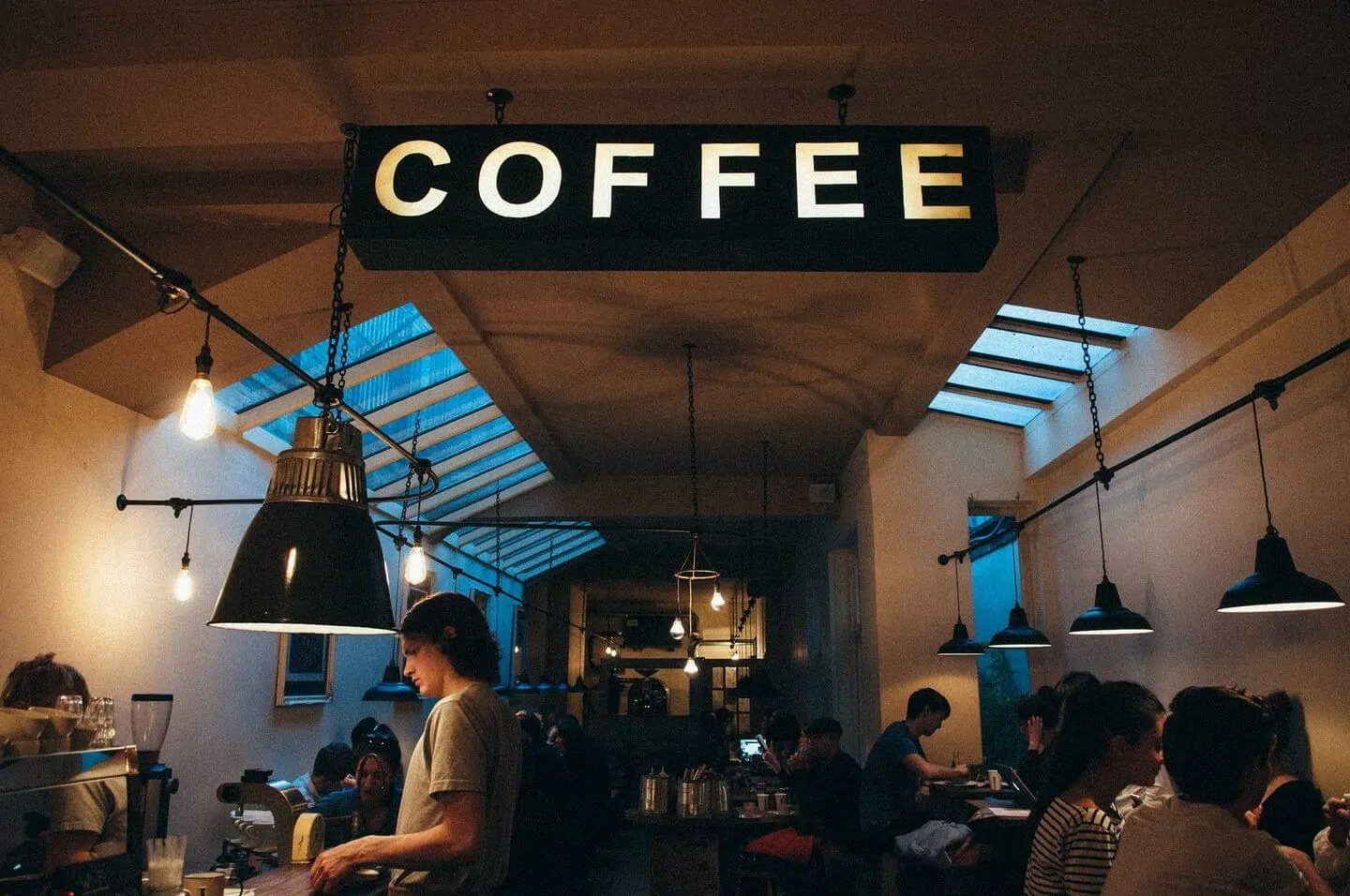 Accounting
Accounting Advice
How to switch accountants
30 May 2023
Want to know how to switch accountants? It is often easier than you think, so we've put together this piece to show you just how straightforward the process is. The first step is to talk to one of our
Business Consultants
, for a free, no-obligation consultation so that we can understand your commercial and personal requirements. Alternatively, you can get an
Instant Quote
and one of our experts will be in touch shortly. Once you have decided that
Accounts and Legal
is the right choice for you, we will write to the outgoing accountant to inform them of the intended change, provide them with clearance to act and request all of your accounting and tax records.
Transferring information when switching accountants
The vast majority of accountants are familiar with the process and respond with good grace and the required information within a reasonable period of time. As long as you are up to date with your fees, the outgoing accountant will not usually make a charge for this, although some may levy a small administrative fee to collate the paperwork. You can switch accountants at any point in the year, but the majority of our clients choose to do so shortly after the end of their financial year, but before their incumbent accountant has started work on the file. No matter what time of year it is, it is well worth
getting in touch with one of our Accountants
to talk through how we can help you extract useful commercial guidance from the accountancy process and plan for growth.
By the way, if you haven't had a quote from an accountant recently, why not drop into our London head office or try our Instant Accounting Quote?