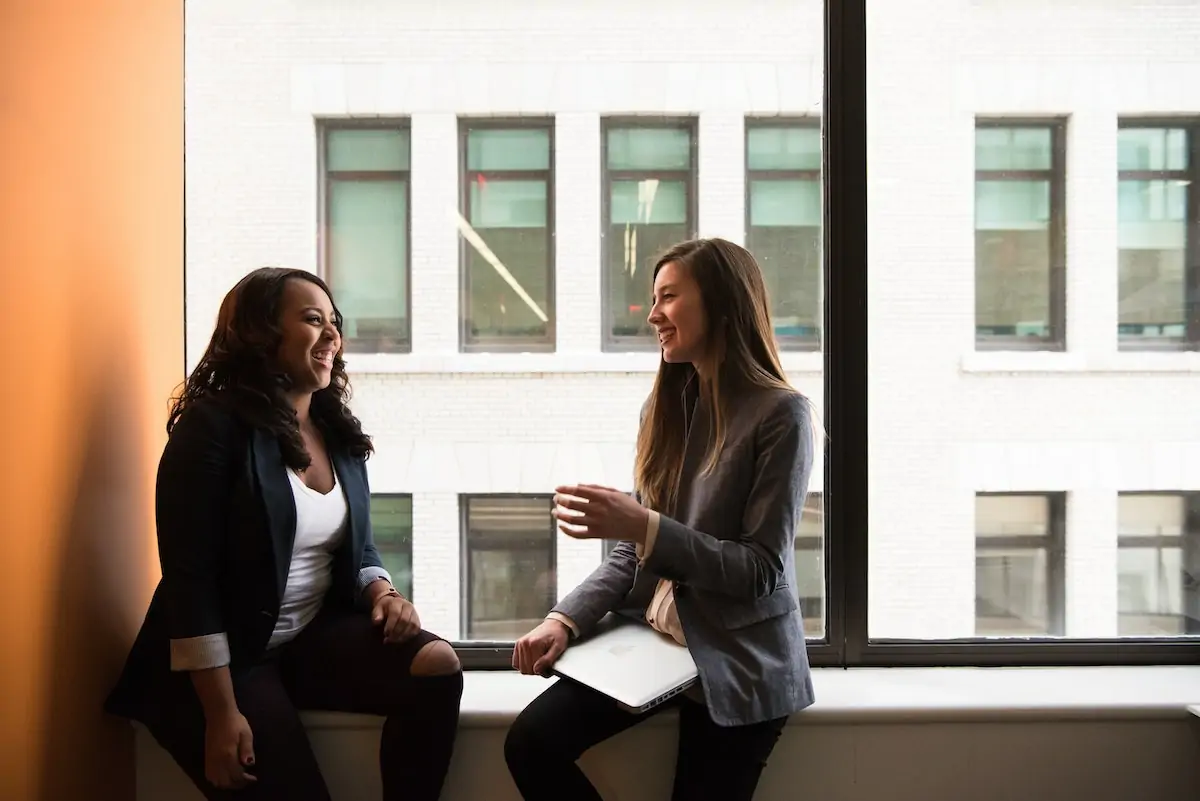 Accounting
Accounting Advice
Understanding cash flow statements
13 Apr 2015
Cash flow forecasts and analysis
Most business owners understand that cash flow is essential for their business. Perfectly viable and even successful businesses can fail due to poor cash flow so understanding how it works on a practical level and the signs of cash flow problems in the future are as important as having the right product, service and staff.
At Accounts & Legal we are specialist accountants for small business, providing practical and cost effective advice and tools for better information.
Cash flow analysis, reports and forecasts are essential tools for a growing business to plan ahead, spot trends or risks and to be ahead of the game.
Talk to us about how we can help you.
Cash flow statements
Once you have calculated EBITDA, the cash flow statement is where you make adjustments for items that don't appear in the Profit and Loss Statement, but that consume or release cash.
These are typically: Interest paid, Tax paid, Changes in Working Capital, Capital Expenditure, Loan repayments and Dividends.
So if you have successfully calculated EBITDA, the first thing to do is to deduct interest and tax.There are three parts to working capital :-
trade debtors (how much the company is owed – which will hopefully turn into cash),
trade creditors (how much the company owes to others - which is just like short term debt): and
stock (which is also a bit like cash in terms of its value to the business).
These figures are all in the accounting notes and need to be treated individually.
Working Capital
Changing levels of working capital can really threaten (or improve) the health of a business. It's perfectly possible that a profitable business can be consuming cash if the trade debtor figure is increasing (sometimes known as "Growing Broke"), and equally possible for a loss making business to be generating cash by shrinking inventories, chasing trade debtors and not paying its bills punctually.
Once the net effect of working capital is dealt with, the next thing to do is to try to isolate the value of the Capital Expenditure (which is the amount of cash spent purchasing fixed assets for the business). This is the real world equivalent of depreciation.
We are one of the best accountants for small business. Talk to us about our affordable, tailored services, software based, for keeping track of cash flow, planning ahead and ensuring you un erstand your accounts and financial statements.