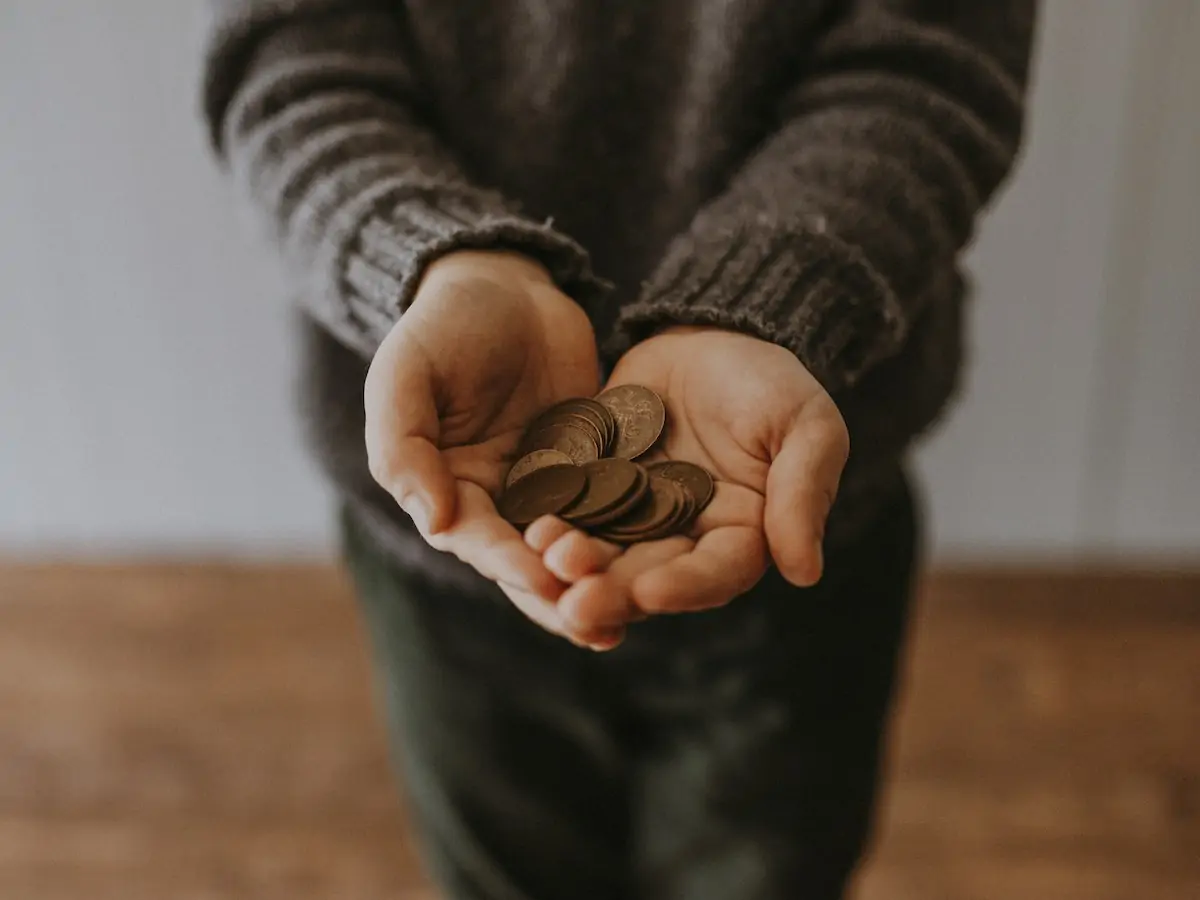 Accounting
Industry Specific Advice
When is the best time for a mum to start her business?
11 Jun 2015
Maternity leave is a time full of excitement, anticipation and anxiety about the big day, followed by mayhem and madness. It is often during this period that many mothers reconsider their career choices.
Flexibility
Going back to the same job is often not a possibility because of childcare costs or lack of a support network. Many mothers would like more flexibility in order to spend more time with their children. While some employers offer the chance to return flexibly this is not always the case. If you are looking for a career change, starting your own business as a mother can offer you that much needed flexibility and added personal development.
Your passions
Before the baby is born there are plenty of things to do such as creating the nursery, thinking about baby names or going to antenatal classes. However it also offers an excellent opportunity to reflect on what it is that you love doing or trying out new ideas. It is frequently at this time that mothers to be discover their passion or even come up with a business idea.
Control
Now, we don't suggest that as soon as the baby is born you should start a business, but developing yourself through writing down ideas or networking can put you in the mind set of creating your own business and financial independence. This is also a period when more control can be desirable.
Research and network
When your baby is not feeding every 2-3 hours and you get that much needed sleep at night back (or at least 4 hours in a row!) you could slowly start working on your business. Or, if you don't have a business idea yet you could try to research and network online as well as offline. Even if you don't have an idea or are too tired, going out to some courses or networking events and taking some small steps forward could help you progress and motivate yourself.
So, 'When is the best time for a mum to start a business?' We believe that there is no perfect time, but no matter when you begin, taking steps that are large or small mean you are moving forward in the right direction.
Advice and inspiration
There is a wealth of free business advice on the internet as well as some wonderful free or subsidised networking opportunities and workshops to find your way into the world of entrepreneurialism. Reading books or stories of mothers that have started their own business can also inspire you to take up the challenge.
We provide cost effective accounting advice and services for business start ups - ranging from self assessment to business plans to legal help. Check out our helpful guide to how much accountants charge and how or get in touch to find out how we can help you.