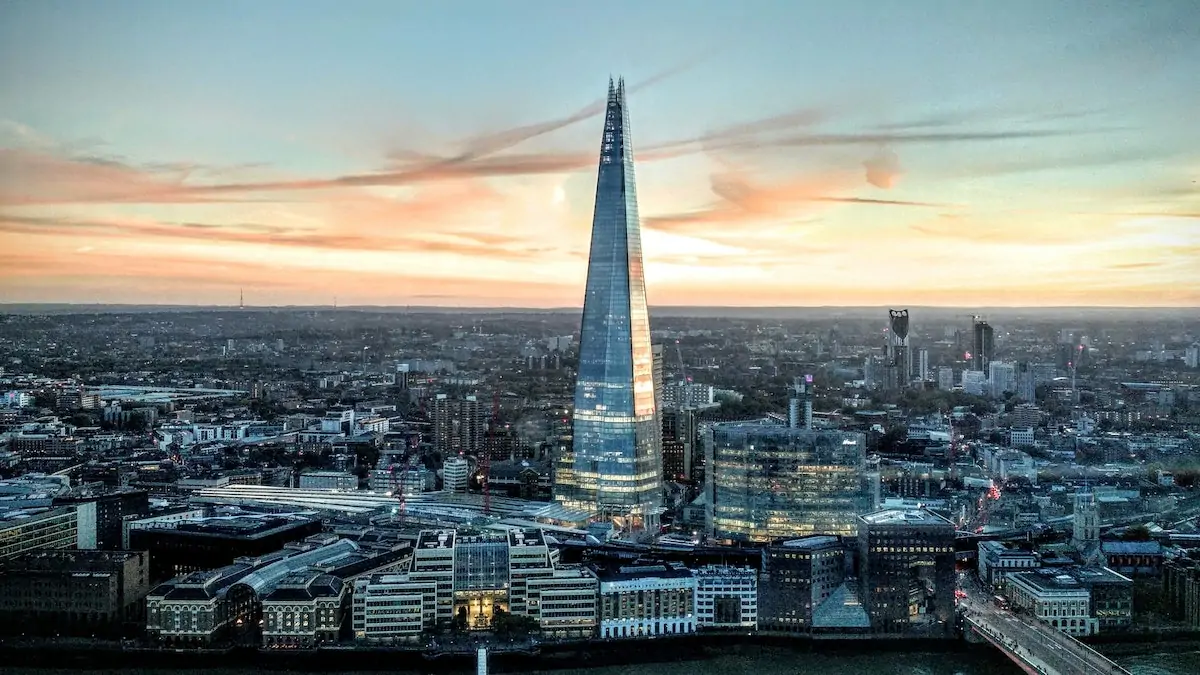 COVID-19 commercial rent debts: The new laws
8 Jan 2020
During the height of the pandemic, the government gave protection against enforcement of rent debts to businesses that were required by law to close. In broad terms, that covered industries such as hospitality, gyms, entertainment venues and non-essential retailers.
Offices, which were advised to close with employees working from home, are not covered. However, the government has now published new legislation – the Commercial Rent (Coronavirus) Act 2022 – which came into effect on 24th March. This Act sets out new guidelines for commercial tenants and their landlords to follow, so that they can jointly reach agreement on settling outstanding rent debts that were incurred during the period of protection.
The new Act is accompanied by an updated Code of Practice, published on April 7th which provides guidance on the new Act and sets out behaviours expected of landlords and tenants in the period covered by the new Act.
According to the government, the new Act and Code of Practice will help landlords and tenants to resolve disputes about pandemic-related debts and help the market return to a state of normality.
This article explains the provisions and coverage of the new Act and sets out the procedures landlords and commercial tenants should follow.
Protected businesses
The previous law covered any businesses that were required by law to close or were affected by coronavirus restrictions during the period 21st March 2020 and 18th July 2021. Under legislation brought in during the pandemic, landlords could not enforce payment or take actions such as evictions, the use of forfeiture, drawing down from deposits, petitions on winding up a business or use of Commercial Rent Arrears Recovery.
Any rental or rental-related debts incurred during that period are considered 'ring-fenced'. Rental-related debts include service charges, VAT and interest on unpaid rent, as well as the actual rent.
However, any rental or rental-related debts incurred outside the protected period are not ring fenced. Landlords are therefore able to take measures to recover those later debts.
Negotiating settlement
Before taking any action or beginning negotiation, both landlords and tenants must establish that the debts are ring-fenced under the terms of the new Act.
If the debts are protected, tenants should repay in full, if they are able to do so. If tenants are not able to pay in full, the new Act states that they should negotiate with their landlord. The new act encourages landlords to share the burden of debt where they are able to by waiving some or all of the debt, or offering time to pay.
However, if landlords and tenants are not able to reach agreement on a method of settlement, either party can apply for independent arbitration. Even if they apply for arbitration, landlords and tenants are free to continue other forms of negotiation until the arbitration process begins.
While negotiations or arbitration are taking place, commercial tenants with ring-fenced rental debts remain protected against enforcement actions for a period of six months from the date of the new legislation – up to 24th September 2022.
The arbitration process
Landlords or tenants must apply for arbitration within six months of the publication of the new Act – that is by 24th September 2022 at the latest.
The arbitrators will be selected by the Department for Business, Energy and Industrial Strategy from government-approved arbitration bodies. Landlords or tenants can then apply to those bodies to request the appointment of an arbitrator.
Under the terms of the new Act, arbitrators have the power to award a reduction of ring-fenced rental debt, together with a time-to-pay arrangement with a maximum repayment period of 24 months from the date of the award.
During the arbitration process, arbitrators must follow certain guidelines:
The party requesting arbitration must have a formal proposal for resolving the matter.

The arbitrators must achieve a balance between ensuring that the tenant repays the debt in full and preserving or restoring the tenant's business in a way that is consistent with maintaining the landlord's viability.

Arbitrators should not make an award in favour of the tenant if they consider that the tenant's business is not viable. That may be the case if a tenant has failed to pay any rent since the protected period ended on 18th July 2021.
While tenants who apply for arbitration may win a reduction in their debt or gain more time to pay, they should be aware that arbitrators are required to publish their decisions and that could potentially affect their ability to rent from other landlords in the future.
Support from Accounts & Legal
This is a brief outline of the provisions of the Commercial Rent (Coronavirus) Act 2022. As the Act affects your actions in relation to rental debts, you may find it useful to take professional advice to ensure you are acting within the guidelines of the new law. If you would like to discuss your position or would like professional help in preparing a proposal for arbitration, our team of experienced small business solicitors have extensive experience in commercial property and leases and property law and will be glad to help.
To find out more, please contact us on 0207 043 4000 or  info@accountsandlegal.co.uk.