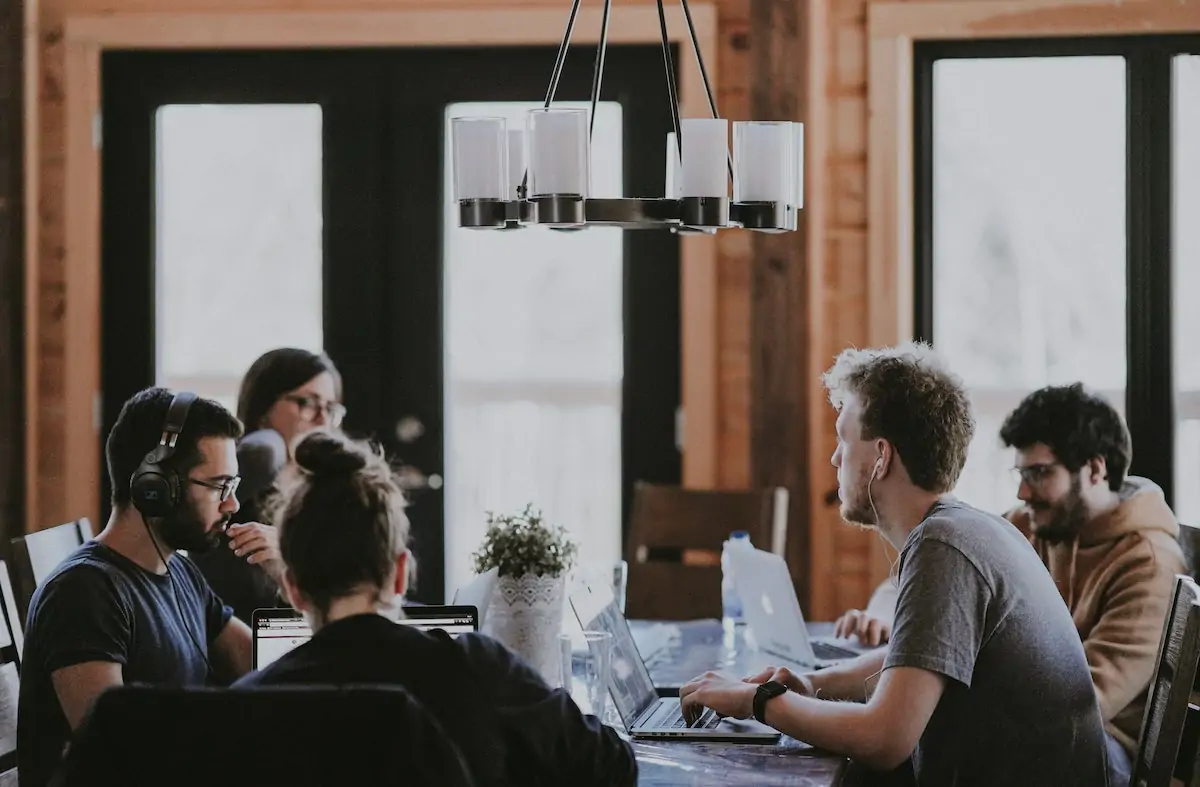 6 Steps to Business Bliss
9 Sep 2018
A lot of people think they know what it takes to succeed in business. A good idea, a good product, great customer service, drive, money, marketing but how many of us really understand what makes each one of those items useful?
For instance, good customer service, is that a USP or just something that should come as standard? And that great product you have, is the market for it big enough or is just you who thinks it's awesome?
A successful business needs to be unique in some way, it has to solve a problem and present the solution to its audience as efficiently as possible. But there's so much more to it than that…
It would be impossible to fit everything you need to know about making your business successful into one article but we covered a lot of ground in one morning last week with Gavin Bellamy of Action Coach.
Take Action
We attended Gavin's special session to discuss the steps successful business take. We watched as small business owners from a number of different sectors came together to discuss fundamental business strategies applicable to all industries.
Gavins funny and informative talk included a great video on how the public like to conform and lots of thought provoking questions to help you really assess your business. Couple that with coffee and mini-muffins and you have a great morning session.
It is clear that cash flow and gaining leads are top priority issues for a lot of small businesses and while the former can be remedied with good planning (so long as you have income) the latter is more difficult.
Business coaches like Gavin can help you achieve your goals but did you know your accountant can too, well some us…
At Accounts and Legal our accountants work alongside business consultants who listen to the aims and objectives of our clients to help them create robust business plans to follow through on the advice of their coaches.
Business plans are essential for keeping you on track, securing funding and reviewing your progress. A good business plan can be presented to an interested party at any time to give an overall view of what your operation does and where it's going.
We also run our own Business Club in Brighton designed to inform and inspire start-up and established businesses alike. In fact, Gavin will be joining us to deliver his Six Steps session there soon! And watch out for our London Club which is on it's way.