Home /

The Root of our success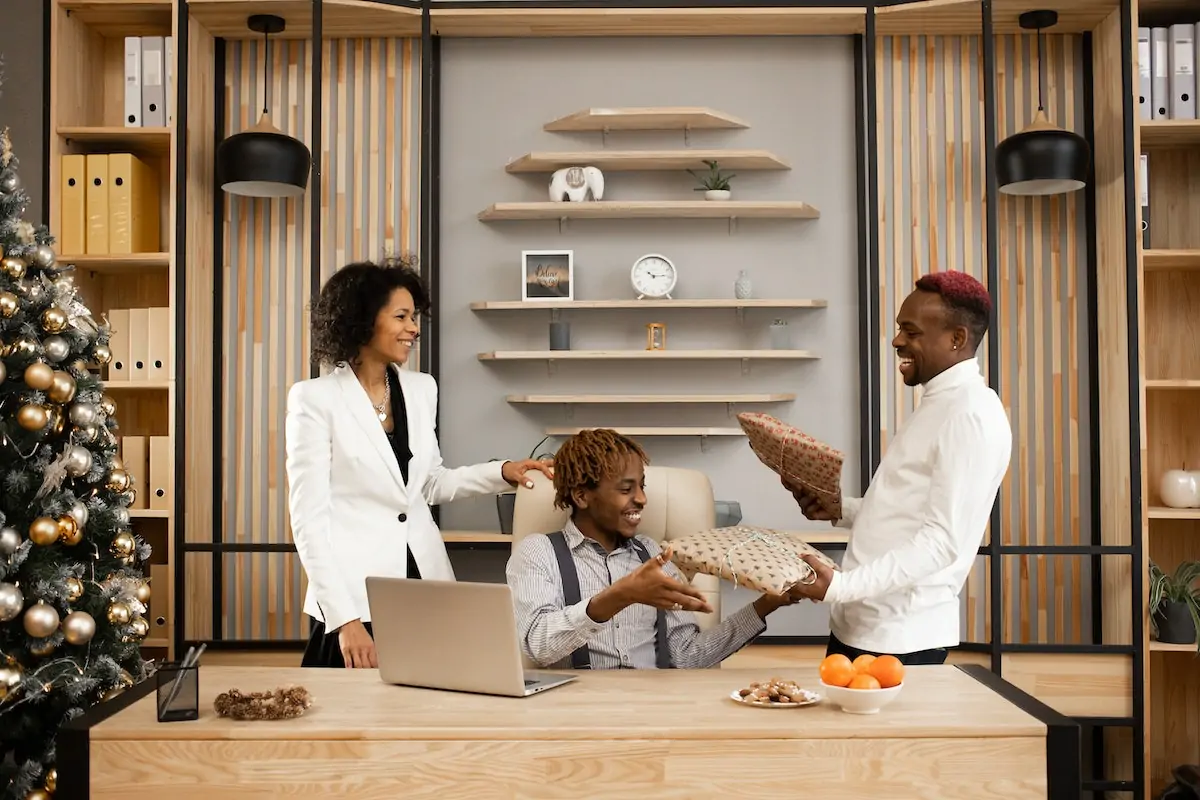 The Root of our success
20 Jan 2014
True to form it's been another action-packed week at Accounts and Legal HQ from even more new clients to our newest Accountant passing her Xero exam, there's never a dull moment, and we're here to show off our success.
Readers of our blog will know what Xero is but for those of you who don't, click here. Kat joined Accounts and Legal at the beginning of the month and not only is she kept busy enough here, Kat also has a new baby to look after so hats off to her for her hard work and dedication!
In keeping with our successful start to January last week we signed another two clients taking our total for the month to 15! It's been an extremely prosperous start to 2014 for our team and we're hoping that's down to our fresh approach to accounting services. To find out more about our philosophy and why decided to do things differently visit our blog pages.
We've not only been extremely busy with both our new and existing clients but of course January is the month the accounting world goes a little crazy over Self Assessment and it was no different here. We've been pulling early mornings and even later nights to make sure everyone who needed us was catered for. Completing your tax return and submitting it on time is always a satisfying process, if you need any last minute help with yours then get in touch to see what we can do.
At Accounts and Legal we are extremely proud of our website and our mission to make accounting useful and to further this we are just about to add some new features.