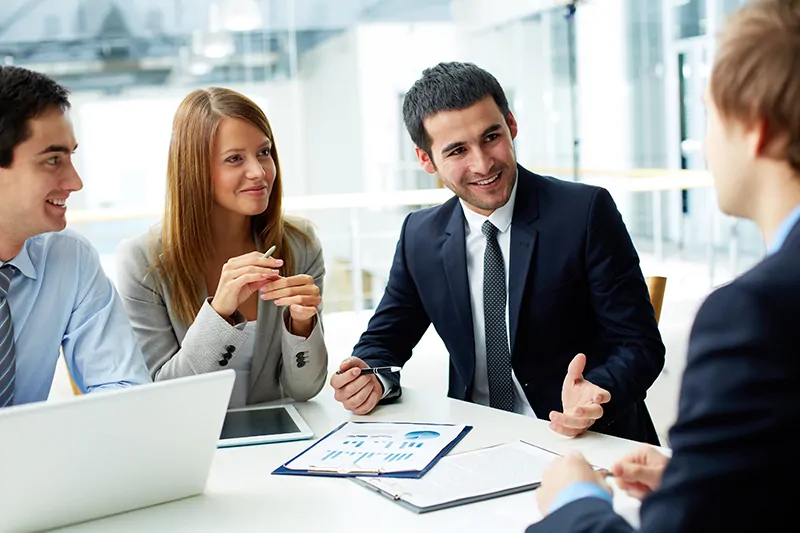 80 new startups are launched every hour in the UK
5 Oct 2017
2016 is on track to be another record year for British entrepreneurship, with data from StartUp Britain indicating that 80 new startups have been registered with Companies House every hour of every day so far this year. The exact figure is 371,583 new limited companies registered so far in 2016, suggesting the UK is on track to beat its previous company formation record of 608,110 LTDs, which was set last year.
Sole traders
And, in fact, the state of entrepreneurship in the UK is even more impressive than the StartUp Britain data suggests. While the organisation's Startup Tracker calculates the number of new startup companies registered with Companies House each year, it doesn't take into account the self-employed sole traders that have been launching small businesses across Britain. In fact, while the number of new company formations is projected to set a new record this year, the total number of unincorporated small businesses has also climbed to a record 4.6 million in 2016.
The Brexit Effect
Of course, most of the limited companies represented in the StartUp Britain data were incorporated before the British electorate surprised much of the world by voting to leave the EU. It's possible the Brexit vote could put a dampener on the UK's entrepreneurial revolution, with increased uncertainty potentially dissuading some entrepreneurs from starting up.
Matt Smith, director of the Centre for Entrepreneurs, the entrepreneurial think tank that runs StartUp Britain, doesn't think Brexit will have a long-term impact on entrepreneurship in the UK, though. He said: "I've spoken to entrepreneurs who were supporters of Remain who feel any adverse effects will be short-term and that the 'Brexit spirit' will give a boost to startups compared to larger, more cumbersome businesses."
In the short-term Mr. Smith also believes the referendum won't prevent the UK from setting a new record for startup formations in 2016: "Entrepreneurship is a personal endeavour and it is driven by individuals with a passion for turning a business idea into reality. There are always risks and uncertainties in the world, but as we can see, these do not dampen Britain's entrepreneurial spirit."
Uncertainty
As we've pointed out before, it's probably fair to say that small business owners are in for an extended period of uncertainty as Britain negotiates its exit from the European Union, and there will undoubtedly be changes to UK taxation that could affect how businesses in the UK are run, how much profit they generate and how much tax they pay.
Despite all that, though, it looks like it could still be full steam ahead for Britain's entrepreneurial revolution. Entrepreneurs are often optimistic and willing to take more risks than the rest of the population – traits that will serve Britain well in the months and years ahead.