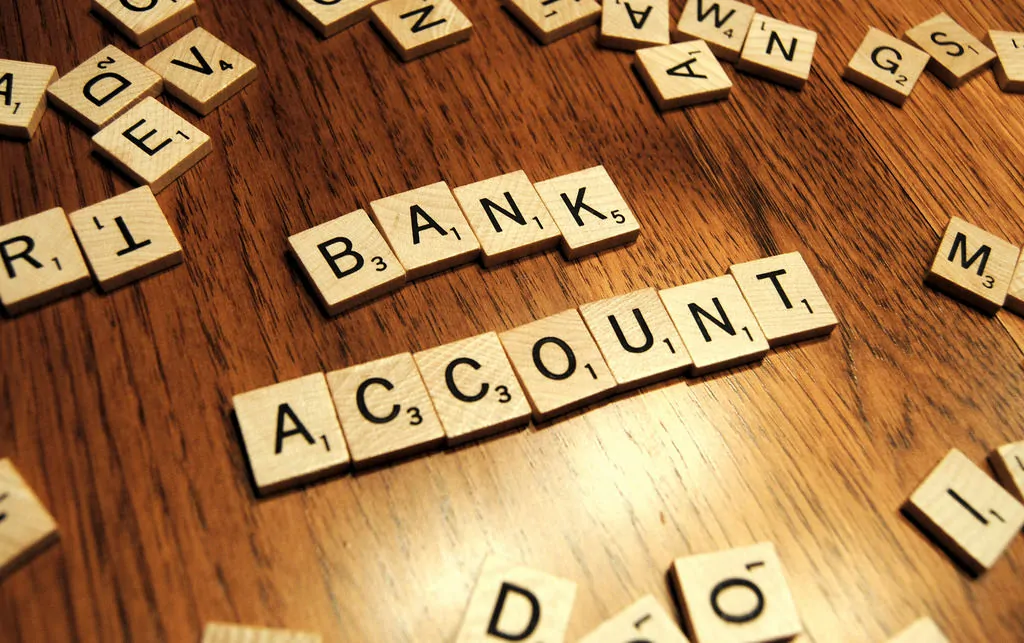 Legal
Small Business Advice
Can you open a UK business bank account as an non UK resident?
1 Sep 2020
Are you a European and/or non-UK resident looking to start a business based in the UK? Wondering if you can open a business bank account as an non UK resident?
If the answer is yes, chances are that you have faced one major hurdle – opening a UK bank account. For most UK banks, opening a business account requires one thing that not all European companies have, a director resident in the UK.
If you live and work overseas but you have business in the UK, you'll want a bank account that can accommodate your UK income.
You don't have to be a resident to open a business bank account but it could be a trickier process than for those living here.
Most High Street bank accounts operate in one country and currency. They will also require proof of residence in the UK to set up your account, which makes things more difficult if you're not a resident.
At Accounts and Legal, our client base is comprised of business owners from around the globe and one thing we get asked on almost a weekly basis is, "how do I get a UK business bank account if none of our directors are based in London or the UK?"
You'll be delighted to know that this small business accountant has a solution.

A unique online banking partnership
In recent weeks, we have launched a new service that cuts the red tape that surrounds opening a UK bank account as a non-UK resident.
For those who want more flexibility, this is the ideal route to take. With online-only banks, you can set up an account wherever you are and deal with whatever currency you need.
Our partner in this new service is an alternative bank account aimed towards businesses who prefer not to go with traditional high street banks or for those who work internationally.
Your new bank accountant is built around a smartphone app. You manage your account entirely within the app, making it more suitable for the modern business person on the move.
You can use your account just like any other bank account, but with added benefits for businesses operating across borders. You can use the app internationally at the point of sale or online without any foreign exchange rate fees.
Your account will also automatically label all income and expenses however you want. This makes it easier to manage transactions through cloud accounting software, which in turn helps to get the best out of your accountant, too.
Benefits of cloud accounting software
In addition to linking your bank account and simplifying the entire transaction process, there are a number of reasons why cloud accounting software is a driving force for small businesses that are serious about growth.
As a leading Xero accountant and one of the software's few Platinum Partners in the UK, our team are specialist cloud accountants and have a wealth of knowledge and experience when it comes to using the software to your business' advantage.
See your numbers in real-time
Xero's focus is on real-time information. It takes into account the most recent transactions from your UK bank account and churns out an up-to-date set of your key figures.
Furthermore, Xero's slick dashboard feature gives you a live view of your bank balance, Xero balance, cash in and out and all your outstanding bills and invoices as they stand in that very moment.
Automating processes
Whether you want to send an invoice, update your receipts and bills folder, or get a look at a current financial statement, Xero ticks all the boxes.
The need for paper invoices has disappeared with Xero's introduction. Now you can process an invoice, email it straight to the customer and sit back and watch as the transaction is filed straight into your books.
Additionally, with Xero Add-Ons like Receipt Bank, you can cut down the huge amount of time once spent on data entry and instead scan your receipts with your smartphone or tablet. Receipt Bank automatically uploads your receipts, bills and expenses straight into your Xero data.
Arguably one of the most-vital features of the software is its access to real-time reporting. For example, when you need to pull out a cash flow statement, or a profit and loss report, the numbers Xero generates are an accurate reflection of your business' financial position.
Benefit of working with a Xero accountant
Moving to Xero has the potential to revolutionise the efficiency of your company, while also acting as an incredible collaboration tool that helps you get more from your relationship with a Xero accountant.
We've seen the difference that having Xero as a financial platform can have. It's not just cloud accounting software, it's a whole new way for our team to work with you, guide you and give you the valuable advice you need to push your business forward.
Need our help?
If you're ready to take the next step and open a UK bank account as a non-UK resident, don't hesitate to get in touch with our team and secure your own business bank account with the flexibility and technology to suit your international business.