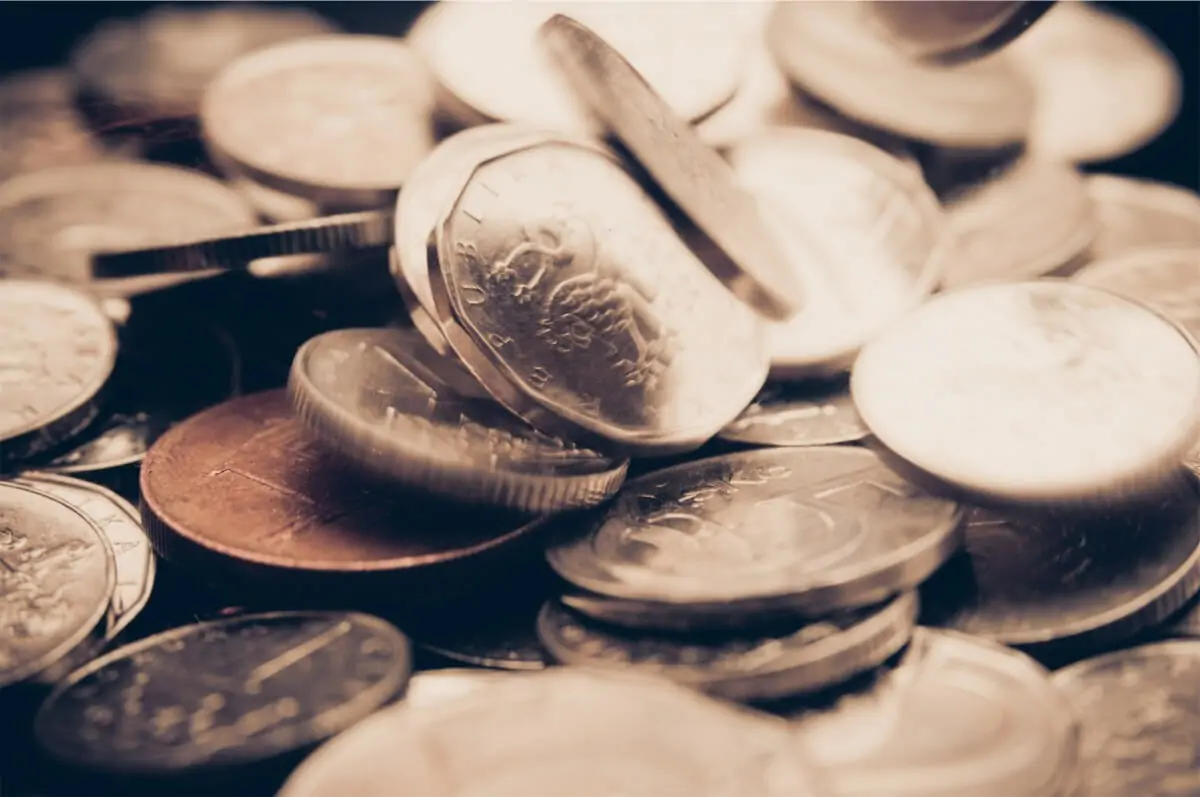 Tax
Small Business Advice
Freelancers are set to get their own challenger bank
8 Nov 2016
The term 'challenger bank' has become something of a buzzword, but there's no denying that the digital revolution, and in particular the fintech sector, is helping to shake up and disintermediate a British banking sector that in the past has been seen as inflexible, uncreative and downright old-fashioned.
Well, the fintech sector has finally turned its eyes to the fast-growing and lucrative world of freelance professionals, as demonstrated by the soon-to-launch challenger bank Monizo, a new digital bank that will be specifically designed for freelancers.
Accountants to the rescue
Launched by a pair of London accountants, Samuel O'Connor and Adam Goodall, Monizo plans to save freelance professionals from a small business banking sector that often fails to cater to their specific banking needs and that rarely addresses the hurdles and stumbling blocks freelancers can encounter when they try to obtain a self-employed mortgage or find the best pension deals.
Tax planning
Unlike many other business banking services, Monizo's smartphone app will help freelancers handle all aspects of their self-employed business, enabling them to manage invoices and receipts, plan for forthcoming tax bills and prepare for other financial reporting requirements – all in one place.
Self-employed mortgages
Self-employed professionals can sometimes find it very difficult (or prohibitively expensive) to obtain mortgages, loans, insurance and other financial products that most people take for granted. Monizo plans to help freelancers with that issue too, and intends to integrate tools into its mobile banking app that make it easier for freelancers to access mortgages, pensions and insurance products that have been specifically designed for the self-employed.
A sizeable market
According to government data more than 4.5 million people are now in self-employment in the UK, while the 'Exploring the UK Freelance Workforce in 2015' report from the IPSE indicates around 1.91 million of those self-employed workers are freelancers. The IPSE analysis also suggests that 41% of the UK's freelancers work in associate professional and technical occupations, while 36% are in professional occupations and 23% in managerial professions.
Clearly Britain's growing number of freelance professionals represent an untapped opportunity for any fintech startup that can give them the tailored financial services they need.
We offer tailored accountancy services
We're not a fintech company, but Accounts and Legal is an accountancy firm with the heart and soul of a startup. More importantly, though, we are dedicated to developing accounting services, bookkeeping and tax services that are specifically tailored to meet the accounting needs of freelancers in the UK.
If you're a freelancer in need of banking services it might be worth taking a look at Monizo to see whether this new challenger bank might be able to help you. And if you're a freelancer in need of accounting services then you know who to call…get in touch with Accounts and Legal to discuss your requirements, or get an online quote now using our instant accounting quote tool.