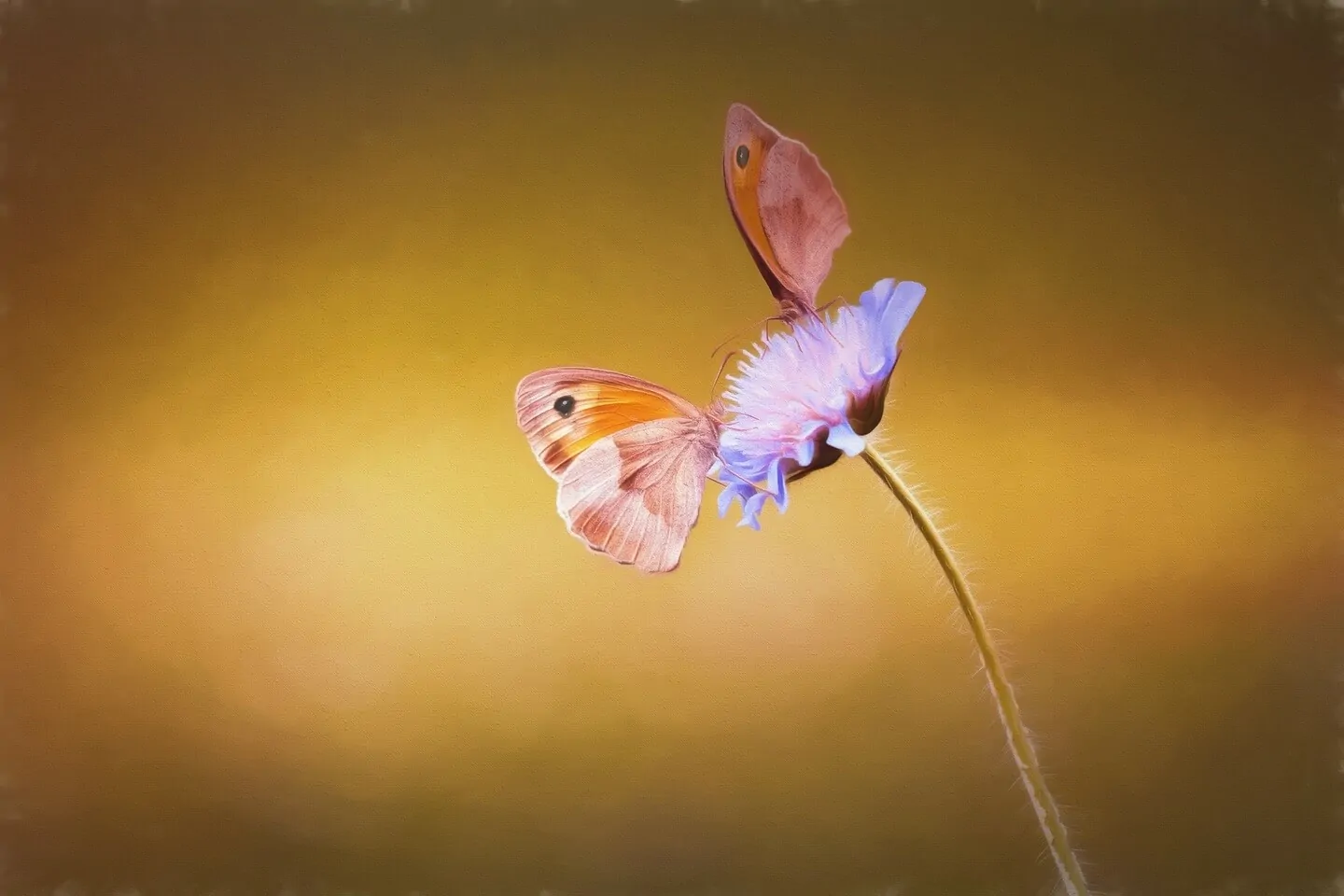 Kickstarter – who would you fund?
4 Oct 2017
In this article we take a look at three campaigns on Kickstarter to have a look at their strong points why we think they will raise the funds that are asking for. As everyone knows Kickstarter is very different from traditional corporate finance but perhaps there is something to be learnt from these slick visually impressive campaigns.
William Wood Watches
Classic watches with a classic all British feel. Each watch is designed as part of a collection, with a unique connection to the British Fire Service with the brass fireman's helmet as the emblem of the watch. Check them out here.
We think this business could be a success for the following reasons:
Strong brand with enough history to build buy-in from potential investors.
Full product range and collection
People love watches: watches are a status symbol and a talking point this product carries with it style and a story.
Clever price point: the product is to be launched at £250, pitching in as mid-market select product that should still deliver on volume.
Robust supply chain: with a proven supply chain the business seems confident that they can deliver on time.
Other watches have been funded in the past. Whether you like it or not finance likes things that have been done before and worked. We've seen lots of similar watch companies
World's first tessellating mugs
A simple beautifully designed product which allows you to carry multiple mugs in one hand. Designed for the office morning coffee run. We think that this could be a winning campaign for the following reasons, in the meantime click here to see the campaign.
We think this business could be a success for the following reasons:
Experience: the management team have significant experience launching and designing products. They must have learnt something about what works as a product.
Funky Product design: unique product that solves a problem I know we have at Accounts & Legal.
Clear time line and wider strategic goals to build a brand that goes beyond the initial Kickstarter campaign.
Reasonable goal: the business isn't looking for excessive funding but only £2,000 a reasonable amount to get the product launched and not too much to push the product into an excessively high ask bracket.
The Bliss Streamer
This is an interesting little fragrance device which uses fragrance cartridges to diffuse scents into the air. The company is seeking a reasonable goal of £5,000, however, we have to question if a product like this has the reach or the market of our previous two examples. Check their campaign on Kickstarter.
The campaign has some strong points:
Well produced videos, great for getting potential supports interested.
Clear detail around the product design and operation. This gives confidence that the product works and does what it says it can.
Good fragrance range: the designers have gone beyond just bringing the basic product and have a full range of fragrances this adds strength to the business model offering potential recurring revenue.
The company also gives clear details of the team behind the product which seems strong robust and looks to be able to deliver
This is not Corporate Finance
We have highlighted each of these campaigns as having some very strong points in relation to the crowd funding of projects, which differs significantly from corporate finance. Whilst each of these campaigns is based on a hook looking for buy-in from the general public, who in most cases will get a gift in return, corporate finance is based on historic performance, forecast numbers and sound business plans. If you are looking to raise finance and crowd funding isn't for you check out our series of articles on the subject here.