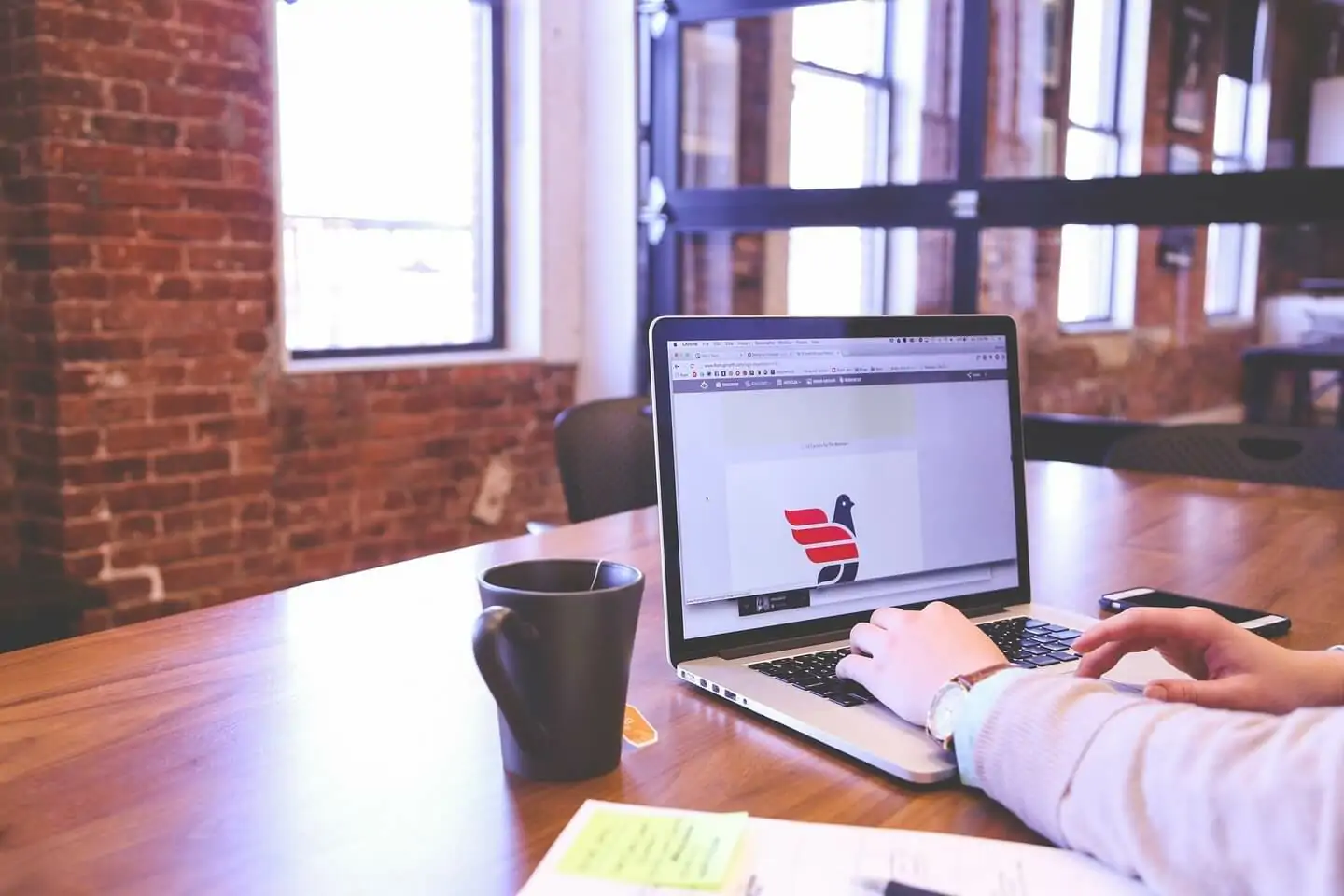 Tax
Small Business Advice
The rise of the student freelancer
5 Jun 2017
In the distant past (10 to 20 years ago) students earned extra cash by working in shops, restaurants, call centres or offices at the weekends, or by serving in bars and restaurants in the evenings. But like almost every other aspect of life in Britain, the digital revolution has changed things rather dramatically when it comes to student work.
With high speed broadband now present in most homes and halls of residence, students have the option to earn a very tidy income without leaving the comfort of their own homes. In fact, research from the freelance marketplace, Elance, has revealed that 21% of British graduates with first class honours have already started freelancing, while 29% of all graduates plan to incorporate freelancing into their career plan during the next five years.
If you're a student and you're considering joining the UK's growing army of self-employed freelancers, here's what you could be doing and how.
Write your own ticket
Most students have to churn out a ton of essays, papers and reports during their academic career, so it should come as no surprise that many decide to leverage those sharply honed writing skills in their freelance career as well. From essay writing and copywriting to blogging and freelance journalism, the opportunities to earn an income from your words are almost endless.
The top freelance marketplaces, including freelancer.co.uk, YunoJuno, UpWork, Guru.com and PeoplePerHour, offer a plethora of freelance vacancies for copywriters, report writers, journalists and bloggers.
However, competition on these marketplaces can often be fierce, and freelancers from countries with lower costs of living have the potential to undercut students in the UK when pitching for new writing gigs. The key to success on these platforms is not to lower your prices in a race to the bottom; instead, pitch for new work regularly, and when you're selected for a writing gig make sure you do truly exceptional work, always over deliver and deliver on time. Do this and you will slowly but surely build up a solid reputation backed up by great client reviews.
However, if you're not keen on competing with hundreds of other writers for new freelance projects one alternative is to join one of the many content marketplaces, such as TextBroker, Copify, CrowdContent or eCopywriters. These platforms assign new writers an initial 'quality rating', which can be upgraded or downgraded as projects are completed, and then offers writers guaranteed writing gigs at a rate determined by their quality rating. On a per word or per project basis these platforms often pay poorly (earning them the less-than-flattering nickname 'content mills'), but if you're a fast writer with a high level of precision they do offer a steady stream of work with no need to pitch.
Last, but by no means least, the more labour intensive but also potentially more lucrative option for freelance writers is to ignore the freelance platforms and content mills entirely, and instead find your own writing gigs. You can find new opportunities through your existing network of family, friends, acquaintances and classmates, or by pitching prospective clients by phone or by email.
You can also attend networking events and meetups in your local area, where you may just encounter a small business owner or corporate business executive willing to pay for your writing skills.
While sourcing your own clients definitely involves more legwork than clicking that 'apply' button, freelance gigs that you've sourced yourself will often pay considerably more than projects where you're up against heavy competition.
Design a lucrative sideline
Students with a taste for the artistic, particularly those studying art, design or illustration, may decide to leverage their talents by offering graphic design, artworking or illustration services. The same freelance marketplaces that are open to writers offer a wealth of freelance work for talented designers, but again the same caveats apply – designers are often up against stiff competition when competing for new work, and design students in the UK run the risk of being deeply undercut by cheaper designers in other countries.
Another alternative open to freelance designers are crowdsourced design platforms, which run a 'design contest' pitching model. On 99designs, DesignContest, LogoTournament, DesignCrowd and HireTheWorld designers go head to head in a bid to meet a prospective client's design brief and be chosen as the winning design. While this contest model is becoming increasingly popular, it's important to remember that it does mean designers may put in a lot of design work without ever 'winning' payment for their efforts.
As with writers, the hardest but potentially most lucrative option is to source your own freelance design work, through your existing network or by cold-calling or cold-emailing small businesses.
Programme your life
If you know how to code there is a wealth of freelance opportunities open to you, both at home and abroad, as countries from the USA and the UK to Singapore and South Africa experience a growing digital talent shortage.
Some programming languages are in greater demand than others, but whichever language you favour you can find new gigs on the main freelance marketplaces like UpWork, Guru.com and PeoplePerHour. However, there are also a range of freelance marketplaces specifically geared towards programmers and developers, including TopTal.com, which connects clients with the world's top programming talent, WPHired.com, which helps freelance WordPress developers find new gigs, Crew.co, an invite-only platform for freelance developers and designers, and Hirable, a platform designed to bring freelance developers and prospective clients together.
If you have a competitive streak you could also dive into one of the many competitive programming challenges springing up across the internet. For example, TopCoder lets developers compete in programming challenges set by some of the world's biggest technology companies, including Facebook, Amazon and Microsoft, with tens of thousands of dollars in prizes available at any one time. CodeChef offers a similar 'hackathon' model, but specifically geared towards student programmers, while Kaggle is a platform where developers can leverage their programming skills to solve predictive data modelling and analytics problems in exchange for cash prizes.
Pay your dues
However you decide to cash in on the UK's freelance revolution, the taxman is going to want some of that cash. Most freelancers are classed as self-employed sole traders, and as such they have an obligation to file an annual self-assessment tax return and pay any income tax they may owe. The online self-assessment must be filed by January 31st each year, with any corresponding income tax usually due by the same date.
In addition to income tax, freelancers also have to pay Class 2 National Insurance contributions, which are due in April each year. However, if your annual income is below HMRC's threshold you may be exempt from paying Class 2 NIC – you can find out more here.