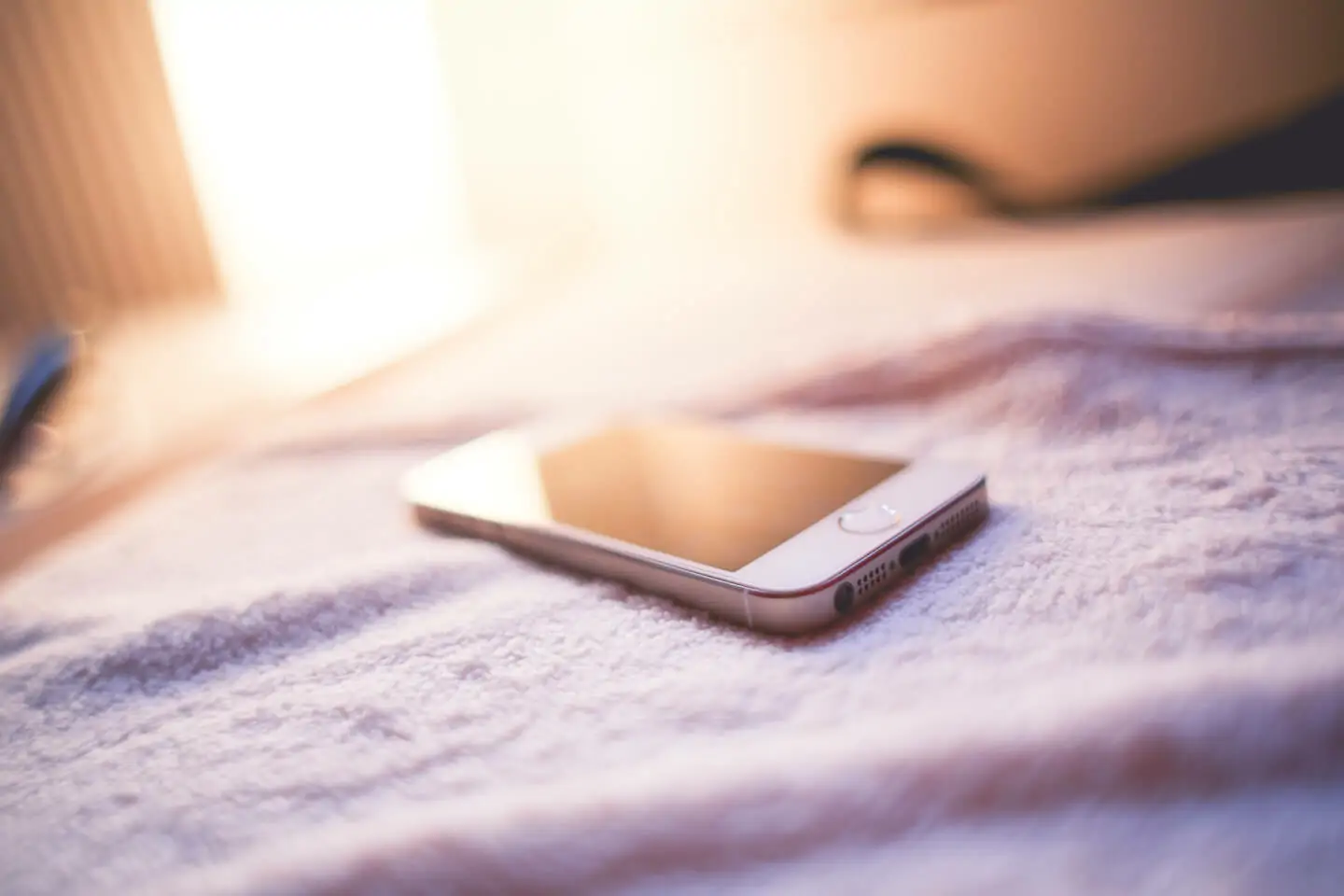 Adele repaid millions to HMRC after dividend mix-up
3 Sep 2020
Adele: "Hello?" The Taxman: "Hi, this is HMRC. You owe us £2.5 million."
OK, it probably didn't go exactly like that, but that's basically what happened earlier this week when it was revealed that Adele has had to pay £2.5 million to HM Revenue & Customs after she accidentally paid herself too much in dividends last year.
In what insiders described as an "embarrassing mistake", the award-winning singer, who is worth an estimated £88 million and was recognised as Britain's richest female musician on this year's Sunday Times Rich List, was forced to pay £2.5 million to the taxman when her accountants discovered that the dividends she had paid herself were significantly more than the accumulated profits her company should have had available for distribution.
'Rumour Has It'
Adele manages her personal finances via two limited companies, Melted Stone Limited and Melted Stone Publishing Limited. She is sole director of both businesses, which she uses to receive royalty payments and other income before distributing the profits to herself as dividends.
However, Corporation Tax must be paid before dividends are issued and there are strict rules in place (the Companies Act 1985, section 263, to be precise) that are intended to ensure that when shareholders agree to issue dividends the resulting distributions aren't greater than the limited company's post-tax profits plus retained earnings. It appears to be those rules that have resulted in Adele 'Rolling in the Deep'.
'Don't You Remember?'
It seems the singer gave a rather large creditor the 'Cold Shoulder' by failing to take into account the sizeable sum of money she owed them prior to paying herself a dividend of £7 million from Melted Stone Limited.
A further dividend of £4.25 million paid to her by Melted Stone Publishing Limited seems to have been correctly accounted for, as it didn't run afoul of the taxman.
'Right as Rain'
However, although an unexpected tax bill for £2.5 million is nothing to laugh about, it's likely Adele's bank balance will recover very quickly. The star is reportedly set to sign a £90 million record contract with Sony Music, which will be the largest record deal ever signed by a British musician.
So don't worry too much about Adele – she'll be 'Right as Rain'.