What does it do?
You've just busted a gut and done a great piece of work for a client, only for them to take an eternity to pay you.
Getting paid is like trying to pull teeth sometimes.
What if something could take that pain and debt away – say hello to Iwoca Pay.
Iwoca Pay offers two big solutions:
It offers one-click purchases on invoices using a nifty click to pay, and guess what, this is absolutely free of charge.
If your client doesn't have the funds to pay you there and then, there's an option to pay over 90 days.
You get paid upfront, and unlike some invoice factoring arrangements, whether the client pays or not, the debt is passed onto Iwoca, not the client. Instant improvement to cashflow.
The client pays an interest premium to Iwoca but there's no cost to you.
You've given clients the freedom to pay how they like and you've got paid quicker. Easier for clients and easier for your business.
Sales pitch, done!
Speak to an
expert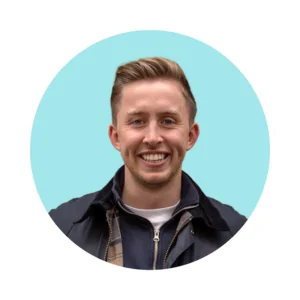 Max Whiteley
Associate Director
Get in Touch
Paul Kirtley, Frontier Bushcraft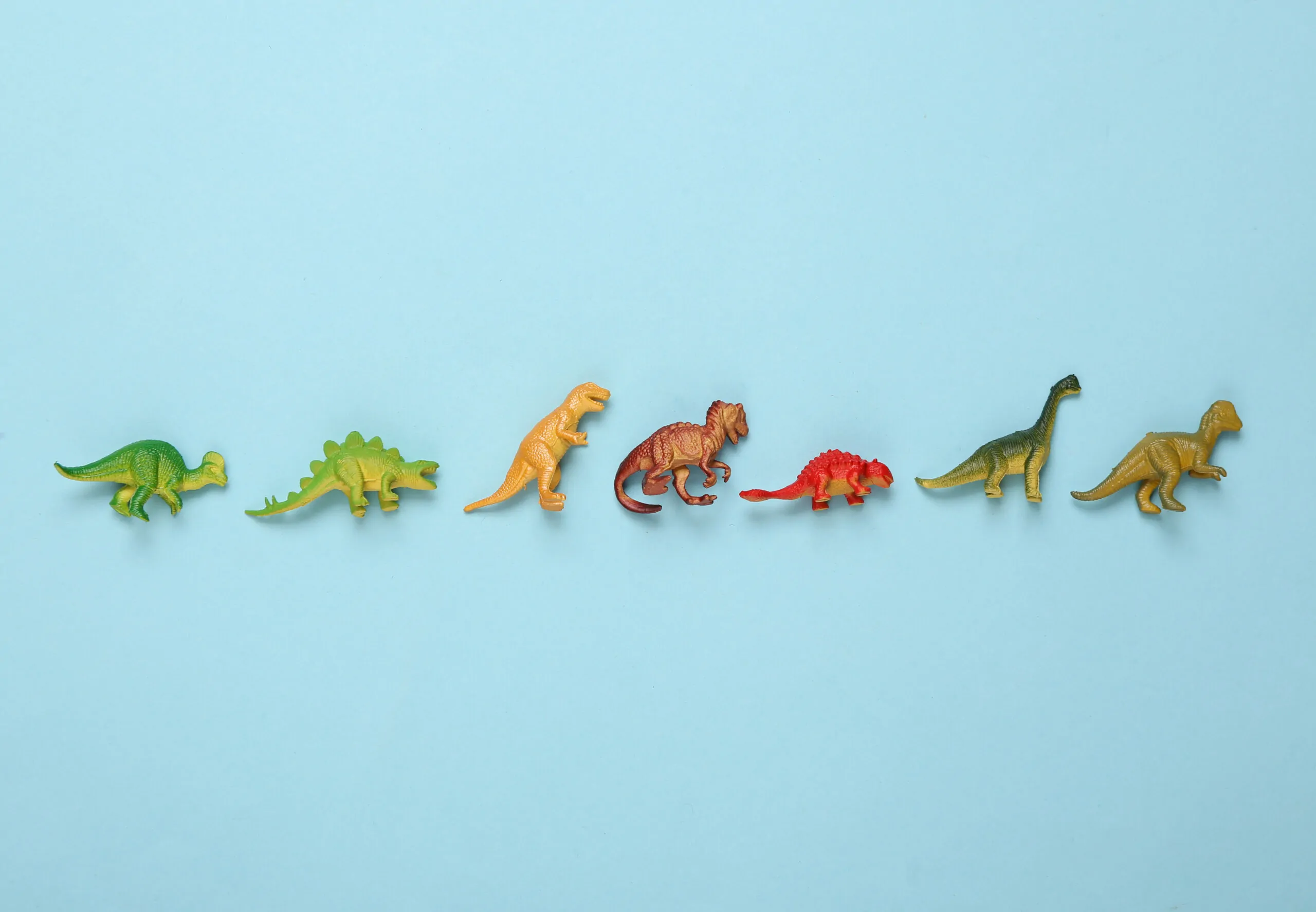 Paul Kirtley, Frontier Bushcraft
I have been using Accounts and Legal to undertake bookkeeping, VAT returns and accounting for the best part of a decade. The day-to-day service provided is efficient and consistent, along with A+L having a range of knowledgeable professionals with whom you can discuss different aspects of tax financing, grants, etc... In particular, point of contact if...
Jason Williams, X Digital Media Limited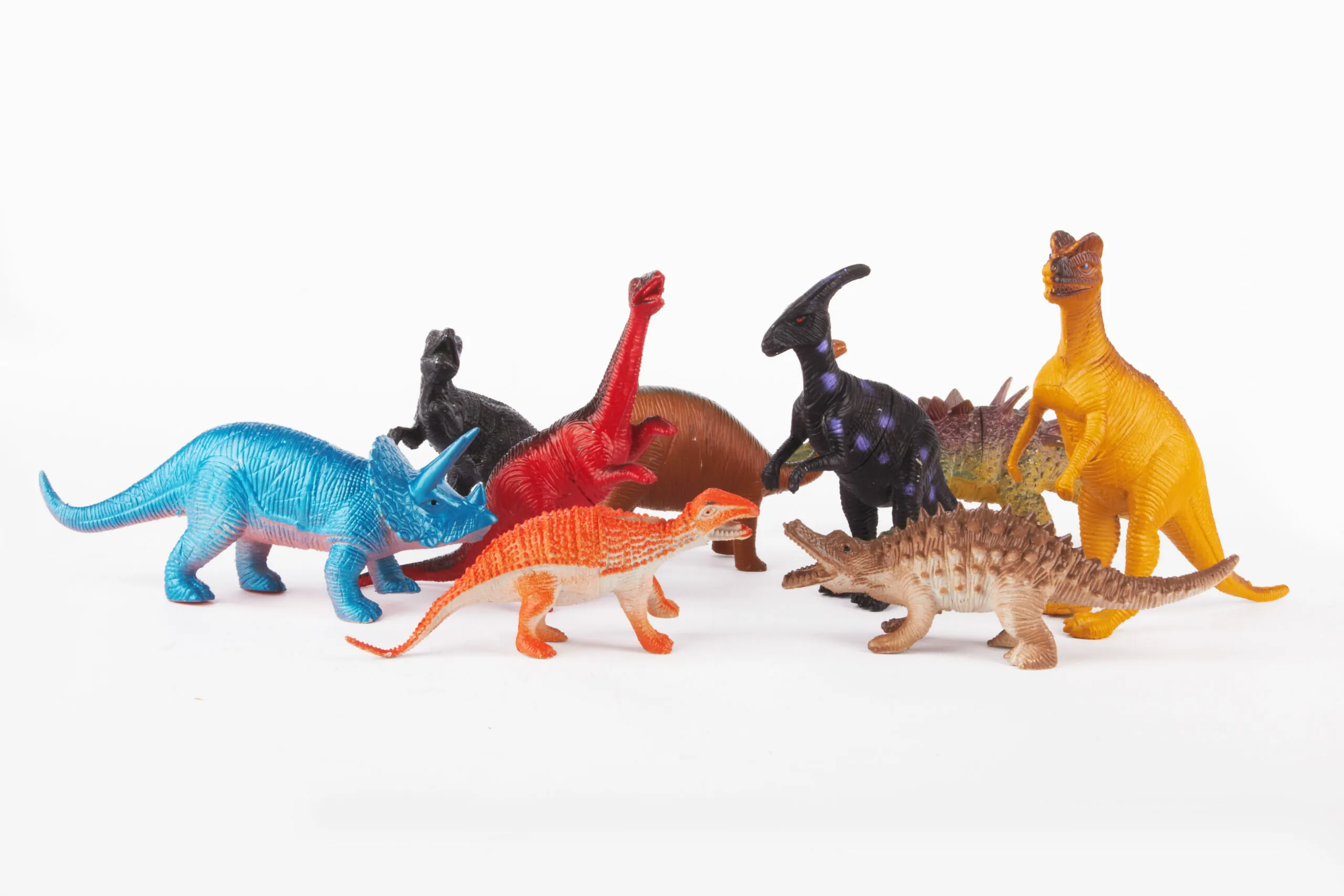 Jason Williams, X Digital Media Limited
A breath of fresh air! Only been with them a month but great onboarding process so far. Sent me personalise video guides to explain things. Clara is focussed on making my life easier, and is proactive, knowledgeable and enthusiastic.
Ryan Brookes, Manor Architecture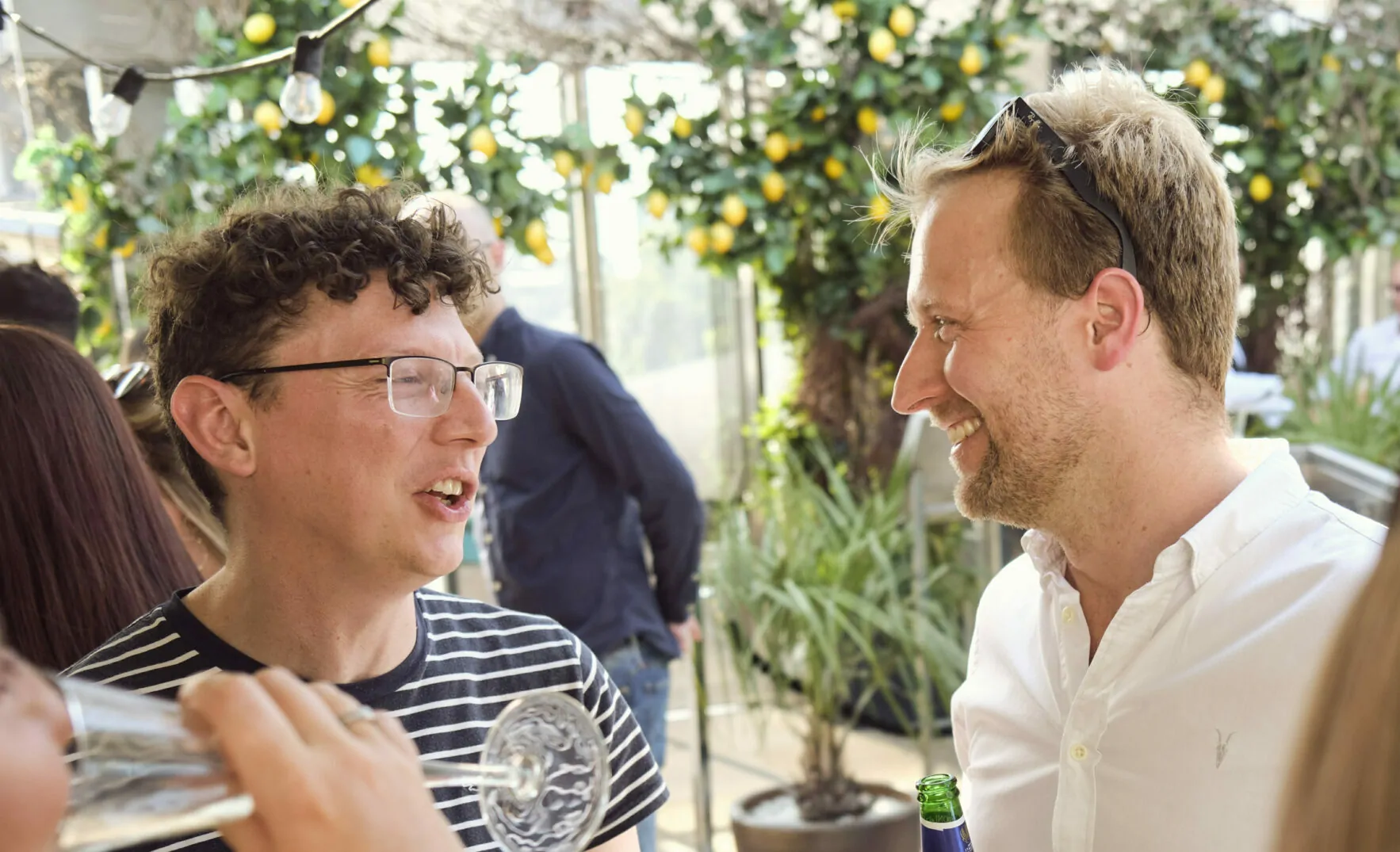 Ryan Brookes, Manor Architecture
I started my own business 6 months ago and appointed A+L to help me get the ball rolling. Finance has historically been my weak point and I found my initial meeting with Stuart and the proactive approach taken by the A+L team to be the perfect fit for me starting out on this venture. Since working...